Chicago native Huron John engulfs listeners with vivid nostalgia and penny-filled dreams on newest single "Arthur."
Listen: "Arthur" – Huron John
---
Huron John, aka John Conradi, enjoys building his own narratives through music. The singer/songwriter/producer has been trying to encapsulate the endless range of human emotion for three-plus years now, particularly with his last album Apocalypse Wow. This is a tough task when human emotion can be thrown in various directions at the drop of a dime – or in John's case – a penny. His new single, "Arthur," is his first attempt at closure after the darker content found on previous songs like "Maple Syrup Tears."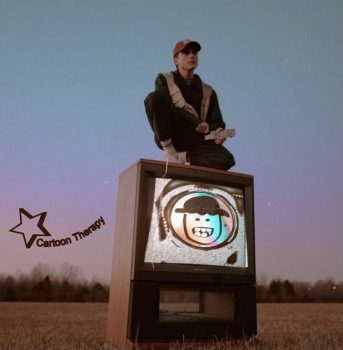 His new single, which will be featured on his upcoming album Cartoon Therapy, regains some of that lost confidence through radiant guitar strums, a catchy two-step kick drum, and '80s synth keys that whimsically enter the mix to reflect a dream-like sentimentality.
See the penny, pick it up
All day, you got good luck
We can get lost in it together
Run it on the slot machine, I saw you, you saw me
It's interesting how, on the chorus, John seems to evoke this fleeting sense of physical connection-where eyes meet, and the only thing that matters in life is that initial exhilaration or cherished memory filled with jubilation. The track is inherently baked in technicolor nostalgia, reminiscent of simpler times when "catching up" meant meeting at a local bar rather than an hour-long Zoom conversation.
In having total control of his artistic direction, John carries the ability to incorporate subtle quips that breathe life into the catchy production. A random vocal snippet here and a transitory siren there elevate the euphoric vibe of the song. Disco lights drench the vibrant scene while John's club-friendly lyrics foreshadow the future where hopefully everyone is back out on the dance floor.
Us together we're broke remotes
We just do not click together anymore
Everybody daydream 2016
Mama, can you quit it with the life 360
John's wittiness and natural charm shine through on "Arthur," whether it be through his colorful songwriting or his even brighter touch on the boards. I'll be curious to see how this track plays within the grander narrative of his upcoming album.
— —
Listen: "Arthur" – Huron John
— —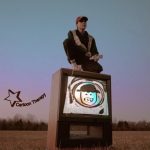 ? © Chase Denton
:: Today's Song(s) ::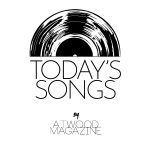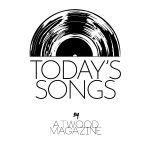 :: Stream Huron John ::