Kevin Abstract returns to his solo career post-Brockhampton with a new sound, aesthetic, and trippy lead single "Blanket."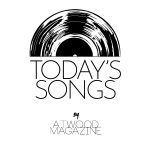 Stream: "Blanket" – Kevin Abstract
---
Enigmatic figures in rubber masks, secret shows at claustrophobic venues, and obscure messages on Discord have made the promotion of Kevin Abstract's album appear to be the groundwork for a modern horror film – and it's one people can't wait to watch.
"Blanket" is the first single and title track for Abstract's third album, Blanket, to be released on November 3 via Video Store and RCA Records. In a similar fashion to the DIY spirit that fostered the inception of Brockhampton, Abstract's personal touch is all over this project. His first standalone project since Brockhampton announced their indefinite hiatus in 2022, Blanket is emblematic of a new era for Abstract.
While traces of alternative rock can be found in Abstract's past work, he fully adopts the essential characteristics of the genre sonically, visually, and tonally. In a press release Abstract explained what his intentions were for this record: "I wanted to make, like, a Sunny Day Real Estate, Nirvana, Modest Mouse type of record, but I wanted it to hit like a rap album." In a strange way, that perfectly encapsulates the essence of this lead single.
"Blanket" is drowned in the grainy and gritty textures of emo and alternative rock.
An acoustic strumming pattern is layered under siren-like whirring electric guitars as Abstract screams a series of "woah!" To lean in further to the song's horror elements, Abstract accompanies the frenetic drum kit with an eerie descending piano melody while he whispers: "Memory, memory, There's no you's and no me's" between verses.
Although the genre may be a departure from his past work, it doesn't feel like a total re-brand in terms of style. His previous mix of alt-rap and indie pop manifests in the contagious repetition and dynamic rhythm that produces the energy synonymous with moshing—think hardcore meets hip hop. Despite missing some of the compositional and lyrical complexity of Abstract's influences, he succeeds in crafting an alternative rock song that truly does "hit like a rap album."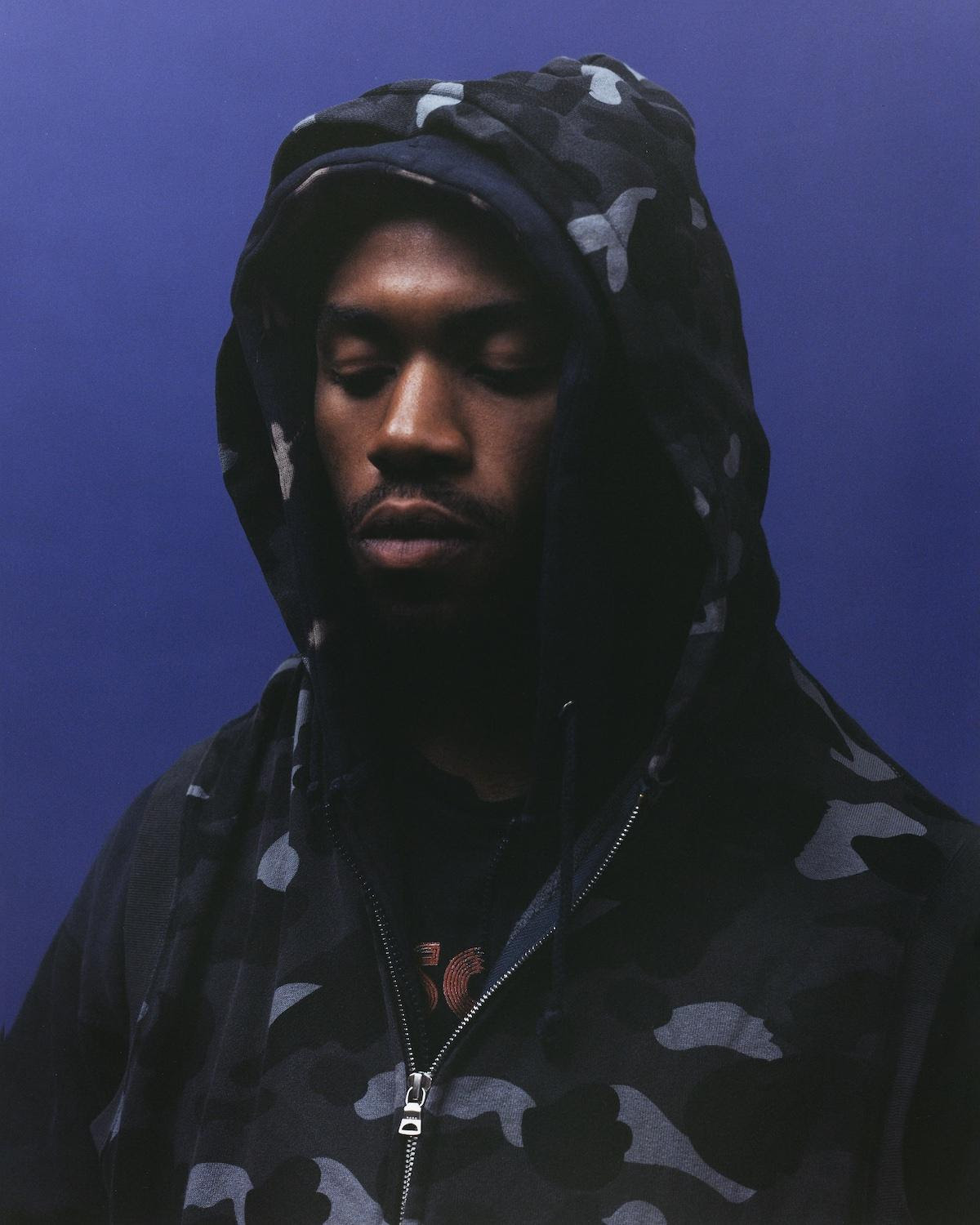 In the case of "Blanket," the visuals are just as central as the track's auditory arrangement.
With both his solo work and with Brockhampton Abstract utilizes multiple mediums of art as a means of world-building for the project. The accompanying music video takes place at a remote home somewhere in rural America, reminiscent of cult slasher films like Texas Chainsaw Massacre and the more recent X.
On the eve of a forthcoming apocalypse, Abstract lives with anthropomorphic costumed characters similar to the ones of children's TV shows. The nearly 2-minute long video is weird and chaotic featuring everything from meteors, virtual reality headsets, and Abstract waving around a chainsaw. While peculiar and at times unsettling, "Blanket" is always intriguing.
As the first installment of what looks to be a series of short films commenting on the true horrors of society, "Blanket" is a captivating start to Abstract's next record.
I thought these things about me
Were momentary
Memory, memory
There's no you's and no me's
— —
Stream: "Blanket" – Kevin Abstract
— — — —
 © Lucas Creighton
:: Today's Song(s) ::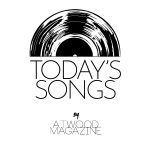 ---
:: Stream Kevin Abstract ::