NYC indie pop group MICHELLE examine the highs and lows of being young and – maybe – in love through cosmic glows and afterglows of sound in their newest songs, "GLOW" and "AGNOSTIC."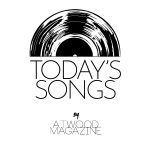 "GLOW / AGNOSTIC" – MICHELLE
---
Who better to capture young adulthood, than a twenty-something friend group learning about love in New York and making music along the way?
Since 2018, MICHELLE have been documenting their twenties through songs that embody experiences of love, frustration, and exploration during the decade of soul searching. With their most recent feature, the indie collective demonstrates the ambivalence of being young and having the world at one's fingertips, faced with what comes after the fun is over.
In anticipation of their upcoming EP GLOW, the group dropped a double single on October 19, featuring the beaming title track "GLOW" contrasted by the moody single "AGNOSTIC." Each piece has visualizers acting as video diary entries to further engage the sentiments of life alone – but not really alone – in the city.
"AGNOSTIC" sees the group experimenting with indie folk acoustics, and "GLOW" more closely resembles the glistening synths and shimmering vocals of MICHELLE's previous work. Despite their differences in genre, these complimentary tracks showcase a maturation in thematic voice for the group. Both "GLOW" and "AGNOSTIC" ask the classic situationship questions of what are we and where are we going, yet arrive at divergent conclusions, revealing the complexities of relationships as we grow older.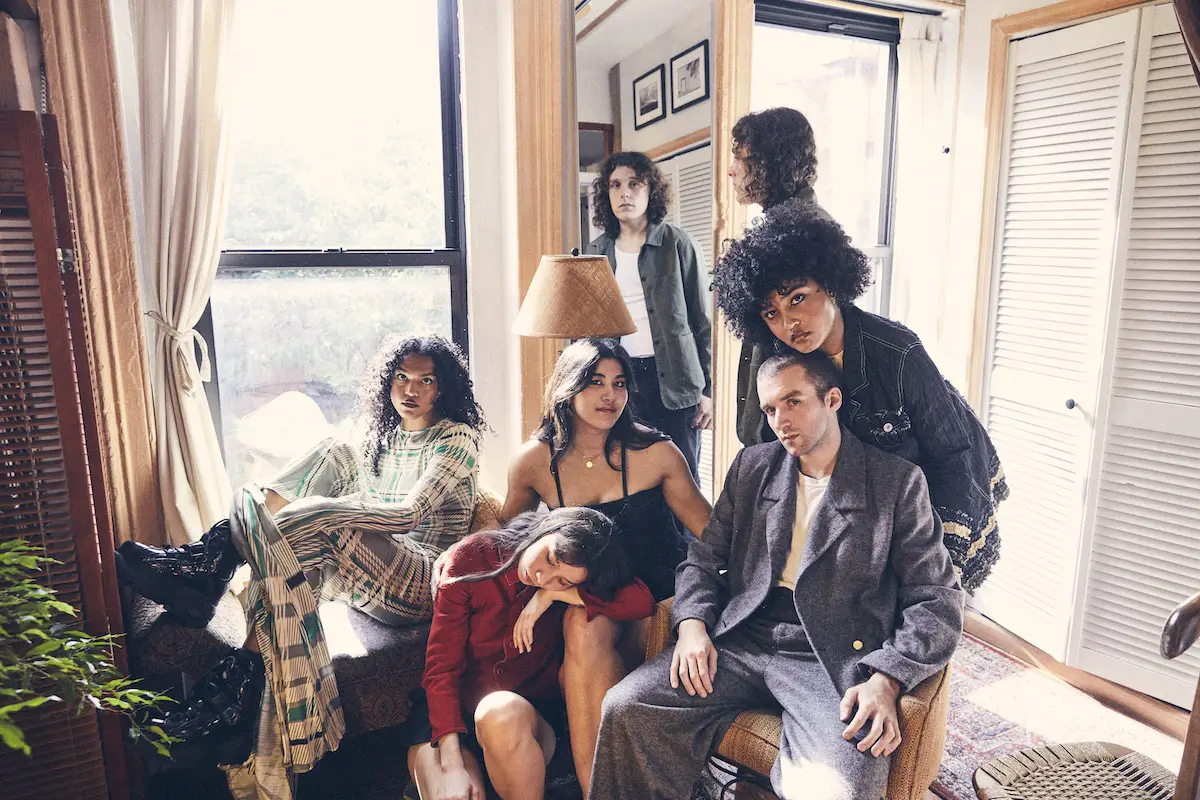 Told through the tale of aspirational stardom as an analogy for an aspirational relationship, "GLOW" breathes a positive spin on dreams meant to be let go.
Jamee Lockard is the primary vocalist, singing, "While the credits start to roll, Lift the spell, Darlin', you said we'd make it big before we're old," supported by the rest of MICHELLE's signature layered harmonies. In a lightbulb going-off realization, "GLOW" is a signifier that where this couple is, is not where they want to be. As the novelty of the situation wears off, questions arise of what comes next and realization ensues: "Zoom in on the action, Get a little glow, We're never gonna happen, No, no, never gonna."
Although the lyrics convey an ending, the swelling synths and ringing guitar that dance under Lockard's relieved vocals mark a new beginning. The cohesion of all the instrumentals produces an auditory high, a serotonin spin into the unknown. The ping-pong-like synth that pans in the intro is revisited in the outro, igniting a frenzy of excitement as one chapter closes and a new one begins.
---
A look to the future naturally, prompts remembering what was before – a perspective adopted in the sequential track, "AGNOSTIC."
A distinct tonal and genre shift from "GLOW," "AGNOSTIC" is sonically defined by what it lacks of MICHELLE's trademarks: highlighted harmonies, punchy basslines, and indie pop nuances. These elements are replaced by a gloomy acoustic guitar arrangement and distanced drums. While dealing with a similar subject matter it lacks the lyrical assertion of its predecessor as this track lives in questions: "If we're not in love then why bother? Is there a better time to reach you? Should you fall for somebody different?"
---
With Layla Ku in the lead, "AGNOSTIC" is pensive and delicate with its words to mesh with the acoustic elements. Instead of the radiating glow of the future, here the result is an examination of the afterglow of what once was: "We were done by eighteen, I'm still watching us in my periphery, What a vivid memory, I still hear your voice when you don't speak to me." Stuck in their memories, the narrator comes to understand that they missed the answers that were there all along, etched in their past.
— —
"GLOW / AGNOSTIC" – MICHELLE
— — — —
 © Jimmy Fontaine
:: Today's Song(s) ::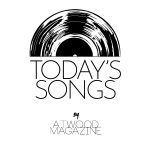 ---
:: Stream MICHELLE ::