— —
"Say it out loud": The words are simple, but their impact is lasting. "Breathe Out the Fumes," the dynamic new single from Finnish indie act Lake Jons, is an inspiring call-to-action full of folk-rock cheer: A loving, positive and empowering embrace of individuality that drives us to be true to ourselves and unafraid of sharing who we are to the world at large.
Would you say it out loud alone
Could you tell it to your friends out loud?
I see your face will go so red and down
you're kept in the dark to press you soft
Listen: "Breathe Out the Fumes" – Lake Jons
---
Atwood Magazine is proud to be premiering "Breathe Out the Fumes," the lead single off Lake Jons' debut self-titled album, out January 19, 2018 via AntiFragile Music. The Finnish trio of Jooel Jons, Mikko Pennanen, and Jaska Stenroth retreated to an isolated cabin deep in the forest during the Nordic summer. Without running water or internal plumbing, they coexisted with the surrounding wilderness, writing and recording a set of songs built upon reflection and intimacy, life's wonder and our deeper values. Lake Jons' music is a wonderful blend of indie folk and rock, with some ambient, ethereal electronic influence thrown in for good measure. It's provocative and inviting, warm and vibrant and full of life.
we can't go hiding ourselves just because
somebody says we're not allowed to disclose
you know eventually we'll break the glass
nobody else can say what you feel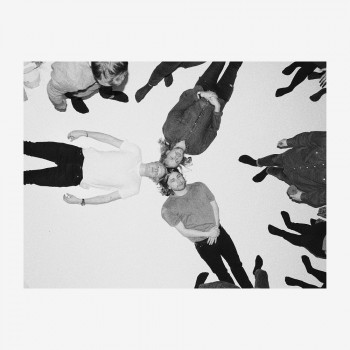 Say it out loud
don't care what the people say
Sing it out loud
la la la la, uu uu
Say it out loud
and breathe out the fumes
with me take the rough ride
you'll know
"'Breathe Out The Fumes' is one of the only songs on our upcoming album that hasn't changed much from its first demo," explains Lake Jons. "The demo was first made in Jooel's bedroom with only his small out-of-tune travel guitar, and sung into the laptop's mic. But in the end, it found its true soul in a cabin in the middle of the Finnish forest.
"You might think there's some romanticism in it, but in real life, we just ate a lot of traditional Finnish green pea soup and with that energy, we recorded the inner core of the song. It might be a common weakness in Finland to think way too much about how someone might think of you if you'd do or say something that's a bit off grid, but this song is wholly against that kind of attitude. It's a prelude to mutiny."
It's a simple, but everlasting message – one that is sure to leave a ringing in the ears and a pounding in the hearts.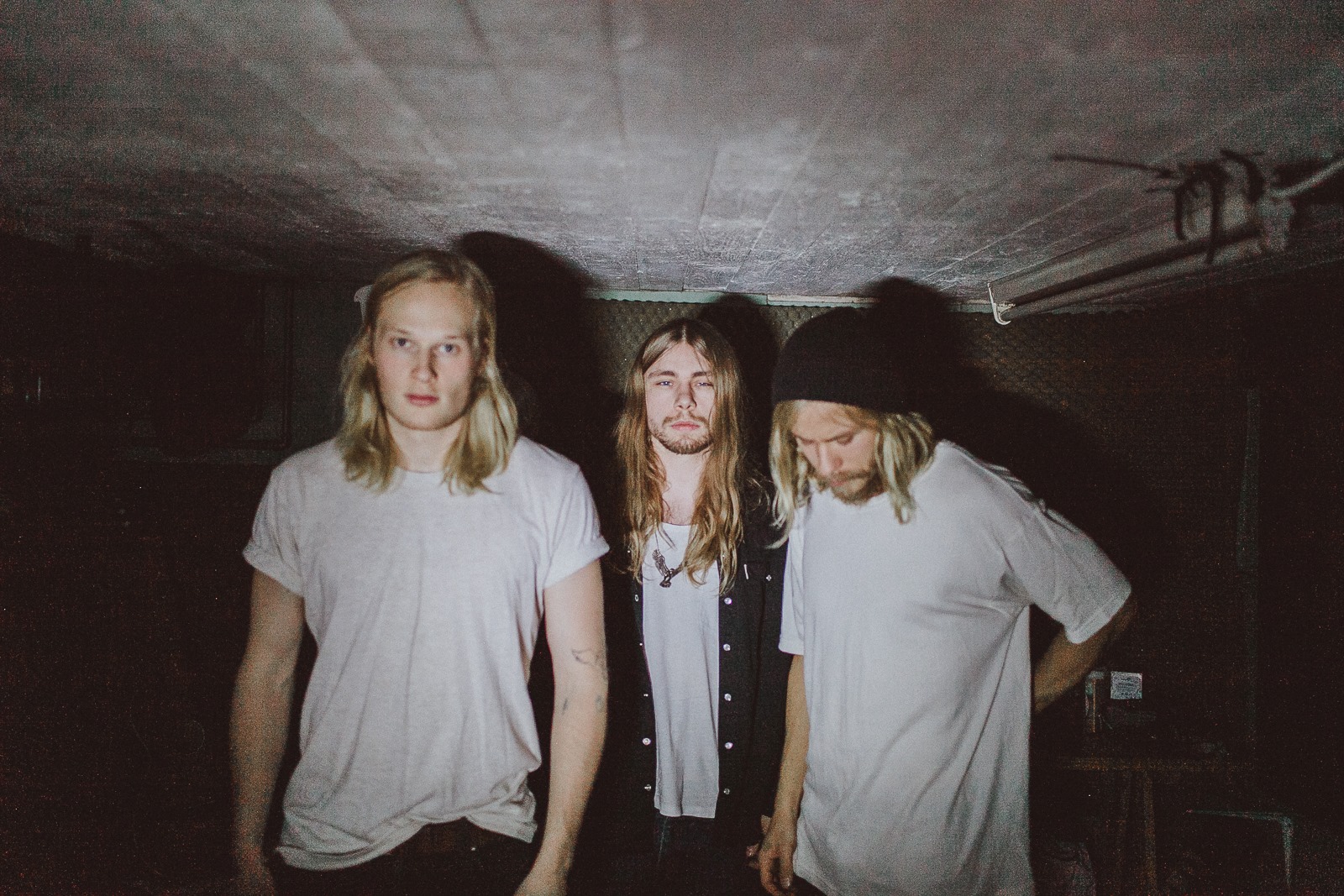 "Breathe Out the Fumes" is musical proof that Lake Jons are on the verge of something epic: The single is a lively and spirited encouragement of self-love and confidence to say what you want to say, feel how you want to feel, and be who you want to be. Its texture and timbre are reminiscent of contemporary folk phenomenons Vance Joy, James Bay, Hozier – and while comparisons to three platinum-selling artists should certainly be telling, Lake Jons do brings something special and fresh to the table that is entirely their own.
can you see what's coming out of you
you are loading yourself up with stones
care to say it before it grows in you
let it out before it burns you down
Somewhere between Jooel Jons' evocative voice and the ambient soundscape that surrounds his words – lost in the energized drum beats that forever push the song forward, and move our feet – somewhere inside all of that, lies a tiny spark of magic that envelops our thoughts and engulfs our senses. It's the lovechild of passion and hope, a surging infectious energy that swells like a wildfire.
And how better could a band break out, than with a song about being true to yourself? Lake Jons' emphatic anthem puts them on the map as a band committed to depth, a group that cares about what's on the inside, as well as the outside of their music. Maybe this really is a mutiny – but if it is, get up and stand up! "Breath Out the Fumes" and breathe in the love with Lake Jons' powerful new single, exclusively on Atwood Magazine!
— — — —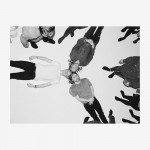 photo © 2017
:: Listen to Lake Jons ::