DAYLA's debut single "Closer" is as much about letting go of the weight of your worries as it is about being brave enough to let love in.
Stream: "Closer" – DAYLA
---
Fans of the moody melodrama of indie pop starlets like Wet, Anna of the North, and Overcoats should flock to the dreamy wonderland of DAYLA's debut single, "Closer." The London-based artist revels in the purity and innocence of losing yourself in a love so true, it feels like you're flying. She breathes life into a genre overflowing with female talent, taking a risk with a song so short, sweet, and simple. "Closer" is a soft, sumptuous single and a powerful demonstration of the strength of harnessing one's vulnerability.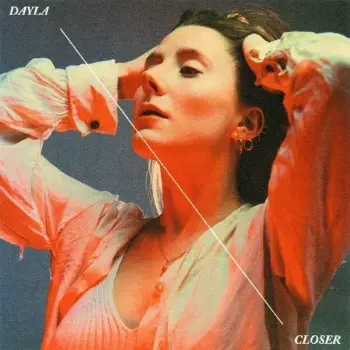 Though relatively new to the scene, Dayla has been hard at work for the last year, perfecting her gentle, thoughtful sound with the help of long-term friend and producer NBO TOWN. She found her soulful voice and laidback vibe, inspired by her life in both Paris and London. "Closer" proves that mellow doesn't always have to mean mournful. There's a simple beauty to this bare-bones track, built with the calm confidence representative of a much more established artist. DAYLA's whisper of a voice, crafted against a backdrop of calm piano chords and soft percussion, feels as intentional and breathtaking as the first stroke of paint on a clean canvas.
Opening with stoic silence, the stripped back first verse is enough to send chills down your spine:
The sun comes down / Onto waves of light
I see a green flash / Coming out your eyes
Give me the glow / Of your embrace tonight
Let's hold on / To the time we pass
When discussing the track's inspiration, DAYLA says, "I wanted to capture the essence of love; the feeling of pure intimacy you can have with another person. Whether a brief moment or forever."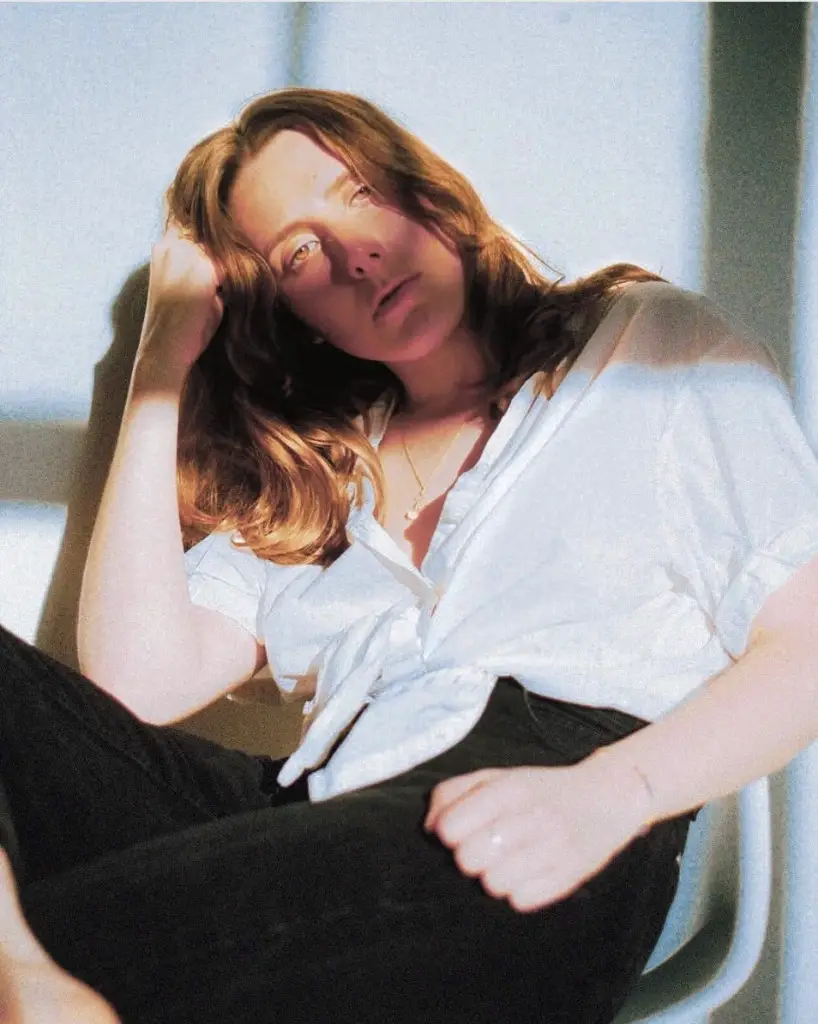 DAYLA alludes to a certain type of love that breaks down all of your walls and completely frees you of your inhibitions. This sense of pure bliss and exaltation is captured in the exquisite video shot by photographer and director Kamila K Stanley. Filled with shots of simple pleasures – delicate flower petals, sickly sweet honey, soft silk sheets – the video emphasizes DAYLA's idealistic, sentimental definition of love. The imagery of DAYLA bathing in sunlight and floating effortlessly in crystal blue water echoes the sweet serenity of this critically-acclaimed single.

This feeling inside / it runs so strong
You never feel down
Cause it can't go wrong
I know now / That it never feels over
"Closer" is as freeing as a deep exhale. It's as much about letting go of the weight of your worries as it is about being brave enough to let love in. A sweet, sultry, intimate showcase of a brand new talent, "Closer" forces you to listen intently. Her sound is light and spacey, yet filled with substance. DAYLA is a talent that feels both fresh and nostalgic all at once, with a quiet power that is sure to make you swoon.
DAYLA's debut EP is expected out later this year.
Stream: "Closer" – DAYLA
— — — —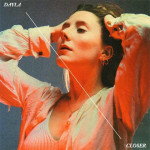 ? © Camille Luciani


:: Stream DAYLA ::
---