Big Society's "Feel" is an intoxicatingly dreamy track that discusses adolescent loneliness confronts the nervousness and angst of youth in a way that might just make you step outside your comfort zone.
Listen: "Feel" – Big Society
---
There's no feeling quite like that of being a teenager; every emotion is intense, the concurrence of care-free living and elevated angst is a confusing minefield, and you can experience the best and worst moments of your life in a single week. Big Society's "Feel" is the sonic epitome of how it feels to be young, happy, lonely, and confused, all at the same time. The Manchester-based band has a knack for creating music that perfectly soundtracks the undulating nature of youth. Previous singles from Big Society, such as "Marine Club Party" and "17," also demonstrate how the band capture the warm hazy feeling in your stomach that only appears when you reminisce about your teenage years.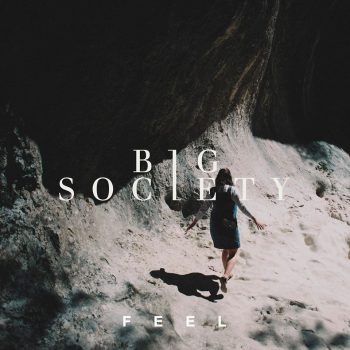 Come on out Rosanna, honey
Out the dark into the light
Do you really get to grow some
When you're silent all the time
Since their debut in 2018, Big Society has made a name for themselves as masters of mid-tempo indie rock. In 2019, the quartet played Live at Leeds, The Great Escape, Hit The North, and British Summer Time Festival where they supported Bob Dylan and Neil Young in Hyde Park. To add to their list of accomplishments, DIY Magazine called their track "17" a "gorgeous melting together of sleazy riffs lathered in distortion and something altogether more tender," and Shell Zenner from BBC's Introducing added Big Society to her "Ones to Watch in 2020" list.
"Feel" was written by the band and produced by ex-The Vaccines drummer Pete Robertson in the Worcestershire countryside. The song is Big Society's first release of 2020, and if its intoxicatingly hazy sound and cleverly insightful lyrics are anything to go by, Big Society is in for a big year.
Watch: "Feel" – Big Society
Residing in your comfort zone is easy, uncomplicated, and involves little risk, but what's the fun in that? "Feel" seeks to encourage young people, who are often plagued with insecurity and self-doubt, to break out of their comfort zone. Big Society utilise dreamy guitar riffs and mid-tempo drums as tools of encouragement, that when layered with distinctive vocals, create a sound akin to Fleetwood Mac's "Gypsy" or The Strokes' "12:51."
They tell me all you need is hard work
A little time to get your head above the clouds
How do you figure after high school
When you decide you got it all going right now
The chorus retains the relaxed, mid-tempo sound that the song never shakes. "Feel's" sonic placidity is gloriously languorous, like the endless summer days of youth, but the frustration within the song's lyrics is clear. Teenage nervousness and loneliness are such personal, yet universal emotions that seem so visceral at the time but so foolish and irrational to the adult self. Big Society cleverly balance past experiences with adult maturity to prove the importance of shaking self-doubt and stepping out of your comfort zone, into a more uncertain but more exciting world.
Come and play outside
Run around I can feel you
Come and play outside
Run around I can feel you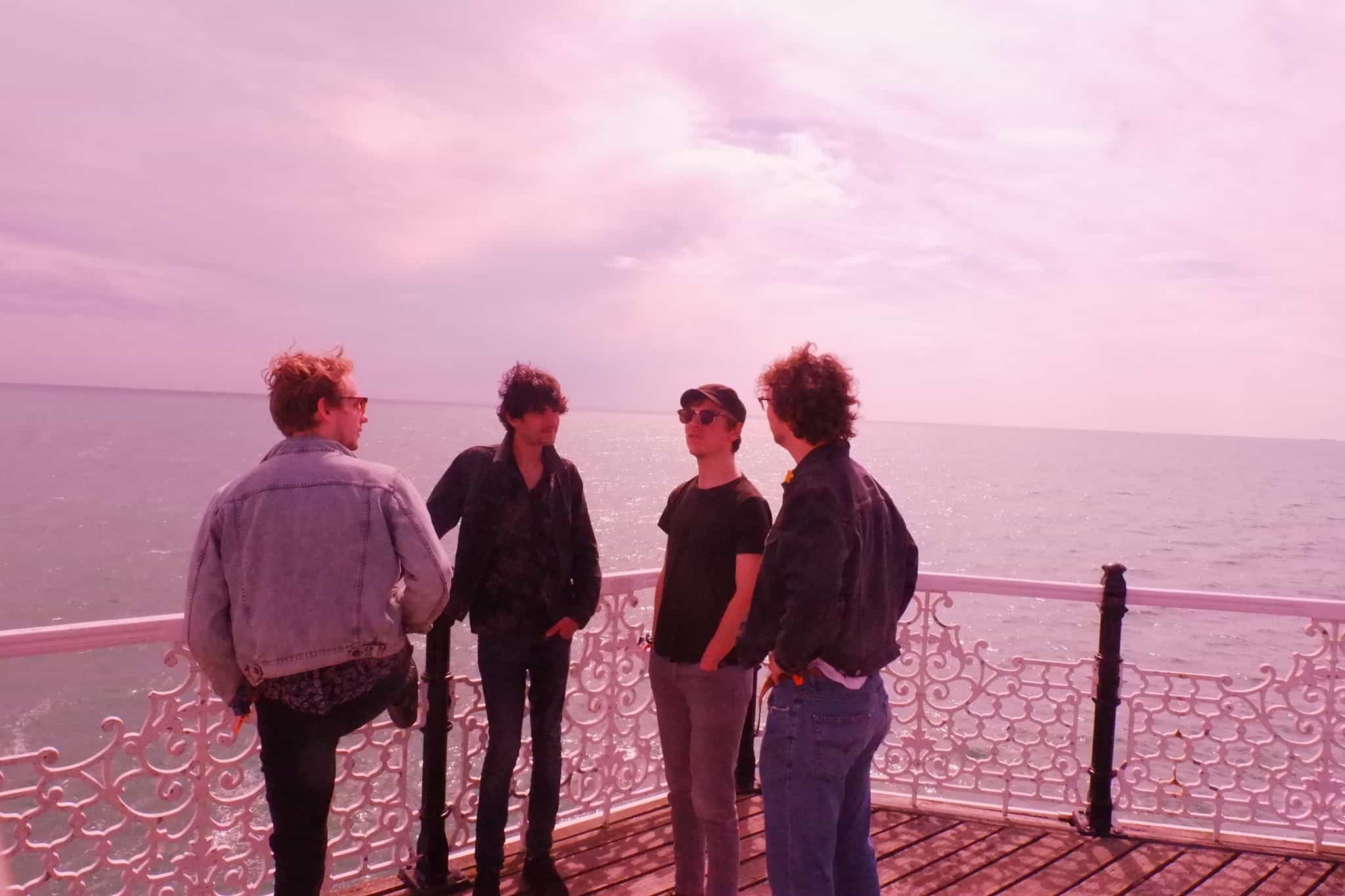 Being young is erratic; friendships, relationships, and feelings change at a rate of knots. While Big Society's "Feel" is musically smooth and cohesive, its lyrics are emotionally volatile at times. It's hard to navigate your emotions as an adolescent, especially when everything feels so intense, and Big Society seamlessly alludes to erratic teenage emotions in "Feel."
Never mind because I hate you
Because you give me nothing back
And I know you're only 18
But you need to take a chance
Do you believe in what you're doing?
Does daddy get you going good when he comes home
You wanna get a little shook up
You wanna really get to know
The track ends on its most energetic note as the chorus plays for the third time, and then repeats itself. "Feel" never leaves the mid-tempo range, but the final chorus features additional, bright percussive layers that provide the song's crescendo moment.
Big Society are bringing back '90s indie music in a big way, and their new single "Feel" is the perfect tonic for the winter blues and teenage nervousness.
If you know how it feels to be on top of the world and a nervous wreck at the same time, this is the song for you.
Listen: "Feel" – Big Society
— —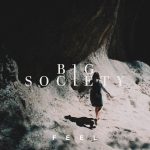 ? © 2020
:: Today's Song(s) ::
:: Stream Big Society ::