Beneath the glimmering veneer of escapism, banzai florist's song "Real Life" vibrates with desires, fears, and anxieties.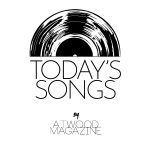 Stream: "Real Life" – banzai florist
---
Lately, real life feels like it's slipping farther and farther away from us, into an abstract concept and away from a concrete, tangible thing. An indie pop single released in early 2019, banzai florist's "Real Life" leans fully into the edges of reality, setting just the right mood for us to lose our heads in. With a cartoonish, neon-green haired alien as head, the cover features a humanoid working a synthesizer in front of hazy string lights. Psychedelic and wacky, the world of banzai florist is ready to embrace us at our wooziest.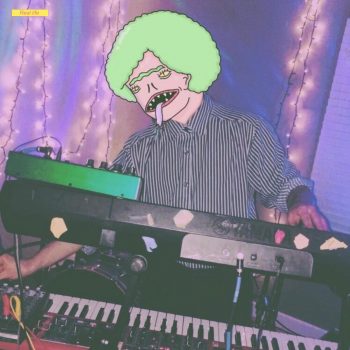 And the thing about real life
It isn't really real at all
I love the feeling that I get
When I can barely feel
When your skin is crawling on
Don't think that anyone will care
I want to spend the time I have with you
"Real Life" begins with airy, dreamy guitar sounds and a strong, grooving beat. The singer-songwriter project of Arkansas-based Harry Glaeser, banzai florist has been releasing a steady stream of synth-heavy, surrealist bedroom pop music since 2018. "Real Life" is no different, though it has arguably one of the more complex sonic structures. Glaeser's falsetto graces us at first, musing, "I'm burning bridges / The fire so goddamn hot," a line that turns everyday idiom into an evocative imagery effortlessly. Then Glaeser switches to a lower register and makes a reference to pot, and there's no doubt that the song is, well, decidedly not sober.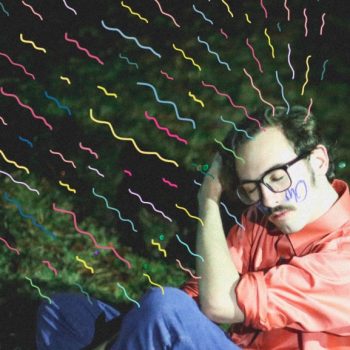 A mini hurricane, a pile of lovingly melting sounds precedes the chorus, like a portal sending us straight into the world of intoxication. The chorus boasts a stuttering bassline, a retro, 80s synthscape, and occasional sprinkles of high-pitched piano notes. As Glaeser questions reality itself, or describes a sensory overload, the music is always there, insistently backing him up. When he sings, "I want to spend the time I have with you," he conjures the faces that occupy our own minds.
Am I invited to the party?
I can bring a bottle of sympathy to wash it all down
Am I a member of society?
I don't really want to be, but I can play along
But as we all know, inebriation has its moments of up-and-down, swinging from one pole to another; from complete detachment from reality to dwelling in our innermost emotions. A bubbling sadness comes through in the bleary post-break up dialogue of "How you been? / How am I? / Oh I've been doing fine if your fine implies that I've been doing bad," and there is something fatigued in his claim about not wanting to be a member of society. There is, underneath the breezy disavowal of real life, a sense of alienation, that loving the way it feels "when I can barely feel" is an effort to numb ourselves from the more unpleasant feelings.
When Glaeser asks, "Did I turn out just like my dad?" it's a fear that everyone can relate to, that of turning out like our parents in precisely the ways we don't want to. Yes, "Real Life" takes us into our heads and out of this world. But sometimes, that means spinning around and dancing with our casual anxieties, too.
— —
Stream: "Real Life" – banzai florist
— — — —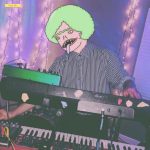 ? © 2020
:: Today's Song(s) ::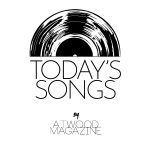 ---
:: Stream banzai florist ::