Carmody's smooth, sultry, and slow "Summer Rain" is driven by the beating heart of beautifully vulnerable love.
— —
If heartbeat driven, lyrically poetic, slow jams are what you crave, then British singer/songwriter (Jess) Carmody has just the right swoon for you. In an interview for Brighton's Finest at The Great Escape Festival 2018, Carmody spelled out her style:
I bring to the stage, sad songs that you can dance a bit to … happy songs that you can dance to too, and then some sad songs that you can't dance to at all.
Whether or not you want some dance with your tunes will inform your track choice but, one thing is certain, fast or slow – Carmody will move your soul. After a brief jaunt into the uptempo with her May 2018 release of "Singing Your Love," Carmody has returned to the smooth, sultry, and slow with "Summer Rain" (released September 2018).
Stream: "Summer Rain" – Carmody
---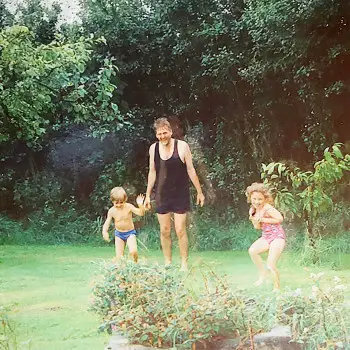 "Summer Rain" is the second single off Carmody's upcoming EP Catching Blue. Working together with writer/producer Rahm Silverglade, Carmody explained to Wickedd Childd, "I wanted to connect the fleetingness of a warm downpour in the summer, with that feeling you have when you fall in love and you live in your own beautiful bubble together for a while."
This warm feeling of newborn love is reflected so beautifully with lyrics like:
You leave no room for doubt
A dream inside of me
Free-falling through the clouds
You taste like fantasy
I can hear a song in every sigh
Unspoken melodies
We don't need to ask or question why
It's where we want to be
All that delight, gently offset by the palpable balance in the blueish lyrics below, give Carmody's sweetness just the right salty contrast.
Is this dreamwork,
weaving patterns of light into each day?
We move unhurt
A hope that time could never change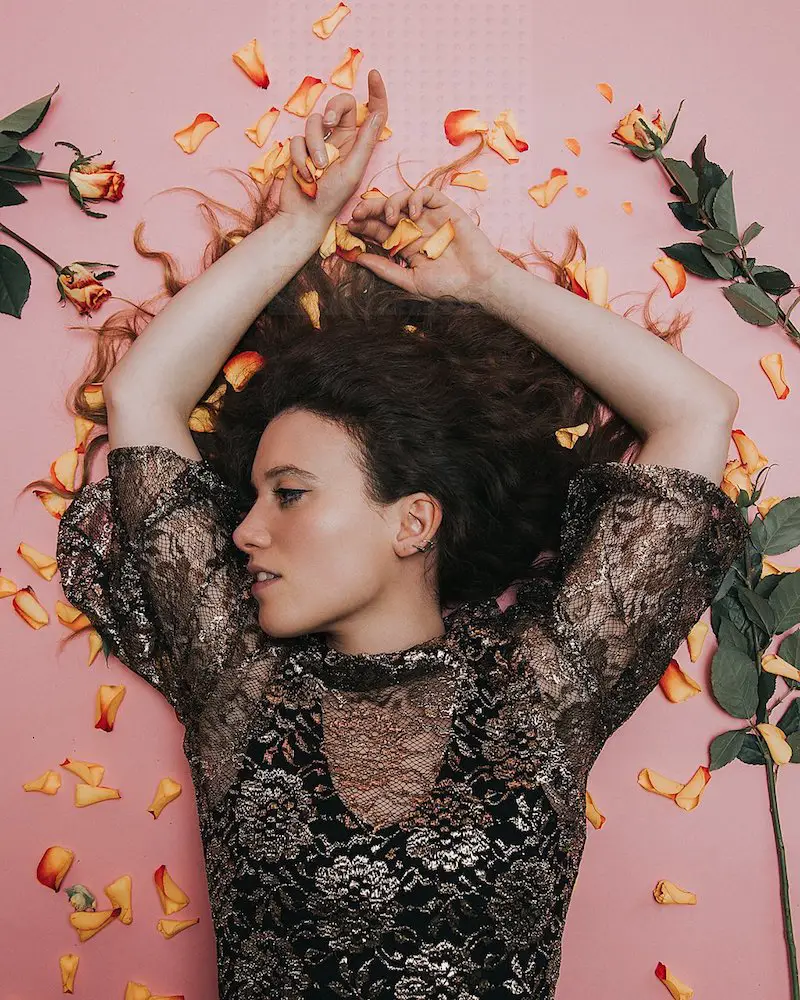 Carmody told Wickedd Childd that these slightly doubt filled lyrics represent "the ache that lost love can bring." Ultimate beauty and pain in the same bite, "Summer Rain" represents the human struggle with falling in love. Filled with equal parts magnetic magic and melancholy, this track is drizzled with the risky reality of vulnerability and finished off with the fulfillment of loves sweet rewards.
It's true that love is real, full, and sometimes painful. It is also the best part of life. Love songs like "Summer Rain" by empathic artists like Carmody fill the ears, heart and soul with the kind of real and hopeful beats that help keep us moving in the right direction. After all, love is and always will be the most important and valuable human experience. Ever.
— —
— — — —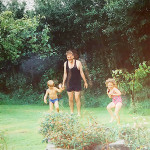 ? © Marlan Henry @create_often
:: Stream Carmody ::