Heavy and raw, Bedroom's poignant piano ballad "Count to Five" invites us to step out of the everyday and take some much-needed alone time.
Stream: "Count to Five" – Bedroom
---
Certain music is tailor-made for solo reflection: For intimate moments spent in the company of oneself. Sometimes we need that time away from the world – a chance not only to breathe, but also to think, process, and grow. Heavy and raw, Bedroom's poignant piano ballad "Count to Five" invites us to step out of the everyday and take some much-needed alone time.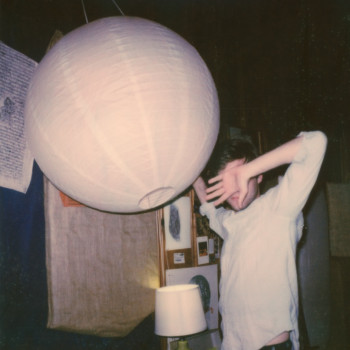 Give me time
I'll try my mind
If all is well
Fall in
Atwood Magazine is proud to be premiering Bedroom's new single "Count to Five," out everywhere May 17, 2019. The artist moniker for 23-year-old Nashville-based songwriter & producer Noah Kittinger, Bedroom's music is charmingly DIY and incredibly naked – especially as Kittinger presents it in 2019.
Bedroom began as Kittinger's musical project nearly a decade ago, providing an outlet for the young teenager to develop his artistry and explore a range of sonics, lyrical styles, and so forth. After releasing his debut album Grow in 2014 and embarking on a subsequent DIY tour, Kittinger put the Bedroom project on hiatus and began making music under his own name, releasing his Bloom EP to considerable acclaim in 2016 (songs off this record have accumulated over two million combined streams across platforms to date).
"Count to Five" is Noah Kittinger's first release in three years, as well as his real return to making music as Bedroom since 2014. Though quiet and relatively unassuming on first listen, the track exudes the anxious energy of someone deep in the pits of a self-induced struggle – wandering through their mind, trying to figure out purpose, place, meaning, and more. Somber lyrics flow through gently alongside a melancholy piano to set a powerful, yet subtle cinematic mood:
If you were here
You'd live in fear
I'd take it back
Don't let me
Calm me down
Circle around
On what we want
Taking time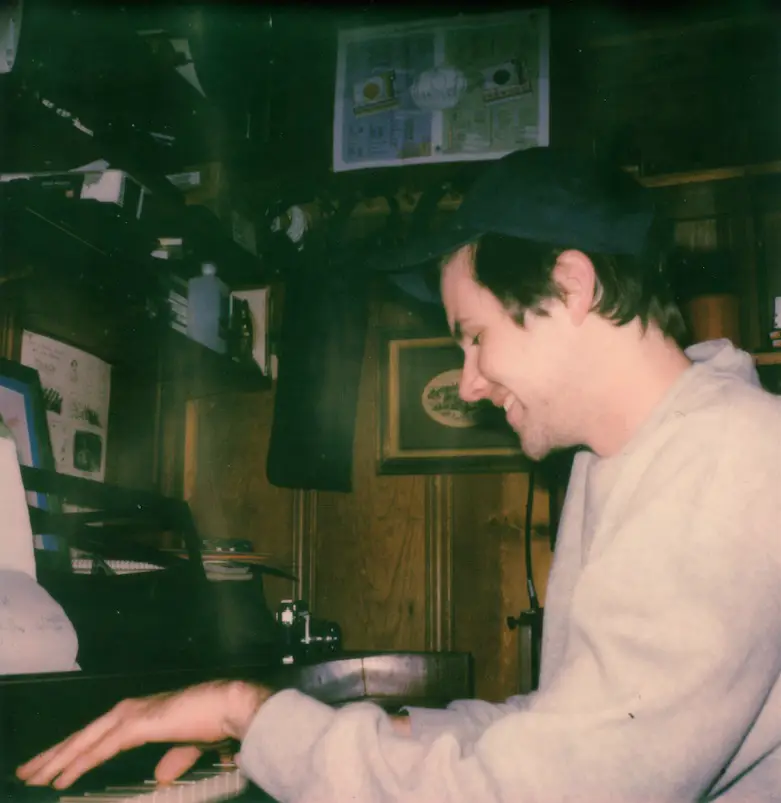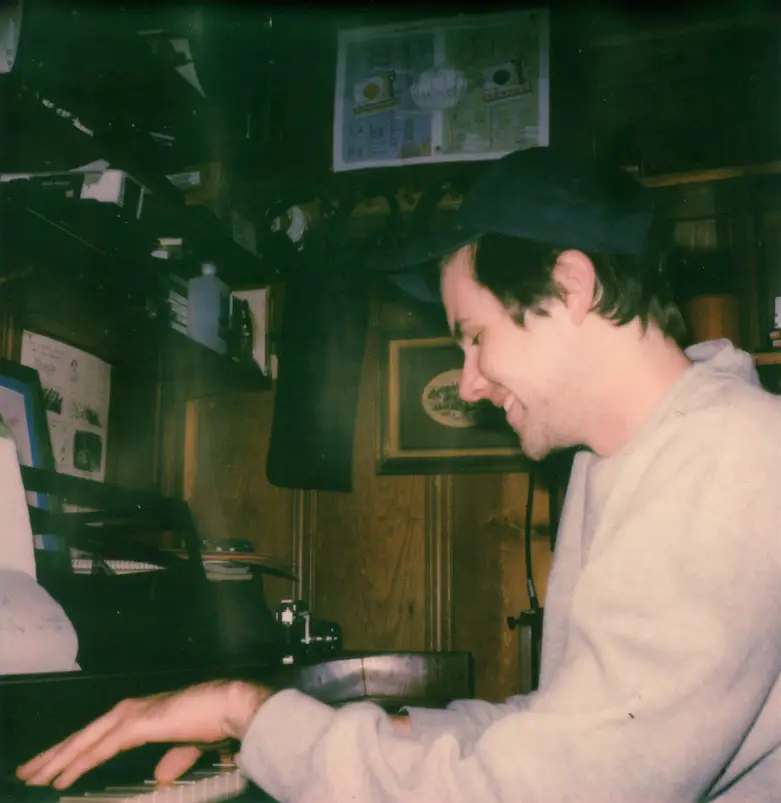 "A while back I decided to stop making music with this project," Noah Kittinger tells Atwood Magazine. "I wanted to try other avenues which led to an EP under my own name, which then led to a hiatus of some sort. I never wasn't working on stuff, I just didn't see a vision for it anywhere like I did with the early Bedroom releases. After bouncing from wall to wall, I decided to bring the project back. I enlisted the help of Paul Kintzing of German Error Message – I always knew he also lived in Nashville, but we never linked.
Kittinger continues, "After a fan tweet that included both of us, we ended up getting together. I explained to him I was having a hard time getting any music finished, I was stuck in place creatively. A week or so later we got into his studio and began working right away. This is just one of the things that we've recorded in that space so far. Enjoy."
"Count to Five" is the kind of song that makes you pause and reflect on where you are, who you are, and what you want to be in this world. It comes directly from a dark place, bringing us intimately close to Kittinger and his embroiled mind. We all have our own struggles and troubles – the demons that break us. "Count to Five" is a mantra for release, if only for a little while; it's an attempt to free ourselves of our burdens, and to bring some light into a dark room.
This is a song for all who need relief – for those who are suffocating, and just need that second to breathe. Stream Bedroom's "Count to Five" exclusively on Atwood Magazine!
Stream: "Count to Five" – Bedroom
— — — —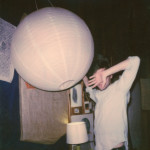 ? © 2019
:: Stream Bedroom ::