From an exquisite slow dance to a multi-instrumental rager, Charlie Burg's single "97 Avalon" is a nostalgic trip in old love and growing up.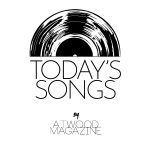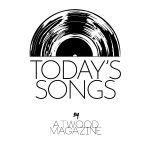 Stream: "97 Avalon" – Charlie Burg
---
If any new artist were to whisk you away to otherworlds and innocent love, Charlie Burg is it. His single "97 Avalon" is the first of what's next to come for the artist – his status as an up-and-coming musician is solidified by his dynamic musicianship and diverse stylistic abilities.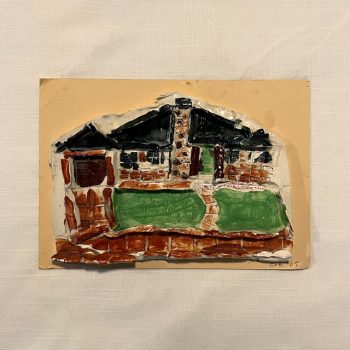 But the car is gone and we both left town, 
But I got this funny feeling with me now 
We'll ride it again somehow"
The tension in Burg's storytelling builds to a grand release in its chorus; "97 Avalon" is a trip on nostalgia and old loves. With each verse, Burg brings a slightly varied musical and lyrical arrangement to the mix – symbolizing different phases in his life, as told through his 1997 Toyota Avalon.
Burg's distinct honey vocals are immediately recognisable, as he continues to push the boundaries of the indie-rock genre. He never shies away from classic influences either, as demonstrated in the roaring guitar solo that closes the track, reminiscent of 80s classic rock. The release of "97 Avalon" is his first since "Lancaster Nights" back in 2020. The perfect emotional and provoking release – this track possesses a large-stadium quality that leaves listeners with that dopamine you get after an evening of live music.
Burg adds bold indie guitar riffs to sax additions, with the instrumentals layering itself around a percussive loop. Building a ballad, Burg's lyrics and vocal delivery are the cherry-on-top. Burg was candid about playing all the musical stems himself; with this project, certainly, he establishes himself not just as a skilful musician but a poignant lyricist. The lyrics capture fleeting moments, solidifying them in time.
From hometowns to new cities, Burg captures the essence of growing up. The trials and tribulations of growth, reminiscence and unfamiliarity ring throughout. Intimate yet grand, 97 Avalon is a love letter to the changing times – and it doesn't get much more relatable than this.
With live music making a comeback come 2022, Charlie Burg's latest release is one that will have its audiences singing along at the top of their lungs.
— —
Stream: "97 Avalon" – Charlie Burg
— — — —
? © Dannah Gottlieb
:: Today's Song(s) ::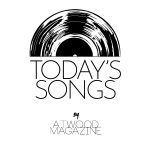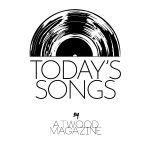 ---
:: Stream Charlie Burg ::