19-year-old Providence singer/songwriter Chance Emerson shines with undeniable charm in his coming-of-age song, "How Can I."
Stream: "How Can I" – Chance Emerson
[soundcloud url="https://api.soundcloud.com/tracks/729697834?secret_token=s-JRBH7″ params="color=ff5500&auto_play=true&visual=true&hide_related=false&show_comments=true&show_user=true&show_reposts=false" width="100%" height="300″ iframe="true" /]




---
Music can make you feel at home in the most unexpected of places. A lyric can remind you of a distinctive feeling you once felt, or a simple melody can transform your previously downtrodden day into one filled with tranquil bliss. As we're all living lives that are more nomadic in nature, arguably music's comforting presence has never been more needed.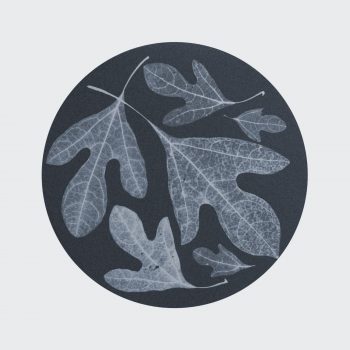 yesterday morning
i saw this man who didn't know his life
and if he did, he chose to lie
he wandered in circles
said who are you and darling who am i
fictional and sleep deprived
Atwood Magazine is proud to be premiering Chance Emerson's new single "How Can I", taken from his upcoming debut album, set for release in March. As the album's first single, the track serves as a powerful statement of intent that signals Emerson, a 19-year-old singer/songwriter based in Providence, Rhode Island, as a delightfully unique talent.
Throughout Emerson's commandingly distinctive vocal floats over the upbeat instrumentation, with his undeniable charm shining through. At just 19, the maturity of his lyricism is almost jaw-dropping. While evidently personal, he also manages to tap into sentiments that are universally accessible in a way that feels absolutely natural.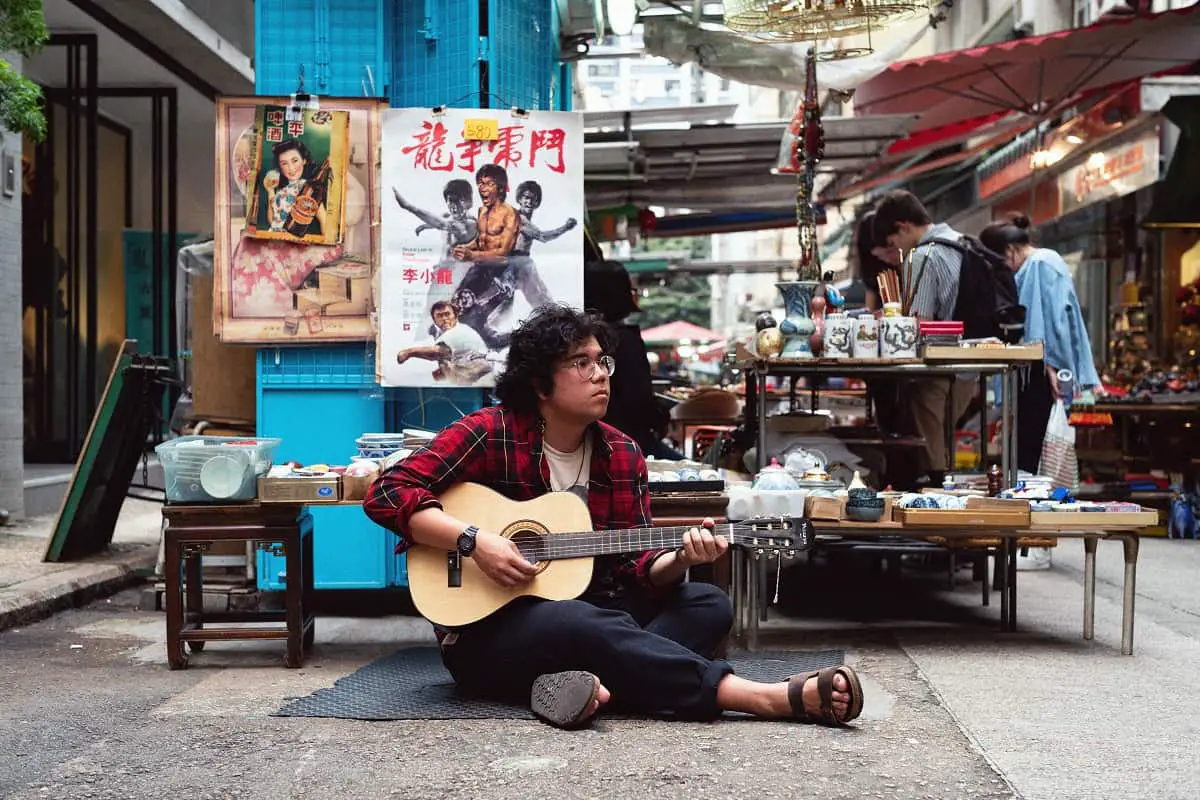 After a single listen to "How Can I," it's almost impossible not to feel how much music means to Emerson.
His passion flows throughout the single in a way that's completely captivating. The lyricism embodied within the track sees Emerson both bathe in self-reflection and deliver perceptive lines that are immediately resonant.
"'How Can I' is a song that grapples with how much change I've experienced while growing up recently," Chance Emerson tells Atwood Magazine. "The first part of the song that came together was the chorus. At the end of this past summer, I had the "how can I love you" rhythm and melody on loop in my head for a long five hour drive to my aunt and uncle's house in a car with no stereo. I couldn't stop humming it, so I wrote the rest of the song that day in my aunt and uncle's garage on a ukulele as soon as I stopped driving. I remember wanting to create a song that I could blast on a car stereo that would bring back the summer, so the backbone behind the song's instrumentation and tempo stemmed from that desire. At the same time, I was days away from heading off to college (woah, college!) and I had thoughts racing through my mind that fed into the lyrics. I was gently freaking out about the whole thing, which is pretty normal, I think."
He continues, "The ending of each pre-chorus is a steel drum rhythm that I hear all the time at the local steel drum band's performances in the summer and I wanted to channel those memories. One of the steel drummers in that group played for part of this song. I think the most critical lines in the song are:
Time is a sculptor, I'm just the clay
Bring me to life now, Galatea waits
The world may be paper, I'll be okay
A paper cut hurt me once but still I put pen to page
Emerson continues, "Growing up and changing isn't always easy. Making music has helped me through a lot of tough times – hence the last section. Strangely enough, this last line (in bold) might have been the hardest line to write. One of my favorite songs growing up was Big Yellow Taxi by Joni Mitchell. I love the percussive aspect of the alliteration in this line: "they paved paradise and put up a parking lot." The way those Ps make their own rhythm over the percussion always struck me. I tried to channel that into this pre-chorus."
It's supposed to be clearer
like a little purpose straight from way up high
If that's the case then where is mine
"I think I'm asking questions that every person asks at some point or another."
But that got me thinking
I haven't asked myself in all this time
about the boy behind my eyes
Is he a stranger
A parasitic pest inside my mind
Or is he just the same tonight?
"To me, this is the line that really drives in the heart of the song. Growing up happens very quickly. It's good to check in with yourself every once in a while."
This summery song seems perfectly placed to alleviate January blues, and beneath that commanding joviality there's an almost astonishing amount of resonant sentimentality. With tracks as awe-inspiring as this, it's impossible not to make Chance Emerson an Atwood Artist to Watch.
Stream: "How Can I" – Chance Emerson
[soundcloud url="https://api.soundcloud.com/tracks/729697834?secret_token=s-JRBH7″ params="color=ff5500&auto_play=false&visual=true&hide_related=false&show_comments=true&show_user=true&show_reposts=false" width="100%" height="300″ iframe="true" /]





— — — —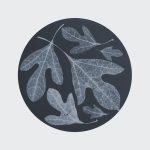 ? © Manisha Shah
:: Stream Chance Emerson ::
---