Clairo shows her undeniable force as she brings debut album 'Immunity', and some discography deep cuts, to life at Philadelphia's Union Transfer and creates unforgettable moments.
— —
It's a cold, rainy Thursday evening and Philadelphia's Union Transfer is busting at its seams. People are filling the sold out venue quickly, squeezing in to make sure they secure a place as close as possible to the stage. The balcony boasts a total of zero free viewing spots. Despite the frenzied shuffling around, the energy in the room feels relaxed. Maybe, given the performers' young ages and spirit, a more appropriate word choice would be chill. Yes, Union Transfer is in for a full and chill night.
beabadoobee, the British 19-year-old sensation, takes the stage wearing a Phillies shirt and exhibiting newly coloured hair, opting for a deep black rather than her signature blue, pink, or red locks. Bea Kristi and her band take the stage and start playing unceremoniously, naturally filling the room with her grungey, pop-rock tunes which have helped her gain international notoriety.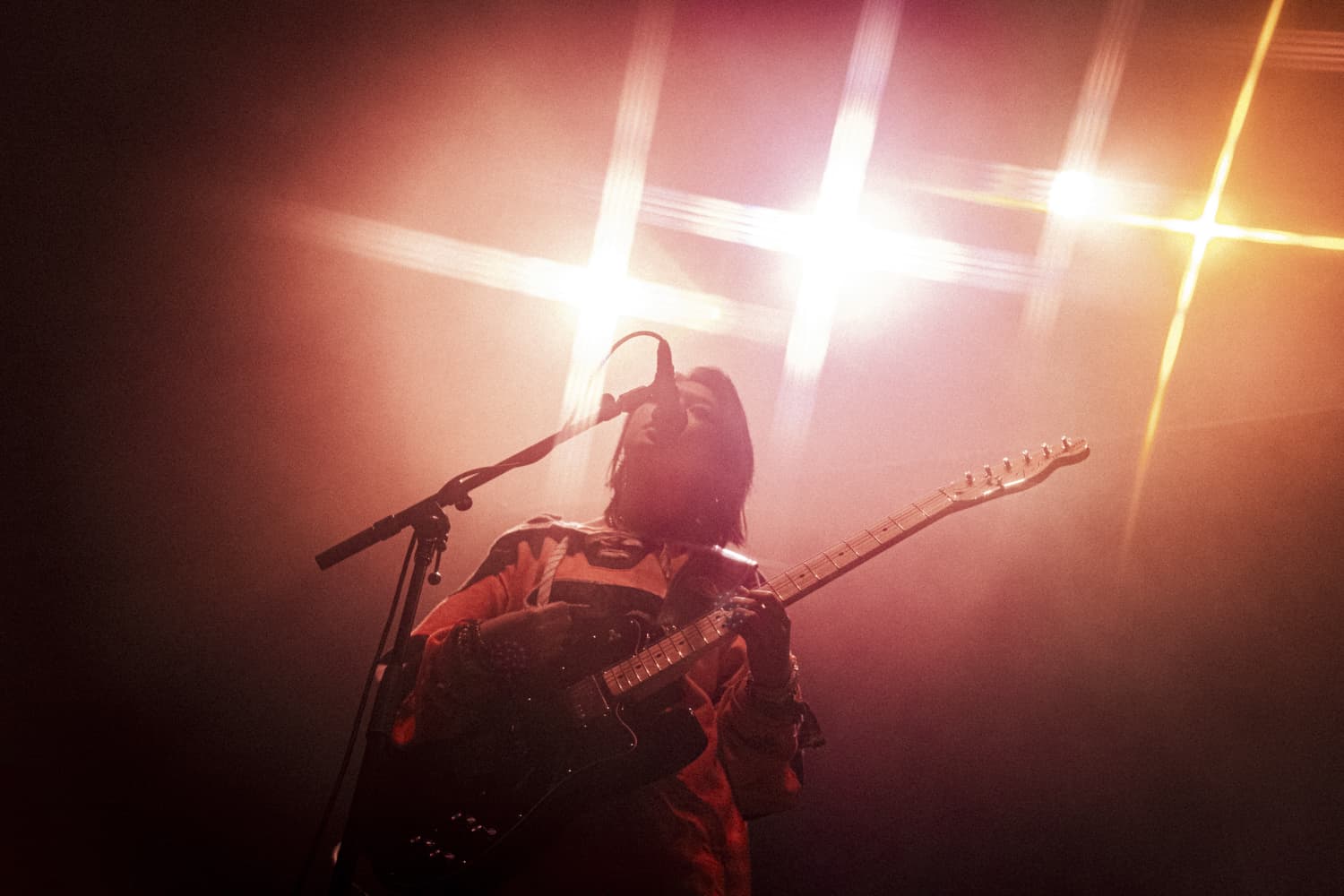 Fans bunched up on the first few rows of the venue sing along to Kristi's words, rocking out at exactly the right times. Highlights of the set are "She Plays Bass", dedicated to Kristi's bassist – who, Kristi reveals, was the one who coloured her hair earlier that day – and "I Wish I Was Stephen Malkmus", a tribute to Pavement's frontman. This is Kristi's first North American tour, and with three EPs under her belt, she seems more ready than ever to sing and play her heart out to audiences across the world. Supporting one of music's most beloved rising stars could be intimidating, but Kristi takes it in stride, just clearly doing what she loves to do – and doing so extremely well.
Lights dim, Clairo's band enters, and timid piano chords introduce us to her portion of the show. "Alewife", the opening track in Clairo's debut album Immunity, kicks off the show and sounds enchanting live. The predominantly white stage along with soft lights and the semi-circle projected backdrop makes the experience serene: it's evident we're witnessing something special and intimate despite the thousands of people in the venue.
"Impossible" and "Softly", two other Immunity tracks, follow and bring an infatuated, romantic energy to the room. Love songs have been done time and time again, but watching Clairo sing about falling for someone makes the whole thing just that much more endearing. It's a tried and tested formula taken on by a new, necessary, and fresh voice.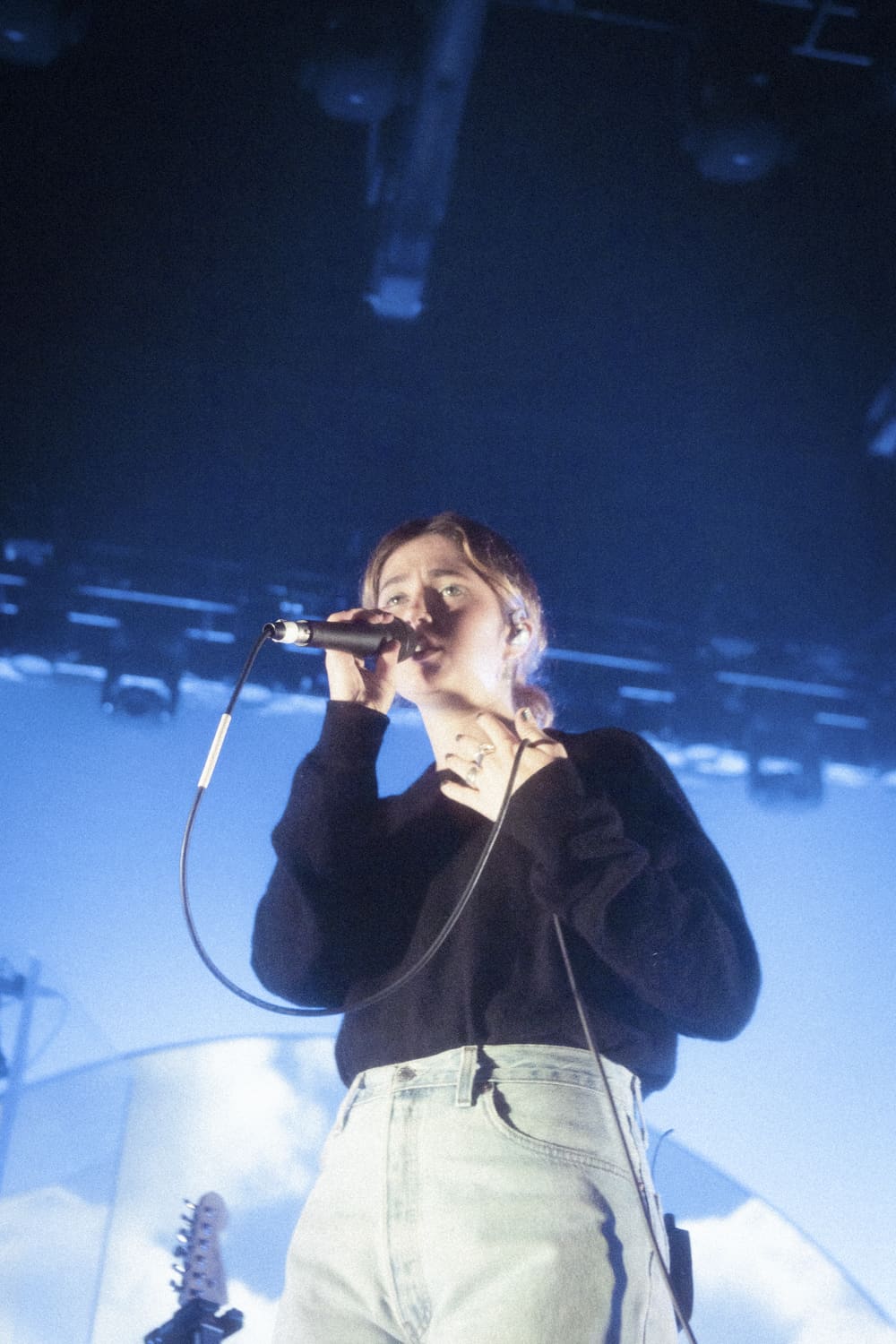 Clairo's background as one of the revolutionary forces in bedroom pop is honoured as the lights turn yellow and she tells the audience "You'll want to sing this one" right before "Flamin' Hot Cheetos" begins. She dives even further into her past discography, playing deep cuts like "Sis" and "Bubblegum" as well as Cuco collaboration "Drown". Even though her sound has changed and matured over these past two years, older tracks blend in nicely with the rest of Immunity's cuts. Clairo's ability to weave through almost her whole discography and float from genre to genre, mood to mood, and love to Hot Cheetos, is a true testament to her creative vision and unique voice, which manage to make each song as interesting and necessary as the one before.
"Bags", the lead single off Immunity and truly one of the best songs of the year, followed by "Sofia" make an undeniable pairing. Pouring your heart out to crushes has never sounded so good. On the other end of that spectrum come "Feel Something", "Sinking", and "Closer To You" all of which bring a cooler aura to the room. Clairo tells both kinds of stories perfectly.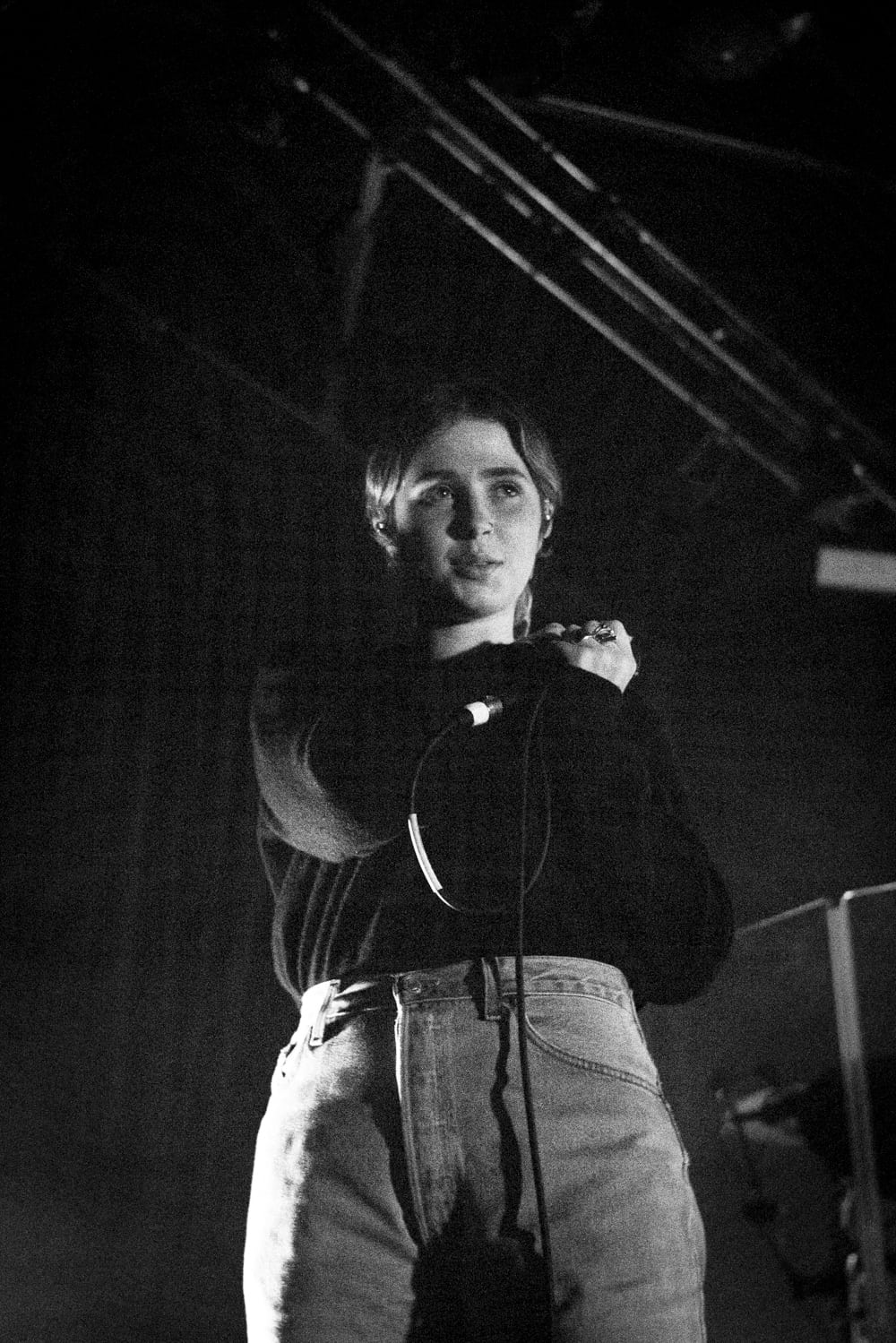 As if the night doesn't already seem too good to be true. Clairo decides to play a new song, and alone on the stage with a guitar and nothing else, she reinforces the idea that her songwriting abilities are nothing short of spectacular, and her stage presence is magnetic. It's definitely a memory to treasure.
After a heartwarming rendition of "Pretty Girl" in the encore, where the viral video which skyrocketed Clairo to fame plays in the background and she performs and everybody sings along, comes the last and possibly best moment of the night accompanied by an invitation to dance. "I Don't Think I Can Do This Again", Clairo's recent collaboration with Mura Masa, starts timidly, sounding like just any other guitar-led pop song. It's clear that the song is building up to something, and when its explosive and infectious chorus arrives, dancing is the only acceptable form of self-expression. By the time the show ends the entire venue is in communion, living what feels like a sacred ritual, and happily devoted to Clairo.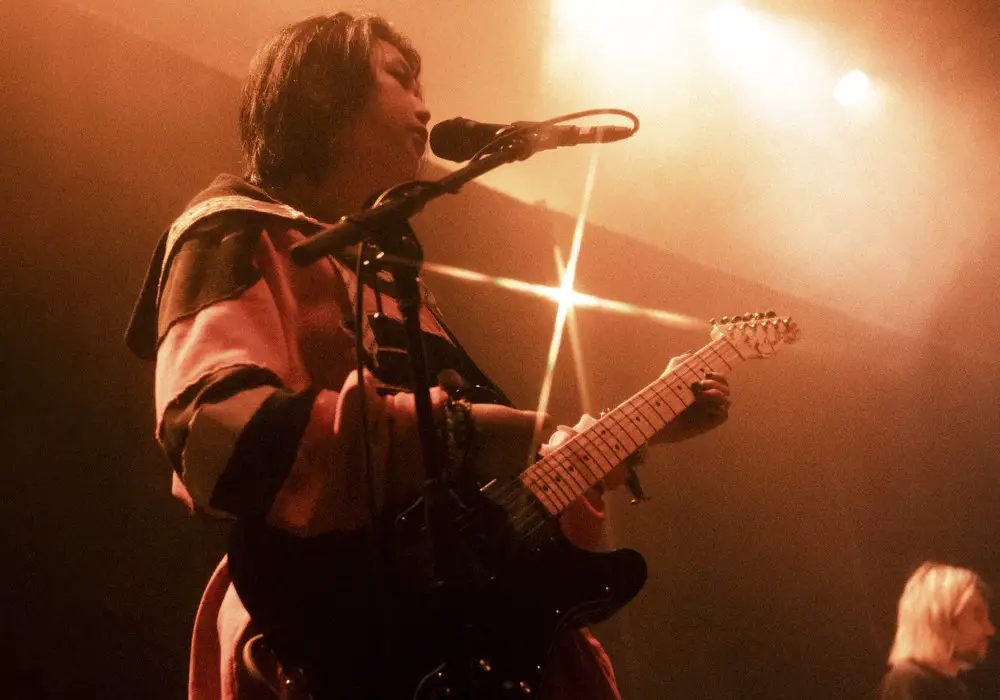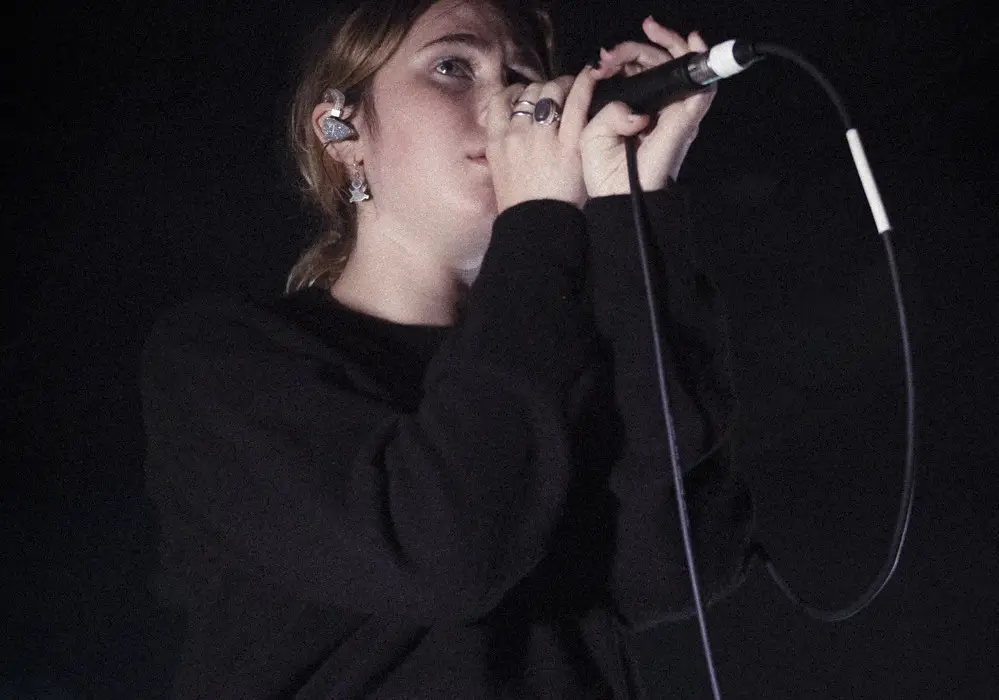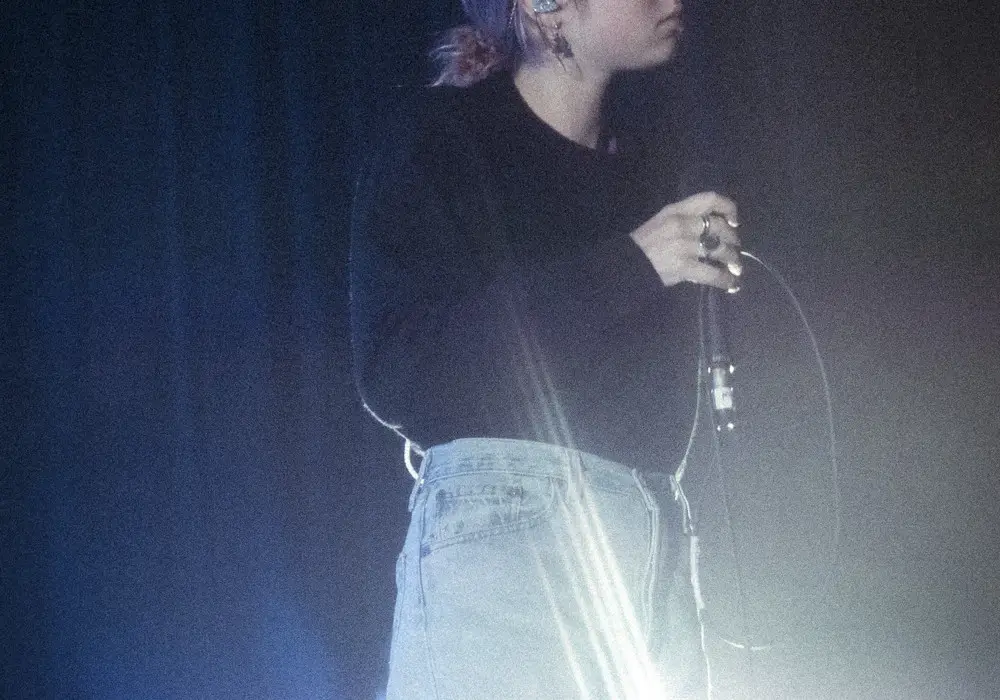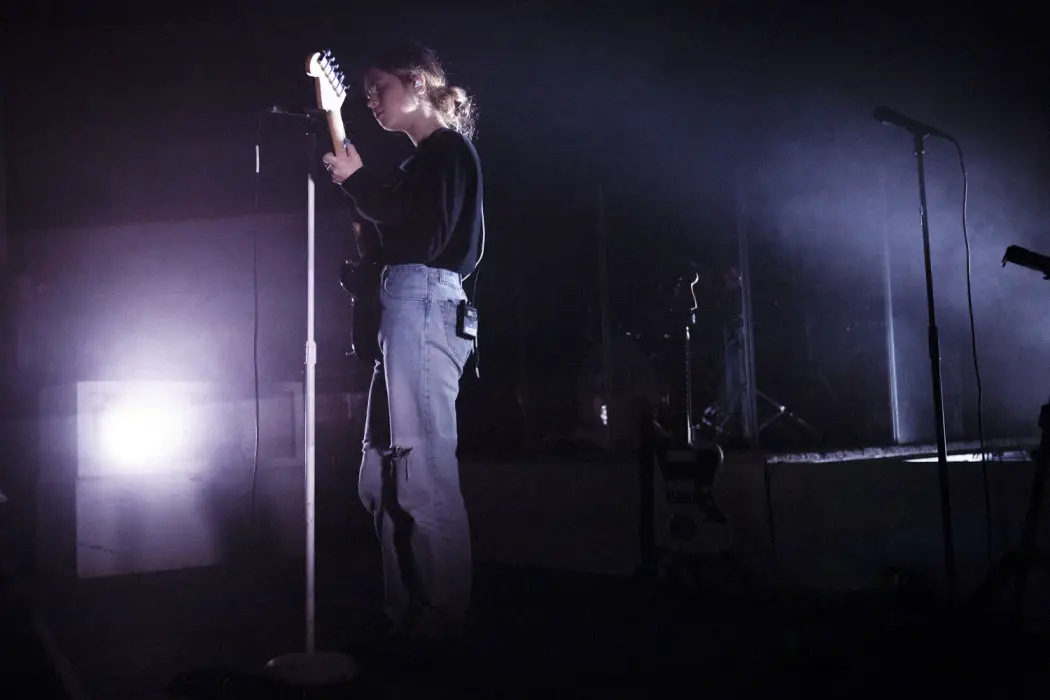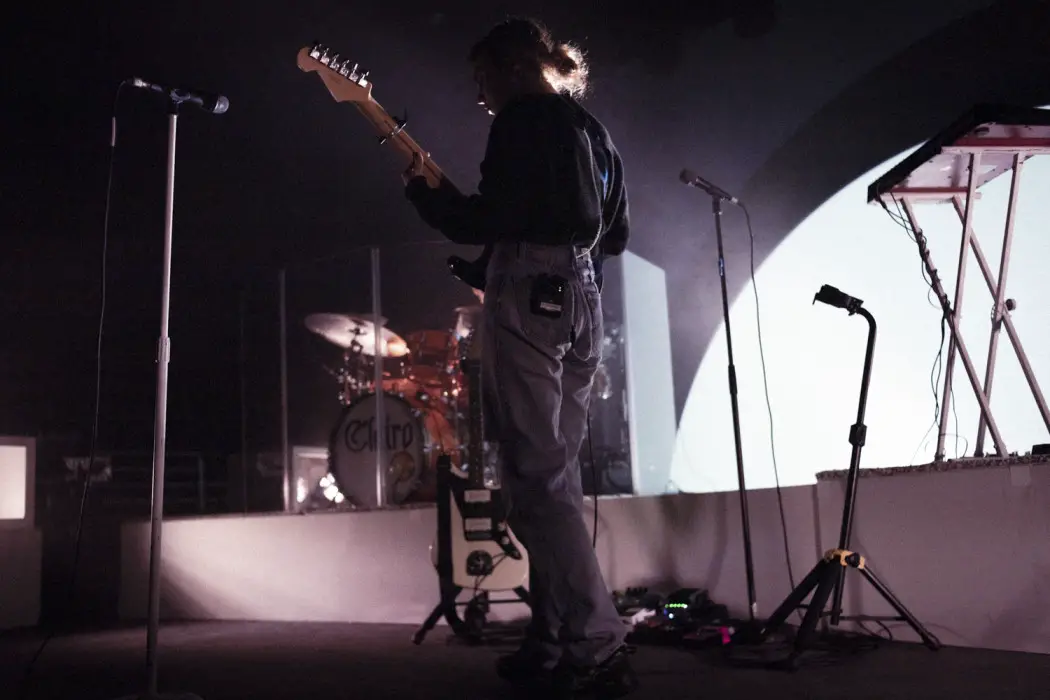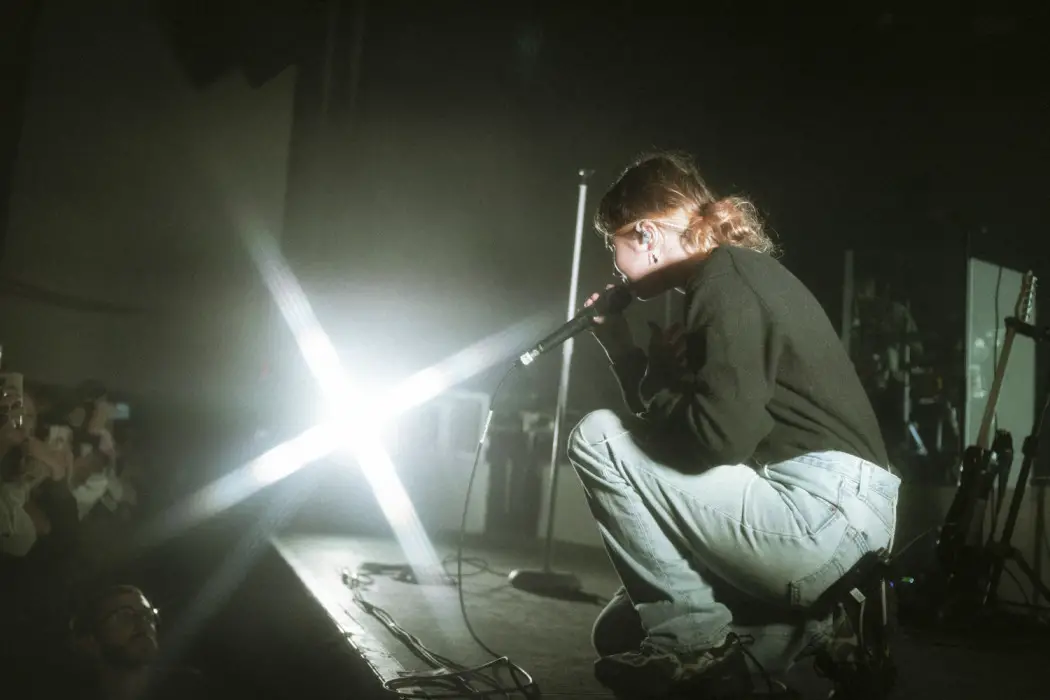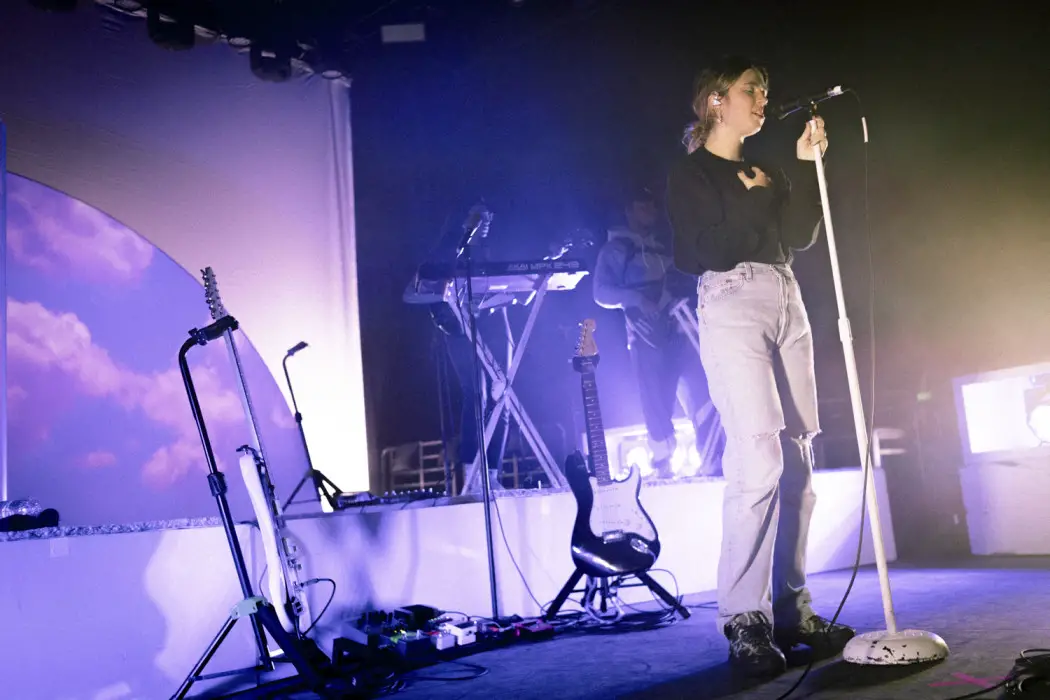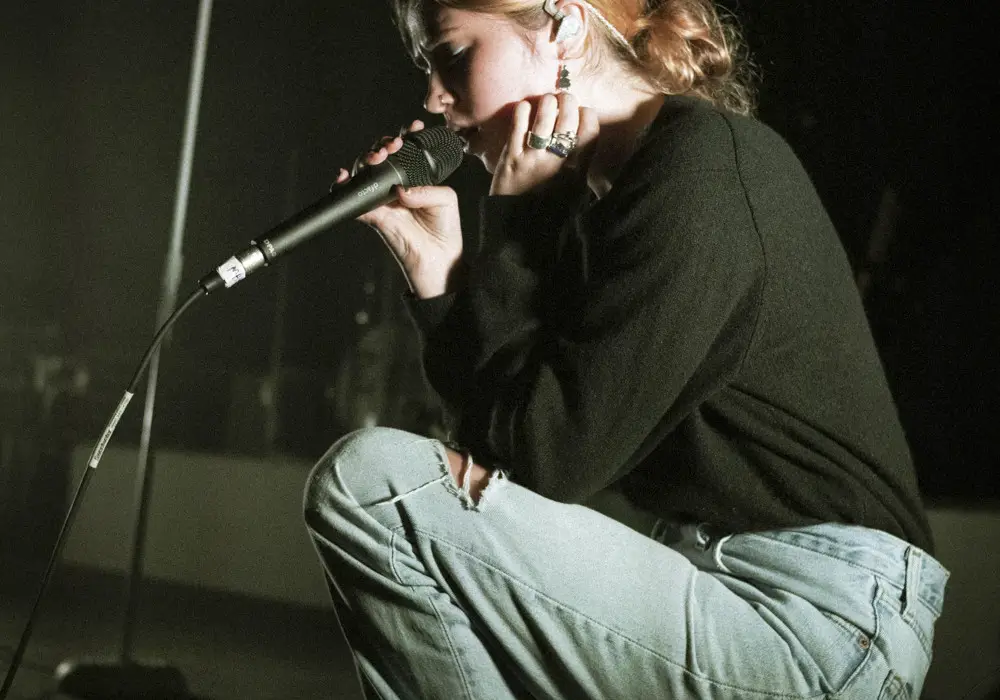 — —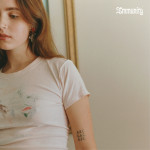 ?© Nicole Almeida
:: Stream Clairo ::
:: Stream beabadoobee ::