Unrequited love is a bitter pill to swallow, especially if you're the one receiving it instead of dishing it out. Maybe it's because human beings are simultaneously at their best and worst when they play with each other's emotions. It demonstrates power, a hold over someone else. We can be emotionally unavailable beings who are unable to fully express what is upsetting us, often alienating our significant others in an attempt to find who we truly are. It's frustrating, unfair, and most of all: disappointing.
Listen: "Closer" – Cape Cub
---
Disappointment is something the track "Closer" nails perfectly. It is an anthemic single from UK-based singer-songwriter Chad Male, better known to the masses by his artist name Cape Cub. He sweetly sings about the hollow pain of one-sided love, a theme that resonates with so many people. It's an undeniable force that drives songwriting. There's an uncanny melancholiness that seems to permeate through the song. 
"Closer" is a calming kiss goodbye to a love that is slowly fading away. It's a tug of war; the more Male pulls at his lover, the further away she becomes. Giving someone the space they need only becomes a chasm of loneliness.
One way love will leave us black and blue inside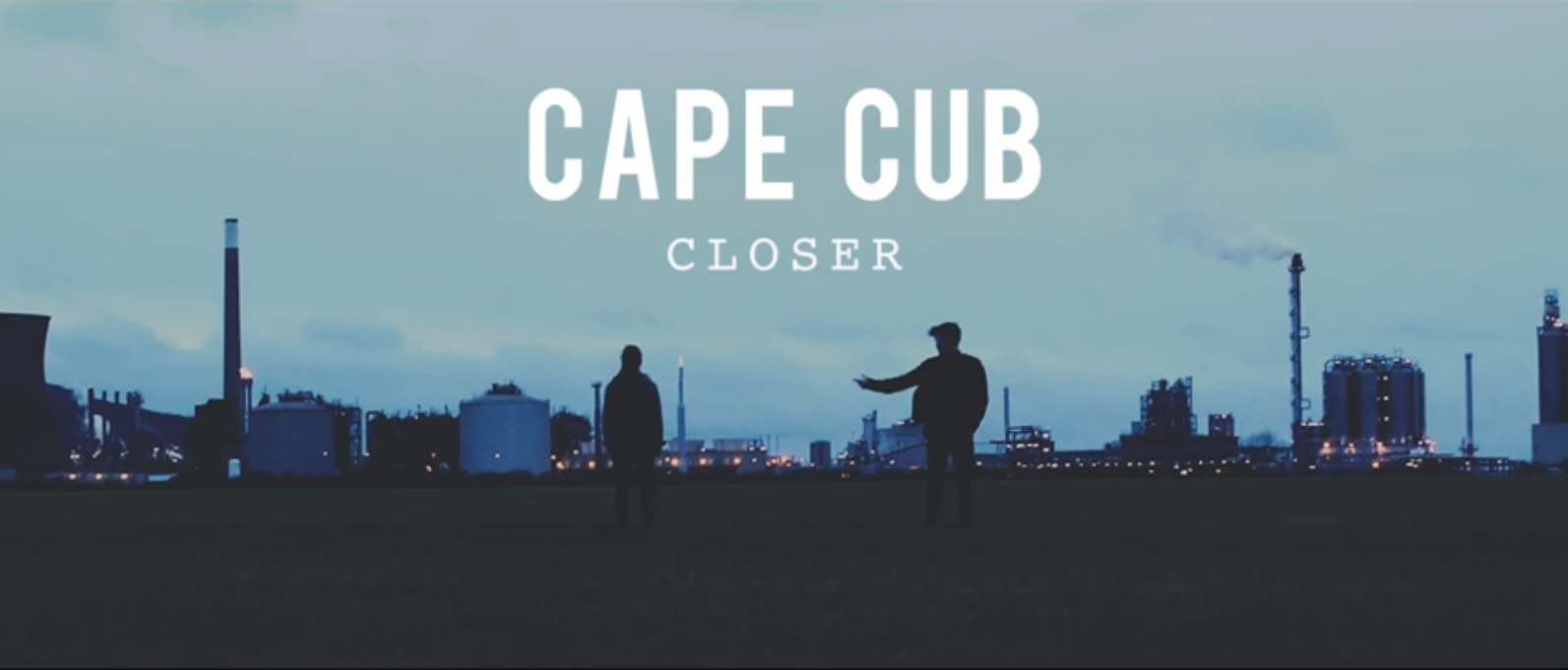 Unrequited love is something that's been persistent in life and music pretty much since the beginning of time. Shakespeare wrote sonnets about it, and other musicians have captured the essence through fiery angry rock songs or weepy pop and weepy pop ballads. Cape Cub takes a more sentimental approach, as he sings about the internal battle that goes through one's head and heart. It's emotionally-charged advice to step away from someone who cannot love you equally, from someone who seems to walk away with no explanation at all.
Stripped-down vocals and repetitive melodies make their mark. The song drifts in and out, softly reminding the listener that forced affection isn't healthy. It's a wistful way to express that it's time to let go.
Male sings:
I'm wide open
Maybe it's bad that you know that, too
I'm not playing
Cause who would wanna be so cruel?
Armed with his heart on his sleeve, Male is an open book begging to be read. There is a tenderness to his pure vocals, which are evocative of Vance Joy. The beauty is in the simple truth of the lyrics.
With each beat, "Closer" becomes less about the hurt and more about the healing. It's a transient moment that feels as if it's secluded in wallowing, but then forcefully breaks away as the song nears the end.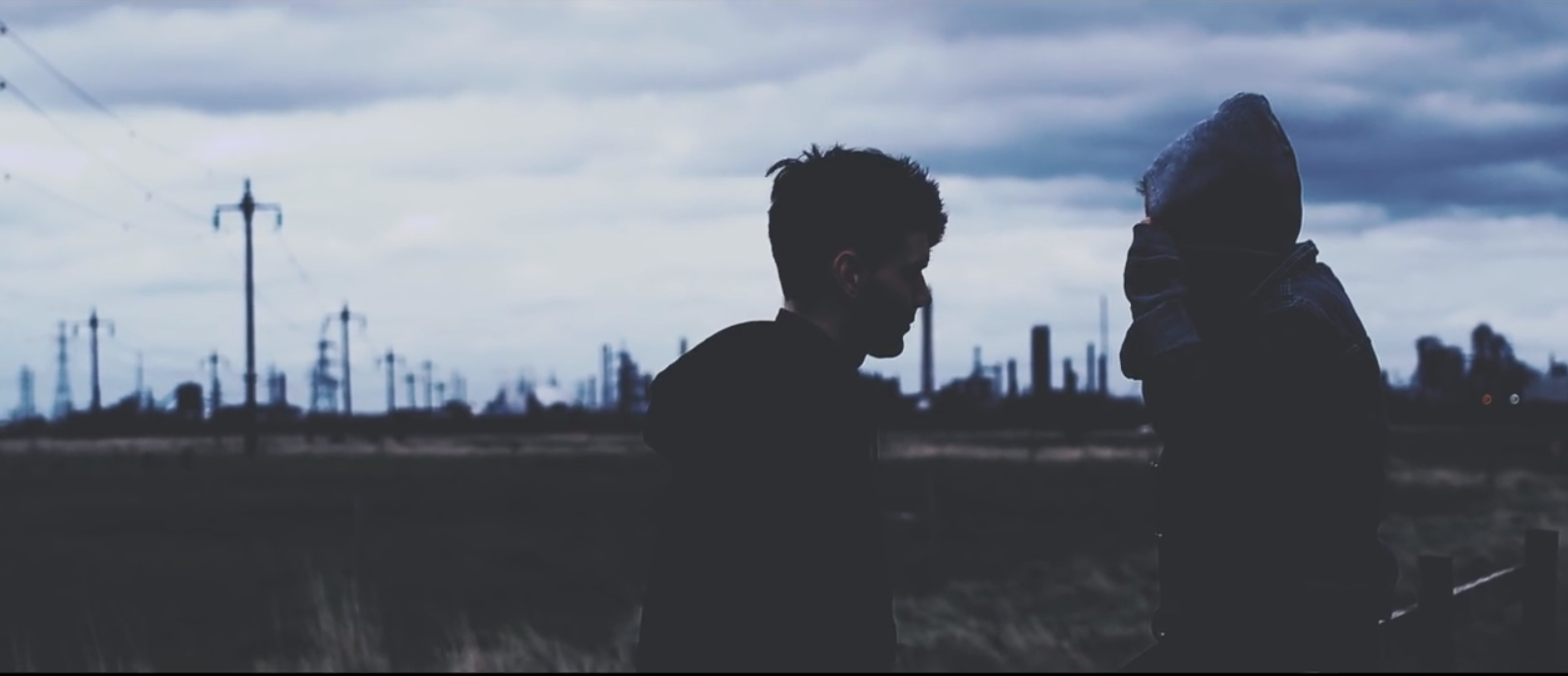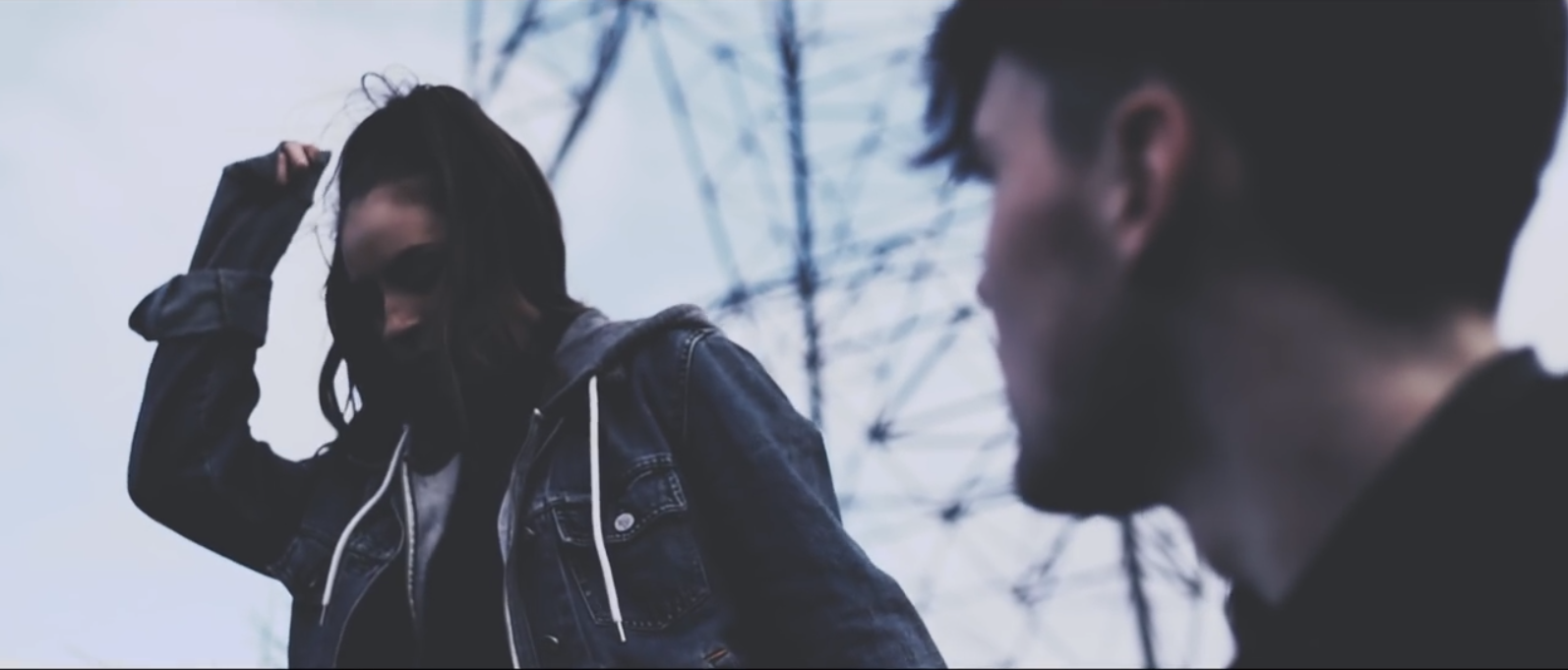 The song doesn't aim to romanticize the brokenness. It is honest and gentle, just like how this kind of sadness can be. Twinges of longing to patch things up are cast aside.  The beat sounds like a heart that defiantly stops pumping.
One-sided relationships make you question everything about who you are and what you stand for. But the narrative Cape Cub aims to tell is one that of resilience. No one is owed reciprocal affection, and no one deserves to be treated like an afterthought. It's by powering through that disappointment with delicate consideration that "Closer" reminds the listener it's okay to break in order to begin mending.
Cape Cub's debut EP Closer is expected to release March 25, 2016.