— —
The Habits' new song is a special combination of love and tension: The kind of song that says exactly what it needs to say, capturing all the little things while weaving a wide net that everyone can relate to. In many instances, we know when a relationship is heading south. The dynamic shifts as partners stop sharing equal weights – one person finds theirself carrying a larger load, fighting to soldier on. Brimming with euphoric indie pop energy and frenetic, love-fueled passion, The Habits' "Calling Me Up" dives into the pain of keeping the spark alive when the lights are already out.
I think I'm a good man, but babe I fucked it up
I'm missing all your love
Oh no
This bottle is empty like the left side of my bed
Where you always slept
Oh no
Listen: "Calling Me Up" – The Habits
---
Atwood Magazine is proud to be premiering "Calling Me Up," the third single from rising Los Angeles trio The Habits. Comprised of frontman Wolf Bradley, Chance Famighetti, and Andrew Macatrao, The Habits deliver exciting indie pop full of shimmering guitars, fiery vocals, and buoyant melodies. Coming at the start of summer as we "enter the un-cuffing season," the vibrant "Calling Me Up" struggles with a relationship's last legs, fighting for love to stay alive despite the writing on the wall.
My feet taking me
Right back where I saw you last
At the look out on the grass
I stand in the wind
There's a shaking in my bones
And I don't want this anymore
Wolf Bradley and co channel the spirit and energy of some of indie pop's greatest bands as they build to an overhauling of emotion: We hear Smallpools, Bad Suns, COIN, and more as the band blend brilliant pop riffs with high-flying passion:
You're calling me up
You're breaking me down
It's alright now
You're calling me up
I'm calling you out
It's alright now
In a conversation with Tessa Houston / KOLAJ back in 2016, the artist spoke about the power of songs:
I was in a discussion with Rick Rubin at his house, years ago. I was just listening to the conversation, and he was explaining the most important aspects of music, and what is the most important thing about songs that connect with people… I grew up in our culture where we separated, like, a brand of cereal… at the end of the day, it's really all about the song – it's just about the arrangement.
To that effect, The Habits' "Calling Me Up" is one such special, great song. With its crests, valleys, and lush swirls of energy, it carries a weight that extends well beyond the band's identity – wrapping us in waves of familiar strain, tension, hope, and longing.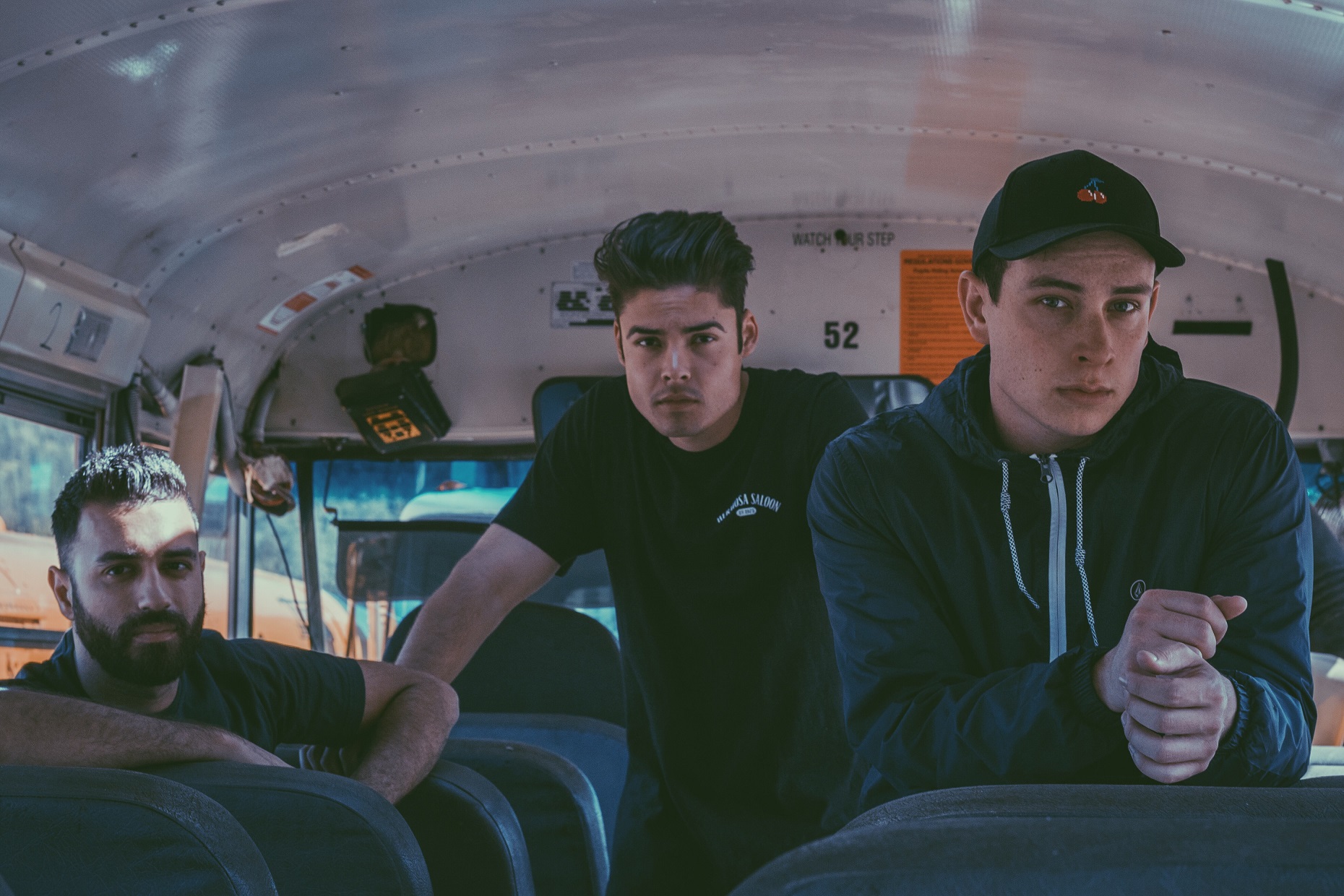 Your words like a knife fight that I couldn't resist
The stinging from your lips
Oh no
You say that it's useless, but I just don't agree
Your silence is smothering the air that I breathe
My feet taking me
Right back where I saw you last
At the look out on the grass
I stand in the wind
There's a shaking in my bones
And I don't want this anymore
"Calling Me Up captures all of the feelings I have when a relationship goes sour," The Habits' Wolf Bradley tells Atwood Magazine. "I tend to blame myself for not seeing when the problems arose and that keeps the love lingering in my bones. This song is reminiscing about the last moments, fights, and thoughts. Falling in love can manifest enormous expectations and when reality falls short, it's devastating. Huge thank you to Atwood Magazine for believing in the track and premiering it!"
We'll take the thanks, but in a case such as this, it's all in the song. The Habits have emerged with an incredibly catchy and heartfelt third single – one that speaks to us in all the right ways. Stream "Calling Me Up" exclusively on Atwood Magazine!
These conversations get old
Because no one ever wins
I thought that we could grow
But now you're gone with the wind
— — — —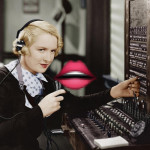 ? © David Schmidt
:: Stream The Habits ::