21-year-old indie folk artist Melanie Baker showcases a stunning new side to her sound with the release of her heartbreakingly beautiful song "Broken."
Stream: "Broken" – Melanie Baker
---
People can become such an integral part of our lives that fathoming a life without them sounds nothing short of impossible. Even when things aren't working out, the memories that you both share can be enough to descend the pair of you into a enchanting nostalgic headspace that's welcoming, while simultaneously serving as a painful reminder of what once was. With "Broken," singer/songwriter Melanie Baker delicately tackles the whirlwind of emotions that surrounds the imminent collapse of a relationship.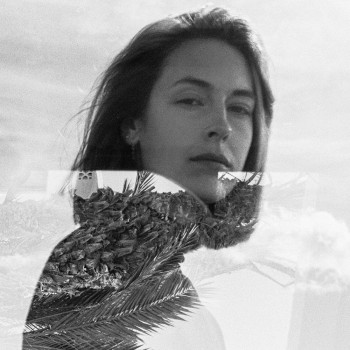 We buried our heads
under the sand again
'Cause we don't talk like we used to
Maybe we are scared
of the consequences
of saying what we really want to
Everything was so perfect
but now we keep falling apart
This is all too much for my heart
Atwood Magazine is proud to be premiering Melanie Baker's new single "Broken," which serves as the first single from her forthcoming sophomore crowdfunded EP. The track marks her first release of the year, and her first new release since her debut EP Dreamer in 2018.
Containing breathtakingly beautiful tracks like "False Fantasies" and the delightfully wistful "Loveblind," her debut EP truly signalled her as a unique and phenomenonal talent. Although, her stirring voice and atmospheric lyricism was first revealed with the release of her debut track "365 Days"; an enticing ode to a heartwarming love story.
Despite the fact that "Broken" chronicles the destructive dismise of a relationship, a lingering sense of the exhilarating heartfelt nature of feelings that are more unmistakable in earlier work remains ever present. The gentle guitar strums, which serve as the track's enthralling opening, feel laden with ominous emotions. Then as soon as Baker launches into the track's first verse, the emotional poignancy becomes almost overwhelming. A wistful sense of nostalgia quickly emerges as Baker's stunningly emotive voice gently takes the listener through the track's verses and painfully relatable chorus.
Months ago we were fine but now we're broken
I'm not ready for this to be over
Maybe we weren't meant to last
But our time ran out too fast
We walked on eggshells for far too long
We don't laugh like we used to
Now I'm lying in the dark
on my phone again, everything's in grayscale
Where did it all go wrong?
Now I'm crying on the bathroom floor
I don't think it's anyone's fault
Speaking of the track, Melanie Baker tells Atwood Magazine, "I wrote 'Broken' in the midst of my first major break-up which is definitely a reoccurring theme in the rest of the EP too. It's a song about knowing a relationship has kind of reached its' expiry date and nothing feels quite right anymore and things won't be able to go back to the way they were. I was really conflicted whilst I was writing the song and I think that does come across in the lyrics, I'm saying things like, "months ago we were fine but now we're broken but I'm not ready for this to be over." I knew things were coming to the end but I was really scared about being on my own and losing someone that had been a huge part of my life for so long."
Commenting on the track's creative process, Baker says, "Songwriting has always been really therapeutic for me in that way, I think I can understand my feelings and emotions a bit better after writing a song – things make more sense to me and I feel a sense of clarity. I wanted the production in 'Broken' to mirror the lyrics almost – it starts super stripped back, just guitar and vocals and then it slowly builds in the choruses. Towards the end of the song it really picks up with drums and strings and it sounds really big which I think represents the sentiment of tensions rising and reaching a peak before ending on a single chord and realising that things really are over. I think about production in a lot of detail like that and take everything into consideration – the instrumentation, the chords, the dynamics of my songs all have a meaning and a reason to be there."
She continues, "I was working with some really talented musicians who gave some great insight and feeling to the song – my drummer, Collette Williams, told me that whilst she was recording the drums for the end of Broken, she felt a really big release of tension and it just meant to much to me that she had put so much emotion into it. My bassist, Kitty Drummond, sent me a video of her crying the first time I sent her the demo of the song. It's really nice working with people who believe in what you're doing and can put so much passion and feeling into my songs. My producer, Peter Waterman, really helped shape the song too – we're really close and we spoke a lot about what the song meant to me and how to replicate that in the recording. I'm really lucky to have a really supportive team around me. Being an independent artist is challenging in a lot of ways but I have so many people around me that are supporting me in their own ways and that's really cool."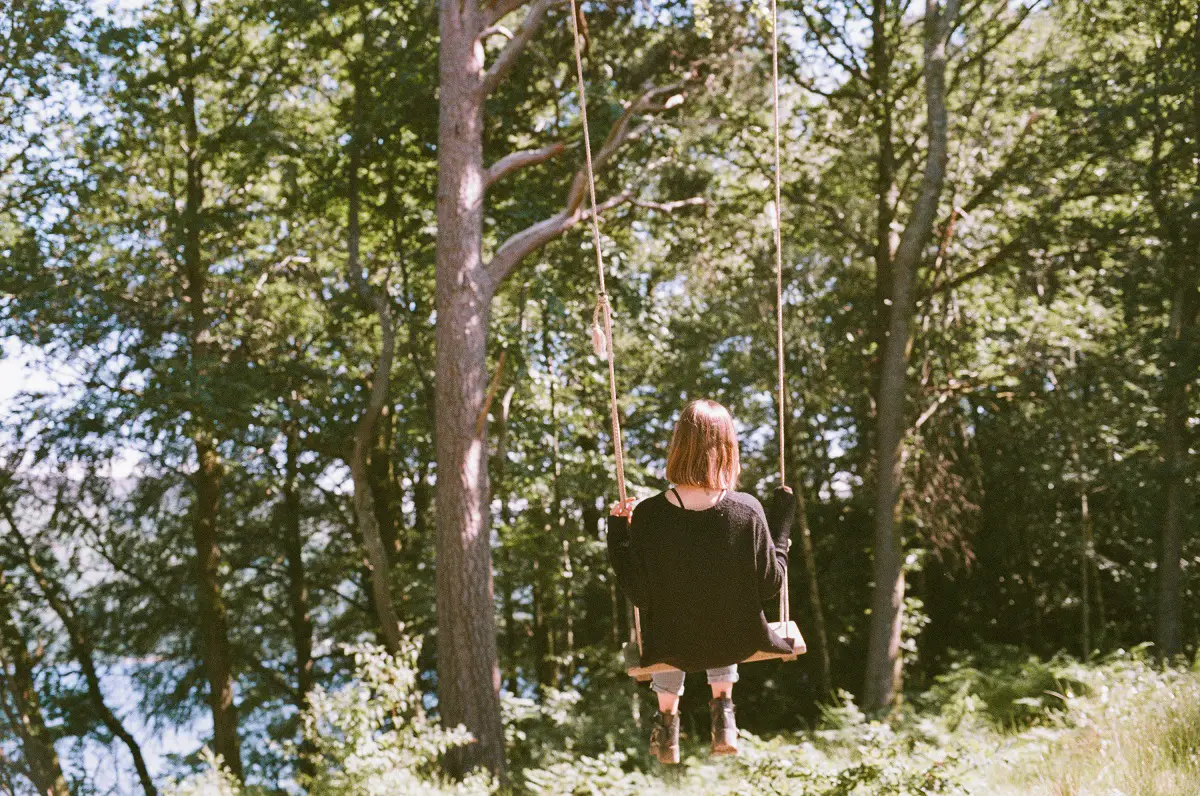 It's frankly not hard to understand why so many people are so drawn to support Melanie Baker. Her talent is overtly evident, and her impassioned and captivating live set has been refined over years of performing. Her loyal fanbase's diehard devotion was recently evidenced by the success of her recent crowdfunding campaign that'll support the release of her upcoming EP. If "Broken" is anything to go by, her upcoming EP will allow Baker's stunning music to reach the wide audience it truely deserves.
Stream Melanie Baker's "Broken" exclusively on Atwood Magazine!
Stream: "Broken" – Melanie Baker
— —
— — — —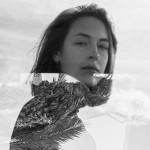 ? © @arestingplacefordreamers
:: Stream Melanie Baker ::
---