Cayden Wemple's debut single starts in a soft and unassuming manner, an electric guitar strumming in time with marching drums. The artist sings in a plaintive, unassuming manner – as if he's writing the beginning words of a diary entry, and doesn't quite know where his pen will take him. Emerging out of great depths, "Better" reveals a talented young artist in the midst of a search for himself, and on the verge of something truly special.
I have to get to Los Angeles
'Cause I knew you'd find me there
I thought I missed my connecting flight
And I got a little scared
Well I'm not scared of much
That's a lie
Listen: "Better" – Cayden Wemple
---
Atwood Magazine is proud to be premiering Cayden Wemple's debut single "Better," off the artist's forthcoming EP, Car Crash from an Aerial View. From San Luis Obispo, California, singer/songwriter Cayden Wemple introduces himself as a self-aware, folk-leaning singer/songwriter. His vocal inflections are subtle and evocative, and serve as his primary weapon as he unveils doubts and insecurities about himself and the world around him.
We moved into flat tops,
no locks, crop tops
Anything that made
you look a little better
Despite the changing weather
I don't care
I'm not here to fix the ends
I don't care
On whether or not we're friends
She just hopes that I'm better
I don't care if I'm better
"The song is a weird, nostalgic dream about my uncertainties of the past and the future," Wemple reflects. "These are literally my uncertainties about everything: the future of our country, the future of my family, the future of my relationships, the future of me… do I care what I am? Do I care what the future holds for me? That's the outline of what I was trying to express."
Northern California
I'm not talking about some cliche bridge
I'm not here to make you cringe
No, I'm here to make your smile
A little brighter, a little tighter,
a little rough around the edges
Let's hope she catches on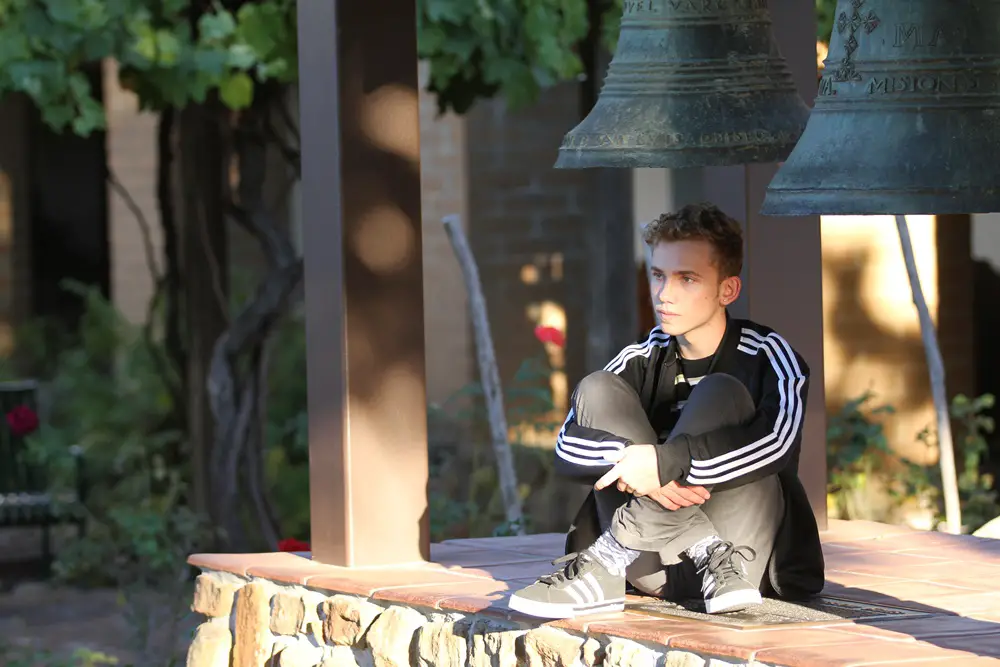 When it comes to the singer/songwriter mold, there's few better ways to begin your journey than on the assertion that no assertions are absolute. At the same time, Wemple's outpouring of uncertainty, as he calls it, feels very grounded: He knows himself well – well enough to know he says things to boost his own security. So why does he need to get to Los Angeles? Debatable. Does he really not care? Doubtful. Within "Better," we find an individual struggling with himself, digging deep into his core to present dichotomies and contradictions that are tough to understand in the moment, but with time's help, begin to make more and more sense.
Cayden Wemple isn't sure where he's going, what he's doing, or what's next – and that's okay. Stream his debut single "Better," exclusively on Atwood Magazine.
— — — —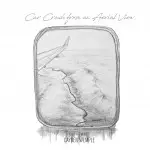 photo © Suzi Illia
:: Listen to Cayden Wemple ::