Daði Freyr's "Think About Things" beautifully illustrates an irreplaceable bond, employing its lyricism to create a narrative filled with compassion and empathy.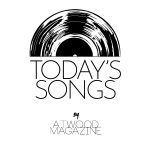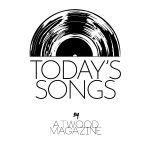 Stream: "Think About Things" – Daði Freyr
---
What are your feelings on Icelandic pop? Certainly, if you are not originally from Iceland, the genre seems like it would live in the back of your mind, if anywhere at all. Maybe you've enjoyed some Björk, or a little Sigur Rós. Up-and-coming Icelandic pop artist Daði Freyr, however, aims to change your mind even more; his English-language single, "Think About Things," instantly stakes a formidable claim to make you reconsider.
"Think About Things," one of just two songs that Freyr has released in English, opens with the yearning, "Baby, I can't want to know / Believe me, I'll always be there, so…" before diving into the first few lines of the opening verse:
Though I know I love you
I find it hard to see how you feel about me
'Cause I don't understand you
Credited to Freyr but performed by Daði's band Gagnamagnið (also credited as Daði & Gagnamagnið), the song immediately feels as though it would be a languishing, unrequited love narrative guised beneath addictive electro-pop, however listeners will be surprised and charmed to learn that in fact, the song was written for Freyr's new daughter, and the experience of meeting her for the first time. This becomes more obvious as the first verse continues on, crooning:
Oh, you are yet to learn how to speak
When we first met
I will never forget
'Cause even though I didn't know you yet
We were bound together, then and forever
And I could never let you go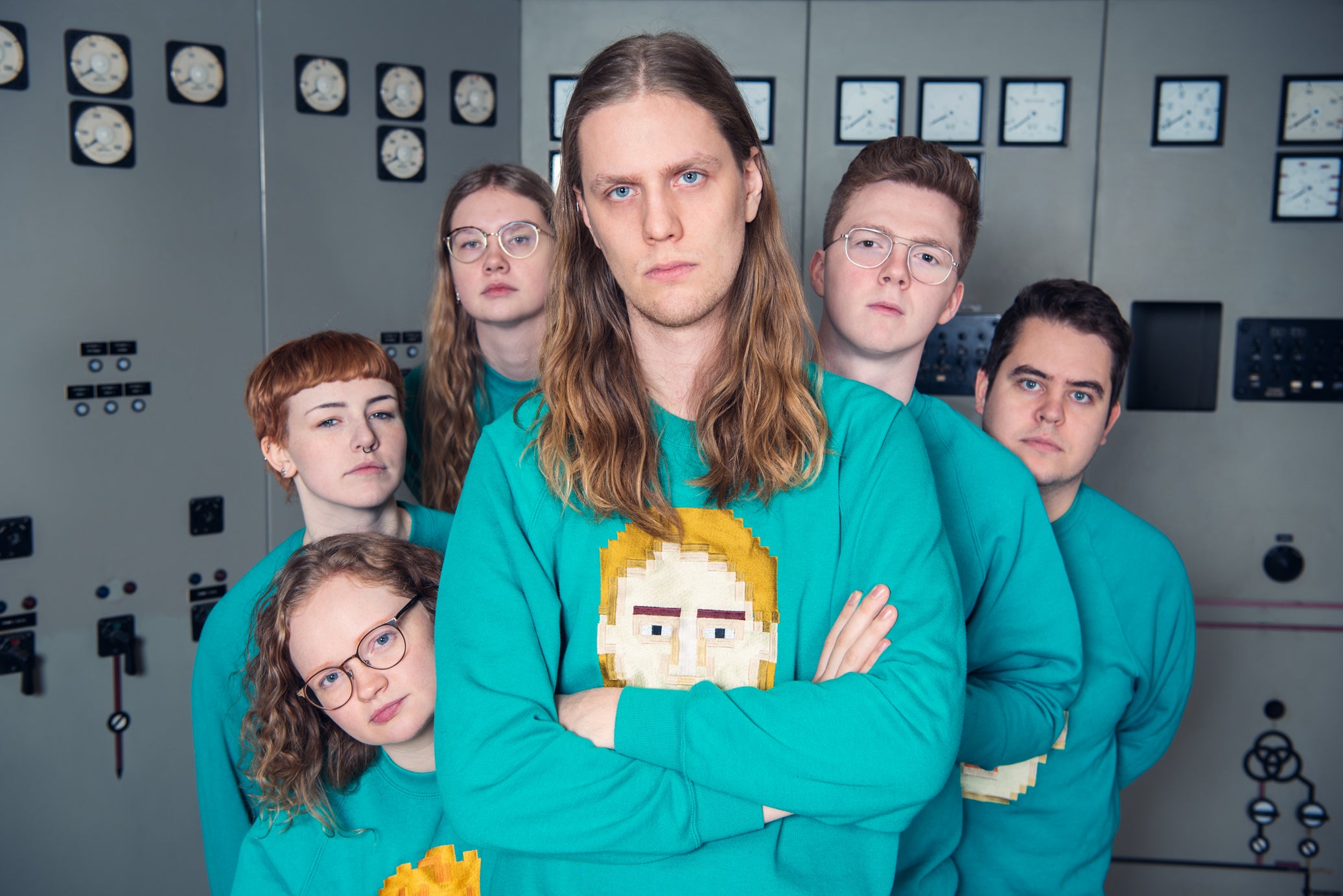 The song's loving tone swells as listeners are delighted with a father's love letter to his child, offering words of encouragement and support for her future. The chorus expressly honors this ideal, as Freyr exclaims:
Baby, I can't wait to know
What do you think about things
Believe me, I will always be there, so
You can tell me anything and I'll listen
"Think About Things" showcases parental love with a modern twist, making the song instantly palatable and engrossing regardless of the song's meaning. Those of us who are not parents can still relate to the song's message of love and support for those we care about, even if that love and support may be coming from a different place. Caring for one another is nonetheless an important pillar for humanity, and "Think About Things" brilliantly elucidates this ideal.
As the song then goes on to its second verse, Freyr sings more noticeably about a parent-child relationship, including the feelings not only of he as a father, but also his wife in a motherly role, and the familial unit that they've created:
When we are together
There isn't anywhere that I would rather be
Three birds of a feather
I just hope you enjoy our company
It's been some time
And though hard to define
As if the stars have started to align
We are bound together, now and forever
And I will never let you go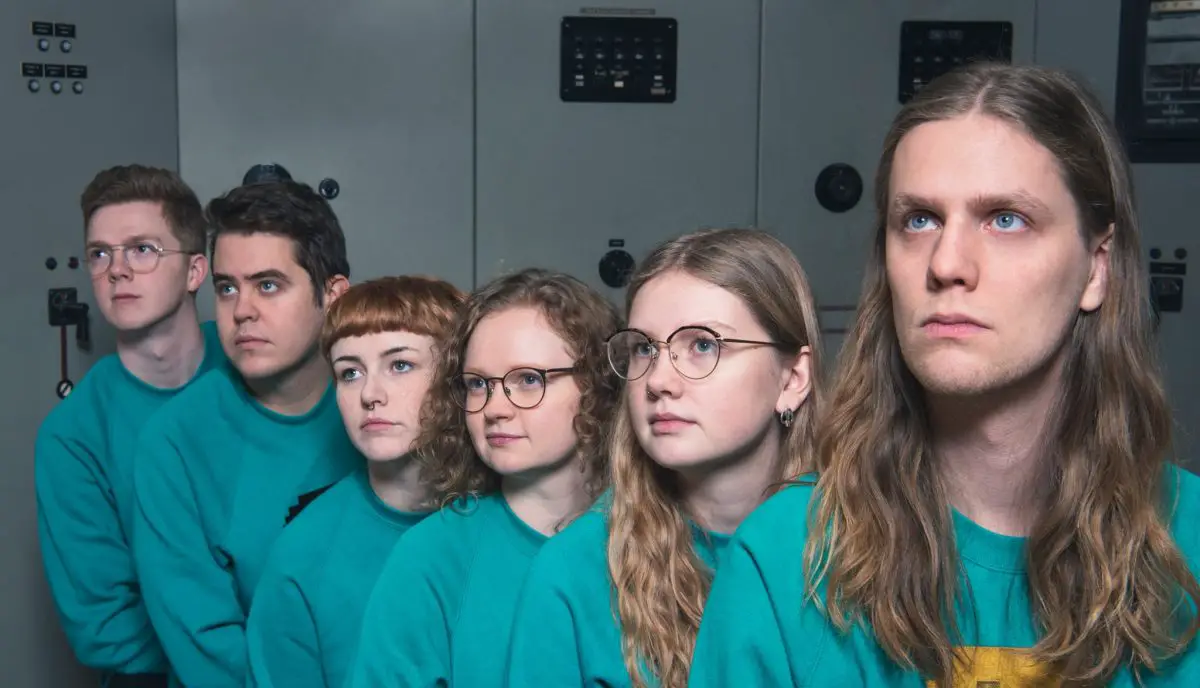 "Think About Things" beautifully illustrates an irreplaceable bond, employing its lyricism to create a narrative filled with compassion and empathy.
As beautifully emotive as it is, "Think About Things" is equally a song as catchy as they come, utilizing explosive horns, glowing synths, and electronica beats to supplement Freyr's deeper vocal tones. One instantly feels inclined to bop along to the beat, adding a spring to the step and a swank to the disposition. If any song were to define the term "ear worm," this would ostensibly be one of the strongest contenders.
"Think About Things" was on track to receive the acclaim it rightfully deserves; the song served as Daði Freyr's winning entry to EuroVision 2020 representing Iceland, before the acclaimed music competition was cancelled due to the global threat of COVID-19. And while the world unfortunately cannot be graced with the incomparable tune the way that it should be, the least we could do to honor it is to live out the message that it proclaims: supporting one another, loving one another, and sticking together. Broadcast it, anywhere and everywhere, from balconies and backyards and stoops; send a little light in these darker times.
Stream: "Think About Things" – Daði Freyr
— — — —
? © Baldur Kristjáns
:: Today's Song(s) ::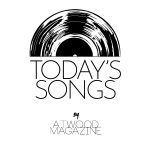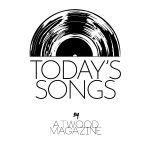 ---
:: Stream Daði Freyr ::