MisterWives spread joy with the new fan video for their chart-climbing "SUPERBLOOM," made up almost entirely of solicited fan footage that will leave you smiling from ear to ear.
Stream: "SUPERBLOOM" – MisterWives
---
Fans make videos for their favorite artists all the time. Usually, this is appreciated, but not solicited. And usually, the farthest itgoes is a potential social media "like" or "share" with a thank you from the band. MisterWives turned this on its head by not only soliciting footage from fans, but by promising the most creative a spot in the official fan video to the chart-climbing track that has most certainly been dubbed as the song that will get us through 2020, "SUPERBLOOM."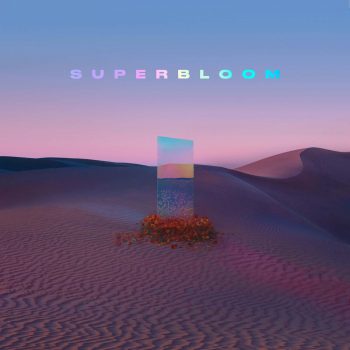 MisterWives have always been huge champions of their fans. They are gracious and humble, and they continuously acknowledge how much their fans, whom they often refer to as their friends, mean to them. Unlike so many others, they put those words into practice. Whether it's on stage or, unfortunately, via zoom, the group is always willing to take the time to truly connect. They don't forget the reason why they do what they do.
Frontwoman Mandy Lee describes this connection and much needed joy this video brought the band during an isolated time, "We had a different vision for the "SUPERBLOOM" music video but due to COVID restraints it wasn't possible to safely bring the idea to life at the time. Luckily we were able to rely on these amazing individuals who went above and beyond showing us how they superbloom. While it's a very isolating time, getting to go through the footage that was submitted made us feel closer than ever and brought an overwhelming sense of connectivity, laughter, color and joy we've been missing more than ever. Hope this video extends the dance party into whomever's home it reaches."
The "SUPERBLOOM" music video, inclusive to all and made from extreme talent and joy, is a video that will make you smile from ear to ear, dance a little (or a lot), and most importantly, remember that you are not alone — we are all in this together. Don't worry, Mandy and the men sprinkle themselves into the video, but they absolutely made sure to let their fans friends shine.
— —
— — — —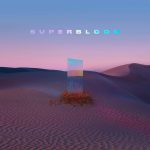 ? © Matty Vogel

:: MisterWives ::
---
---