If you haven't yet met Jack Garratt, now is the perfect time for an introduction! The Brit is a musical jack-of-all-trades: singer, songwriter, musician and producer, with an ear towards the future. The soulful, electro-pop "Worry" is the first single off his 2014 debut EP Remnants, and it is very much worthy of your time.
"Worry" displays Garratt's advanced understanding of the relationships between music, technology and the auditory experience. It's weird, complex and layered, but the deeper you listen, the easier it is to fall for this song – especially in the wake of the recent electro-pop crossovers of Disclosure and Sam Smith.
You came around to say things
You've been away like I hadn't known
Cuz if I don't wake up
Every single day not seeing you go
As if this moon of ours
Only shines a half to make me feel whole
As if I haven't felt your breath
In every step I take when the wind blows
   
Pick apart the pieces you left
Don't you worry about it – don't you worry about it
Try and give yourself some rest
And let me worry about it – let me worry about it
Garratt recently played a sold out show at Baby's All Right on March 24th, and Atwood Magazine will be present at his show tonight at Mercury Lounge! Garratt will be releasing a new EP, Synesthesiac, April 13th via Interscope Records. Synesthesiac features the new single "Chemical" among four additional tracks. Get excited!
Listen: "Worry" – Jack Garratt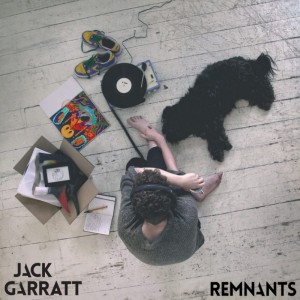 For more information about Jack Garratt, check out his Facebook, Twitter and Instagram pages!