Dominic Fike has crafted a sound so inimitably his own, showcased perfectly on "Why," the infectious sixth track on his debut album 'What Could Possibly Go Wrong.'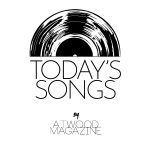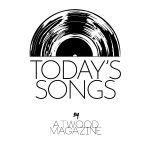 Stream: "Why" – Dominic Fike
---
Atwood artist-to-watch Dominic Fike has lived a lot of life in 24 years. From releasing his first EP, Don't Forget About Me, during a turbulent time in his life, having his song "3 Nights" wind up on President Obama's "Favorites of 2019" playlist, landing a major deal with Columbia Records, and now debuting his first LP, What Could Possibly Go Wrong, released July 31, 2020. Originally from Naples, FL, Fike now lives in L.A. where he's crafted a sound so inimitably his own: eclectic, vibey, and infectious through and through. One impeccable representation of such sound is "Why," track six on his debut album.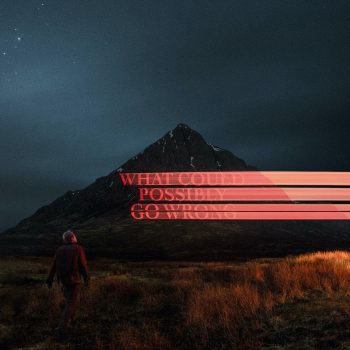 You ever wonder why-y-y-y-y? (Why)
Why-y-y-y-y? Why-y-y-y-y?
You ever wonder why-y-y-y-y? (Why)
Why-y-y-y-y? Why-y-y-y-y?
After a notable intro, "Why" drops into an impossibly catchy bassline over its single-sentence chorus, a question so simple it often doesn't get asked: "do you ever wonder why?" That question, sung repetitively yet necessarily, is followed up by perfectly syncopated verses which find Fike recounting, presumably, his side of a past conversation.
Why would you pay for this apartment you don't belong in?
You take this shit from all your bosses and all your boyfriends
I guess I get surprised when you let it slide
But it's no business of mine how you waste your time
Though "Why" is the kind of song you can't help but dance along to, the lyrics delve deeply into life as a whole. In examining why you are where you are in life, the song pushes listeners both forcefully and easily forward towards making the changes you want to see. In acknowledging his capability to make those changes in his own life, Fike exudes empowerment— an energy as infectious as his music.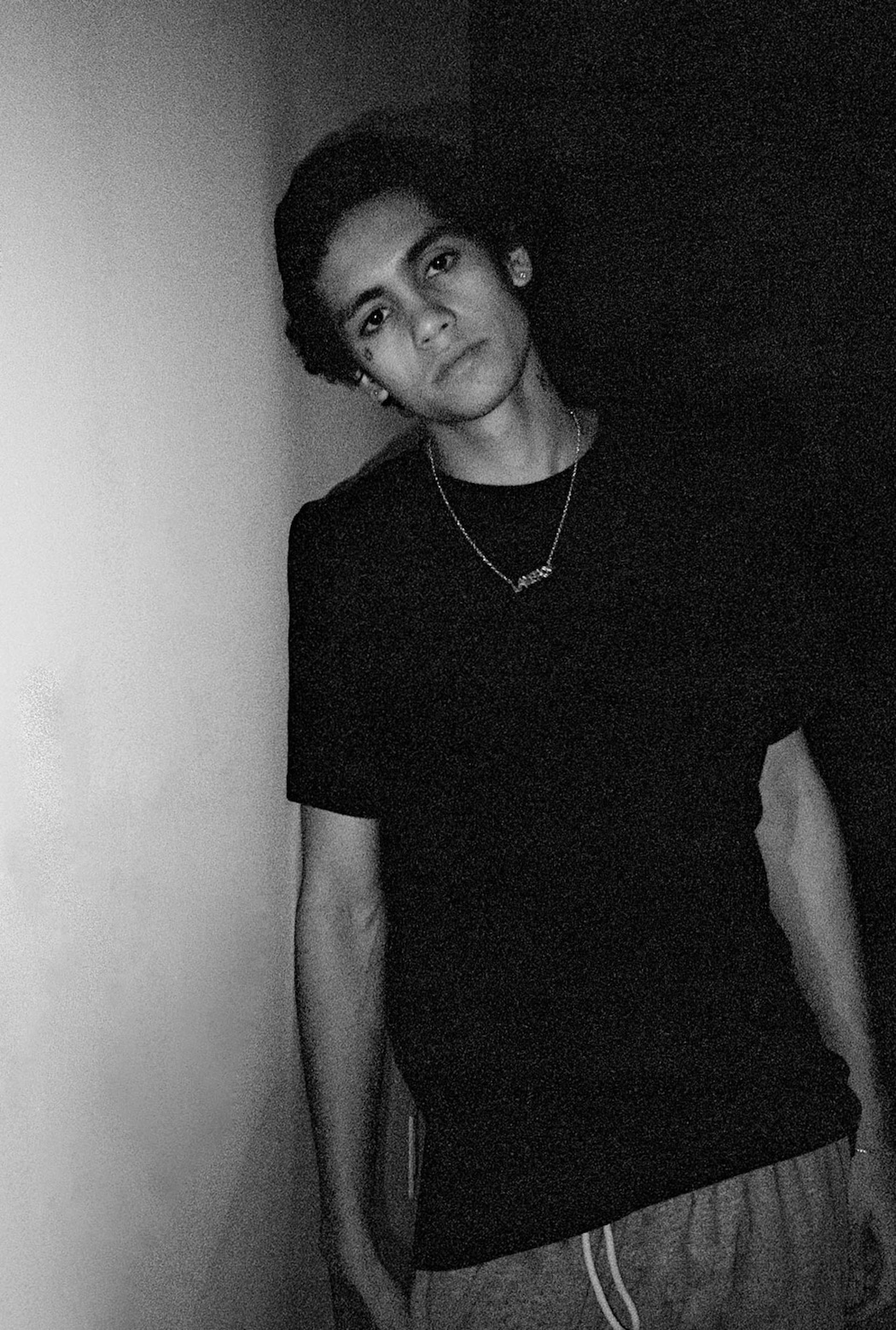 Don't crash, don't text, don't renew your tags
No sex, no sleep, just that job
I bet you miss what you had
You can't get no sleep at night
Do you ever wonder why
everyone is out to get you every day
Or do you question anything?
In the end, "Why" circles back to that ever-persistent question: "do you ever wonder why?" before slowing to a stop and leaving a brief moment for introspection. And though the journey to making What Could Possibly Go Wrong was long and winding, Dominic Fike, as someone who has likely spent many moments wondering "why?," has flourished— and shows no signs of stopping anytime soon.
— —
Stream: "Why" – Dominic Fike
— — — —
? © Daniel Prakopcyk
:: Today's Song(s) ::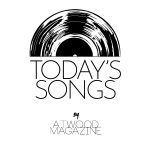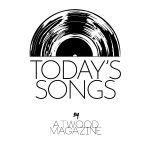 ---
:: Stream Dominic Fike ::