RIYL: Lorde, Banks, Julia Michaels, Sky Ferreira, Halsey
There is perhaps no better, more hauntingly appropriate time than the present moment for LIEZA's assertive new single: Mixing colorful electro-pop music with vulnerable and reflective lyrics, "Dont Make Me Dance" is an evocative anthem of independence evoking physical and emotional security.
I haven't seen you in a year or so
Feels like too soon
You said girl we should catch up
We could go back to my room
But I know if I'm leaving with you
I ain't coming back
I haven't seen you in a year or so
And you show up looking like that
Watch: "Don't Make Me Dance" – LIEZA (dir. LV Music)
---
Atwood Magazine is proud to be premiering "Don't Make Me Dance," LIEZA's powerful new single inspired by the #MeToo movement. Finding a home in Nashville's indie pop scene and signed to Femke's label LV Music, LIEZA has the makings of the full artistic package – boasting a golden, soulful voice and the writing talents to match. Her latest offering truly could not come at a better time: These final months of 2017 find the United States undergoing a rapid cultural shift as (predominantly) female victims of sexual assault, abuse, and misconduct have for the first time felt safe enough and empowered enough to publicly speak about their experiences.
"Don't Make Me Dance" may be highly personal, but its message – particularly one of female empowerment – is strikingly resonant.
No I don't wanna dance
Don't put your hands on my body
Cause if you pulled me close
You'd see the
Lies I've wrapped around me
When we're drowning in that glow
I don't know if I'd let go
So I don't wanna dance
Please don't make me dance
I don't wanna dance with
You
"At first glance Don't Make Me Dance is cautious admittance of the push and pull emotions that surround a relationship that has resurfaced," LIEZA explains. "But even more than that it's a journey of self, coming to terms with the fact that you can stand on your own and that this body is yours with which to make decisions with and no one else's." This is her body; her life; her mind; herStory.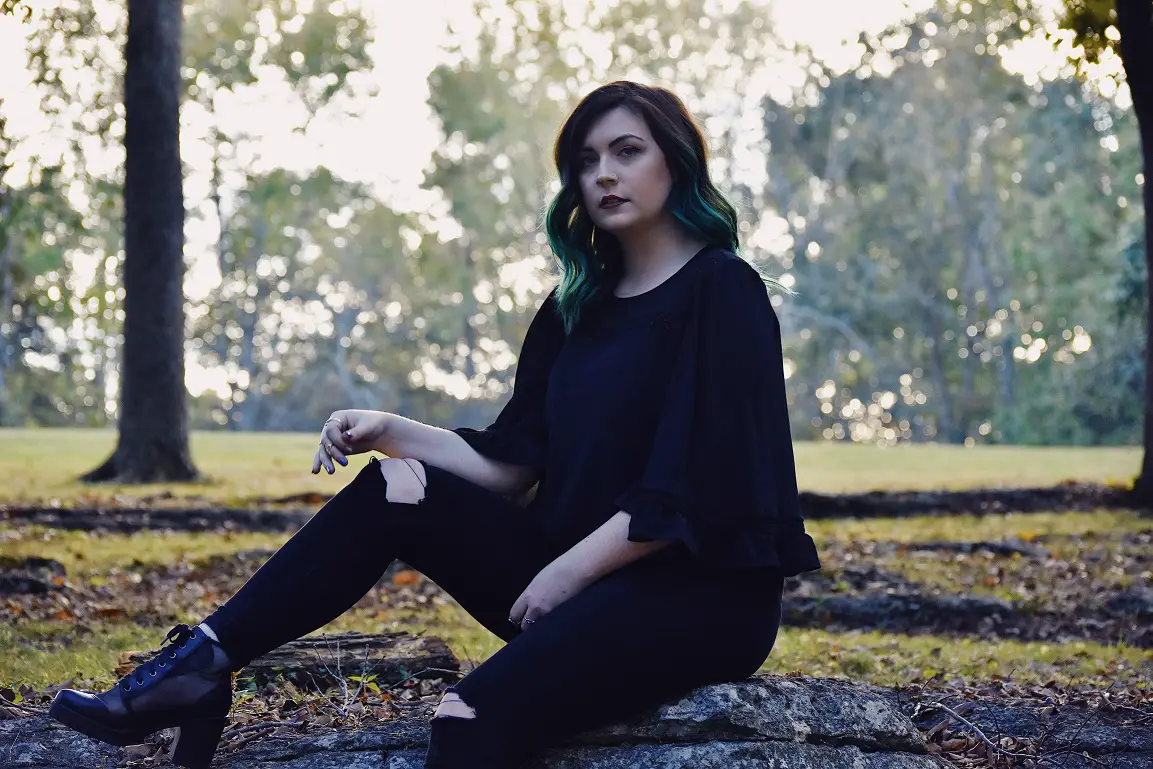 Don't give me all those famous words
That I tried so hard to forget
I don't wanna hear the sound of your voice
Leaving earthquakes in my head
Cause I'm still fragile from the fall out
Started with your hands
Don't give me all those famous words
And then show up looking like that
Whether it's a temporary backlash to Trumpism or a permanent shift in our cultural mentality, the present moment truly does feel special. It's not "social justice" – it's just "justice," and it's about ensuring that disgusting, manipulative predators finally get the treatment they deserve. As an artist, LIEZA today adds her voice to this movement and moment in a big way, offering a meaningful song we can all look to for strength, courage, and unity.
— —
— — — —
photo © 2017
:: Listen to LIEZA ::