Danna Paola's "Tenemos que hablar" is a deep reveal on what it feels to be an outsider amidst experiencing new desires in life.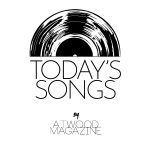 Stream: "Tenemos que hablar" – Danna Paola
---
Danna Paola's latest song, released on August 3, 2023 is a fresh departure in musical vision for the Mexican pop princess,
delving deeply into an electro-industrial vibe that is stunning in the ambience that is created as she forges onto a new platform of her creativity and vision. Her song perhaps seems to echo the era of the electro-pop that the Mexican band Moenia created, and that is a wonderful aspect as she takes Mexican electronica history into a dynamic contemporary shift. Paola promises us a stunning future within the innovation of "Tenemos que hablar." The beguiling mood of this song incorporates a fluid sense of lyricism in speaking to the shifts in life and experience that question our desires and how one feels as the outsider in peering inwards to one's own life.
Queriendo sentir algo ando buscando qué hacer
No puedo responderte a cosas que ni yo sé
Me estoy encontrando y al fin se siente bien (-Te bien)
Hoy mi felicidad no depende de nadie
"Tenemos que hablar" appears as a song that deserves to be played emphatically in jettisoning your own night of darkness in discovering the outsider or foreigner within your own being. The Bulgarian-French writer Julia Kristeva addressed this dynamic of discovery when she profoundly wrote in her book Strangers to Ourselves, "Delicately, analytically, Freud does not speak of foreigners: he teaches us how to detect foreignness in ourselves. That is perhaps the only way not to hound it outside of us."
This is the exact sentiment that Danna Paola is uncovering in this song, as she illuminates the pop stratosphere over the past years in standing on her global stage in fostering greater degrees of inclusivity and belonging. Through Paola's perspective, those that are marginalized become embraced in her vision. Her previous single "1Trago" inspired all of us to imbibe and remain beholden to her crystalline vision of life as we scoured the realms of our own existence and celebrated life on the beaches and in those subterranean subways. Through the wonders of those journeys, we uncovered foreignness within ourselves, and became more profoundly aware of the significance of those that are other and different in our own lives. We would be bereft without her inquiry on our existence through her music, as she makes us more aware of the dilemmas that revolve around isolation and alienation when we are adrift in the world.
No fue en vano (No), no fue malo (Malo)
Mis excusas se agotaron (-Taron)
Y si para ti es un error, te deseo buena suerte
Tenemos que hablar de frentе
Yo no soy como otra gente
Sé que la gеnte no entiende a veces la verdad
Cuando ya es más que evidente
Fue un placer conocerte
Yo no soy como otra gente
Sé que la gente no entiende a veces la verdad
Cuando ya es más que evidente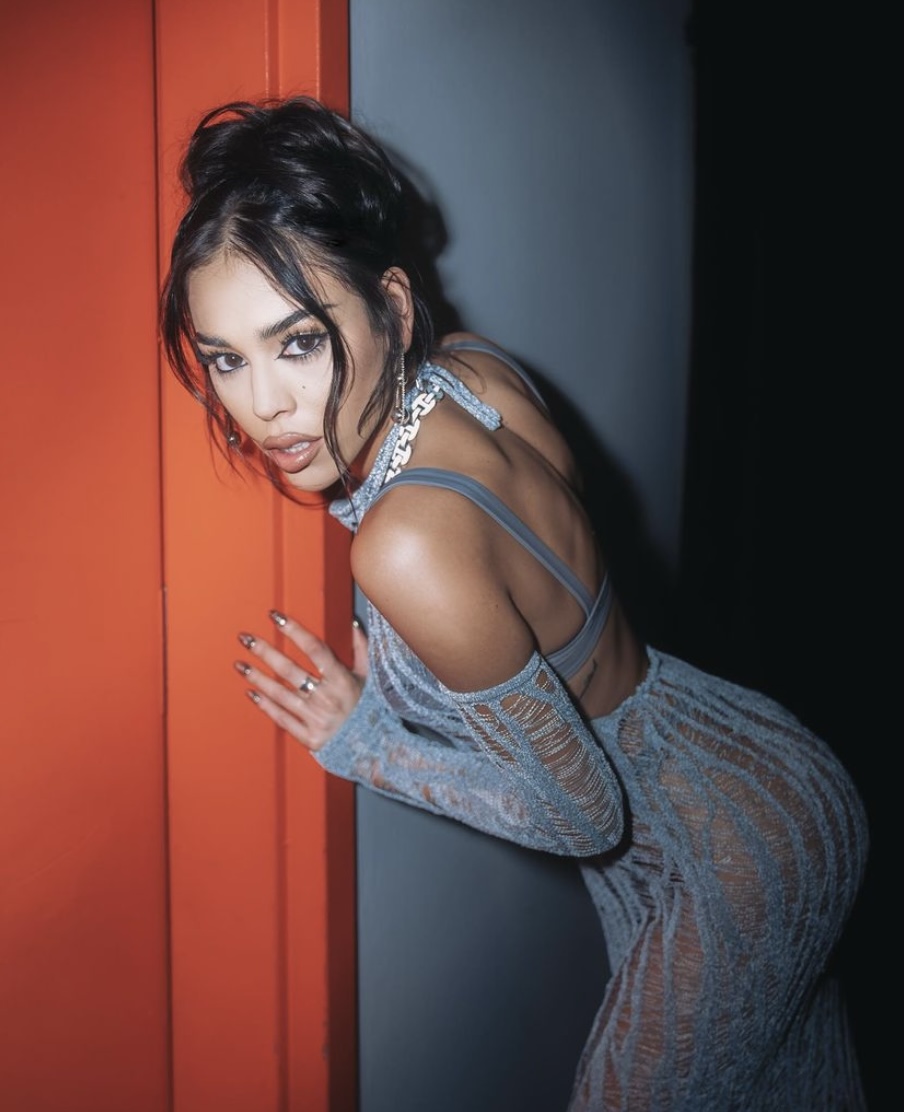 Over recent years, Danna Paola has become an artistic transnational global cultural force.
This was highlighted through her early 2021 sixth studio album K.O., which spawned a series of spellbinding hits in such tracks as "Calla Tú," "Amor Ordinario," "No Bailes Sola" with Sebastian Yatra, and "Friend De Semana" with Luísa Sonza and Aitana. Since then, she has embarked on illustrious collaborations and released her own scintillating singles in advance of her new LP.
With the release of "Tenemos que hablar," it will be exhilarating to see how her new dark musical vision continues to unfold. This is thrilling territory for this remarkable artist with her upcoming new album looming on the horizon as we are gifted with her musical innovation and presence.
Paola's first ever U.S. tour of "XT4S1S" began on August 11, 2023. Experience her live and feel the repercussions in your own daily fabric in discovering how to feel the realms of the outsider more profoundly within yourself. Through that journey the understanding of yourself and others will become more empathically aware.
Danna Paola's new song "Tenemos Que Hablar" is a deep reveal on what it feels to be an outsider amidst experiencing new desires in life.
— —
Stream: "Tenemos que hablar" – Danna Paola
— — — —
 © 2023
:: Today's Song(s) ::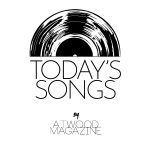 ---
:: Stream Danna Paola ::