Don't we all have beta days every now and then – the doldrums of our lives, sluggishly dreamy hazes where time passes unfettered and undisturbed; where we let the world continue around us as we soak in a long-gone moment, stuck in whatever memory or emotion lingers with sour taste on our tongue? Was it not Nietzsche who said, "To live is to suffer, to survive is to find some meaning in the suffering"? We live imperfect lives, but we can connect to one another and gain understanding (and perhaps even purpose) through sharing those imperfections.
Bristol, Rhode Island indie rock band Beta Days capture the quintessence of their name, finding meaning in life's suffering through the emotive melodies, raw reflection, and intimate energy of their debut album, S.T.T.
Listen: S.T.T. – Beta Days
---
Atwood Magazine is proud to be premiering Beta Days' debut album S.T.T., independently out June 23, 2017. The (formerly) one-man project of Bill Bierce (of Boston rock band The Wandas), Beta Days incorporate the rainy day aura of Wilco, the explorative reverb of The War on Drugs, the deep, impenetrable haze of Real Estate, and the unique vulnerability of its founding member.
An acronym for the days of the week the band would record (Sunday, Tuesday, Thursday), S.T.T. faithfully captures the daily play-by-play of life. Its title "represents the memory of recording the album" to frontman Bill Bierce. "It makes me remember that time period and what my day to day life was like." Dropping into S.T.T. is like flipping through a shoddy diary of one's life: Those momentary thoughts and feelings take on enormous import in a vacuum. Beta Days describe their record as a "hazy reflection on idealized youth, relationships, isolation, and the drudgery of adult life." Musically and lyrically, it is the product of depression; of isolation; of loss; of mourning; of determination; of perseverance. We don't need to know what transpired in order to produce each song, so long as we can feel its emotion.
And S.T.T. is brimming with a cacophony of emotion. "The album is what turned my personal recording project into a real band, so it's pretty much everything in terms of importance," notes Bill Bierce, whose operation has since expanded to include Luke Sullivan, Keith McEachern, and Nate Goncalo. "Artistically, it's given me my own personal bar to raise going forward. I'm already getting into the making of the next one, and although I'm over this one artistically, I'm still really proud that I completed it."
I wash my face, I turn the key
the ride is warm and worry free
trophies in the den laid carefully
spent the war with season three
cold spell blues and colder days
nights with those I'll never see or meet
am I stuck or free?
Album opener "This Art Ain't Mine" sets the tone. The song "is loosely about what was on my mind when starting this project, and it's kind of like the theme song for the rest of the album. Some people love the comfort of having a secure spot at a company they didn't start, or playing in a band they don't write the songs for, but others have to be doing their own thing. I'm in the second category, but I don't know that it necessarily leads to a happier life." Beta Days brood heavily in an entrancing deluge of hypnotic guitar and piano, wondering out loud about the consequences of seemingly major life choices.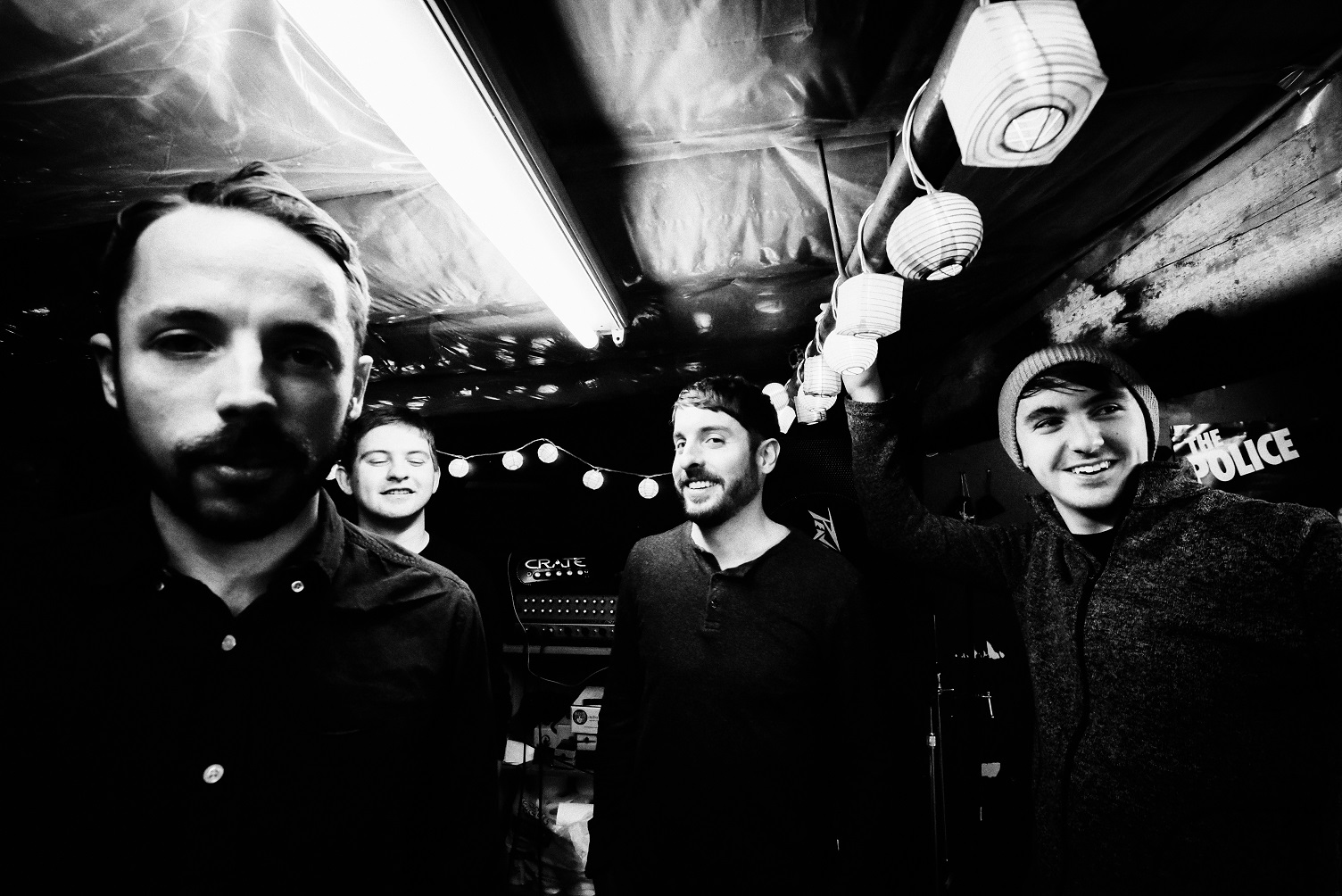 How much of a "say" do we really have in our lives? Do our decisions matter, in the long run?
I'm taking a trip, letting it be
the airways are stagnant
shaking your hips, with style like a kid
who washed up on the neighbor's lawn
with all that remains there's nothing to sell
or business to tend to
copping some energy, trying to entertain
everything just could go right
in spite you try to find the chords
to wash out all that leaves you bored
and keeps you feeding meters on a Sunday
"Trips" follows up with a lighter, more engaged and noticeably brighter atmosphere. Bierce says it's "about pulling yourself out of a rut, trying to start anew," and the sentiment in the lyrics is certainly echoed in the music – though the breakdown's repeated line, "freedom hasn't done a thing for me," maintains the underlying introspective weight introduced in the previous song.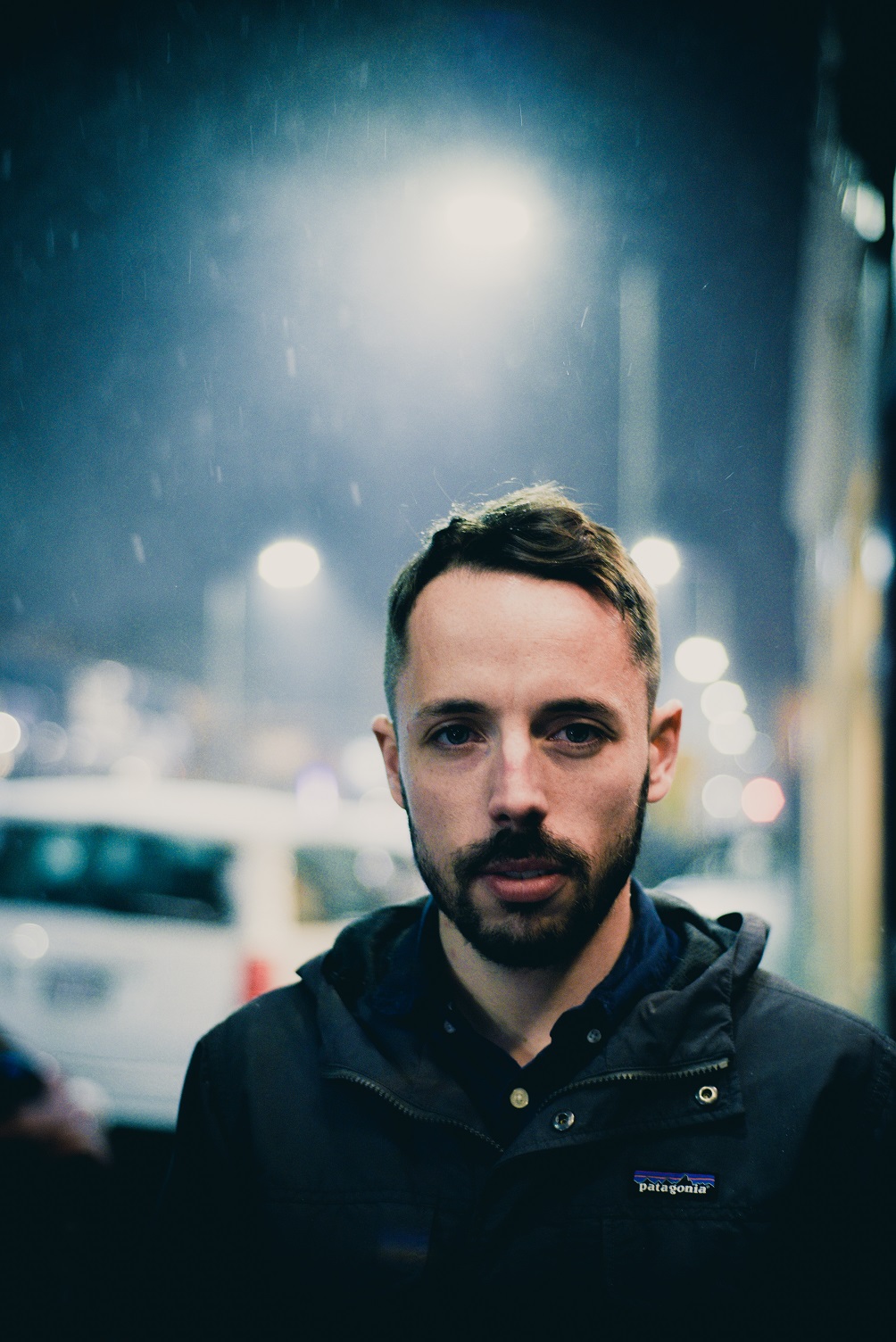 Moments of strength are often followed by moments of weakness, and Beta Days echo that in their music. "Agendas" feels like the low after the high; dutifully, the song "is about realizing that people are in the end looking out for their own interests, and that those will ultimately determine their actions and motivations in life." Bierce ultimately asserts that we are all driven most by self-interest, and many a learned individual would likely agree. "As much as we'd like to think other people are of equal importance, your own "agendas" will decide what you do."
Among Beta Days' many strengths lies a vicious self-awareness that cuts through the core. "Settled for Gold," which Bierce admits is one of his personal favorites on the record, is "about settling for what others would consider a great life. Everything being relative, sometimes people lose sight of what they have and feel as though they're settling." The song has an extraordinarily natural progression, waxing and waning from low to medium energies as Bierce offers a compelling critique of our often selfish and shortsighted nature.
sleeping on piled leaves
sea blue eyes I believe
chasing between trees
dirty dogs run free
the season's final weeks
lit up our old home
teeming uphill streets
I conjure ways to roam them
the stairs are too steep
alarms ring at home
looking for more
I set out for gold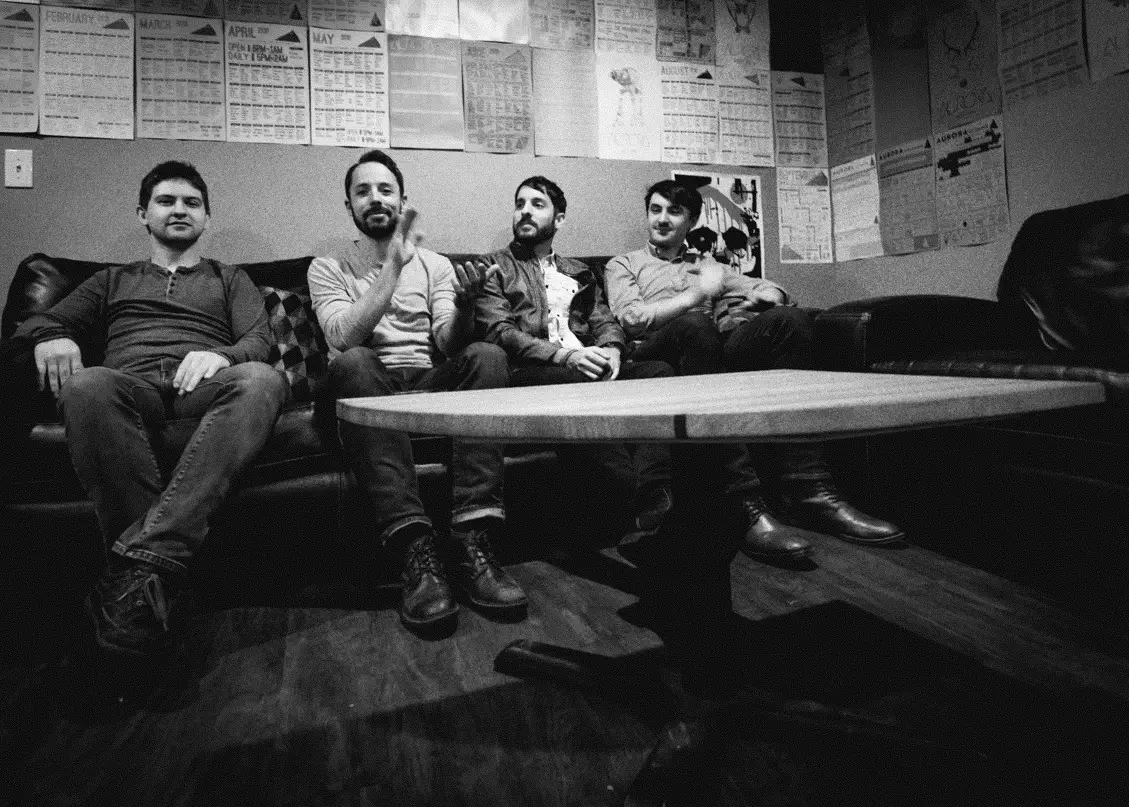 S.T.T. continues to serve world-weary and life-loving dualities through profound poetic observation channeled through evocative melodies and rich textures. Beta Days get numb; they get high; they get down – way down; and who can blame them? They're only human, living each day second-to-second, "major life moment" to "major life moment."
The thing about life is, if you stop to observe the little things rather than the "big" ones, it moves a lot slower and feels a lot bigger. You come to enjoy the thoughts and feelings that get so easily tossed aside – and this isn't a PSA for the beauty of a sunrise or sunset. It's about feeling alone in a crowded room; about understanding little, and accepting nothing at face value. It's about embracing an unjust, confusing and often-dark world, and perhaps trying to make it a little brighter, one song at a time.
S.T.T. forever enshrines a universally relatable template of life that justifies and normalizes our ups and downs. In capturing the ordinary, Beta Days have turned it into extraordinary.
— — — —
S.T.T. – Beta Days