Toronto indie rock artist Deanna Petcoff finds an anthem in her insecurity on "Stage Lights," a rollicking romantic daydream. 
Stream: "Stage Lights" – Deanna Petcoff
---
When we last checked in with Toronto's Deanna Petcoff, the emerging talent was busy giving people "a chorus they could scream and feel good about." November 2018's raucous sophomore single "Stress" found the fast-rising singer/songwriter buzzing with indie rock fury as she unleashed a wave of concentrated frustration.
Seven months and several recording sessions later, Petcoff has returned to the fore with her third song release, "Stage Lights." Independently released May 31, "Stage Lights" radiates angst-fueled energy in asking that forlorn, unanswerable question: What if?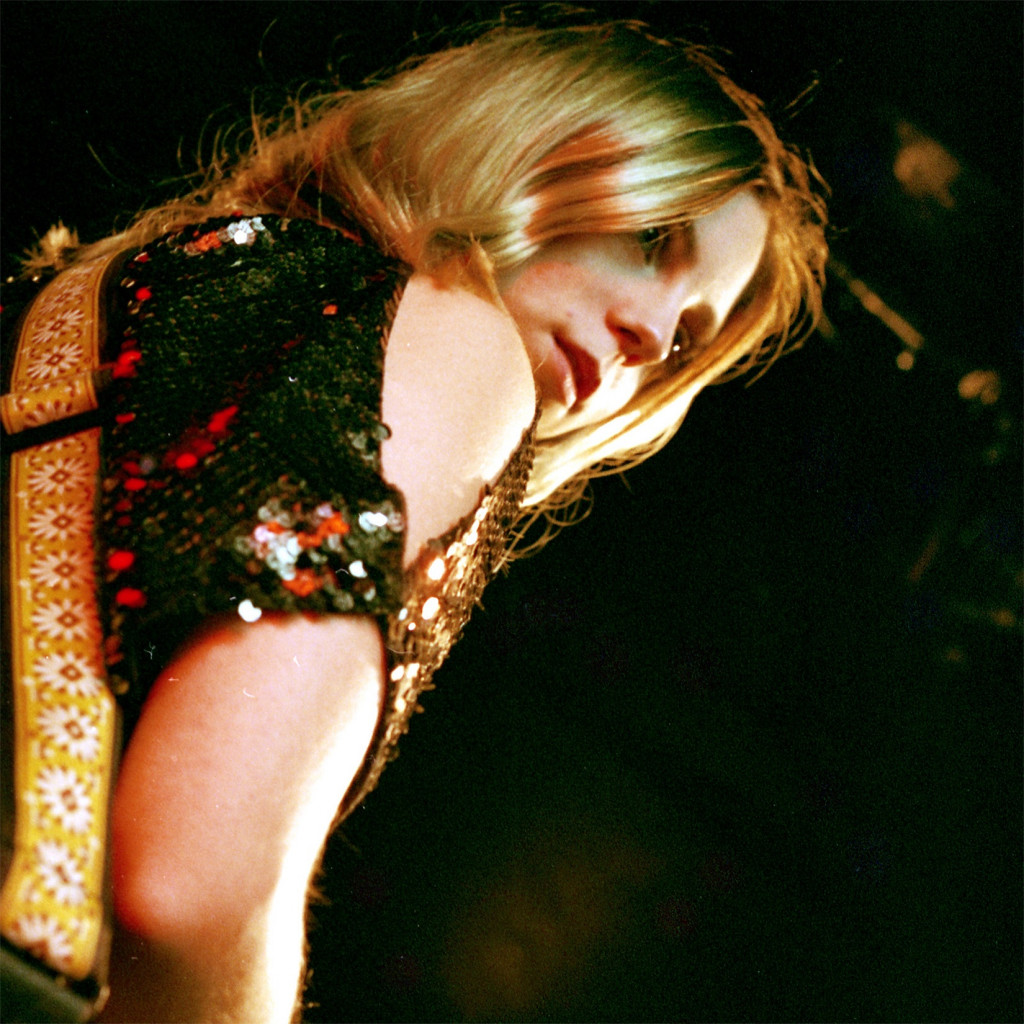 Is your arm still broken
from the night we climbed
to heights I thought I'd never reach?
Is your heart still aching
from that brush of hope
I injected from the depths of me?
You were flying solo 'cause
you never wanted to be seen
A man alone is less likely to fight
a boy digging through the music scene
It's now been a little over a year since Petcoff's confessional debut single "Terribly True" introduced the artist and her tagline, Happy songs about sad things. "Stage Lights" yet again speaks to her complex musicality, its rollicking rock charm and vocal harmonies veiling the emotional crisis taking hold behind the scenes.
"Do you wonder what it'd've been like to have travelled home with me?" Petcoff sings point-blank in the second verse, addressing a relationship that never was (and perhaps, never could have been). "Stage Lights" finds the artist wandering through daydream, where the sparks that once flew long ago resulted in something of substance — something more than a distant memory:
Do you wonder what it'd've been
like to have travelled home with me
Conversations lost in streetcar stops
I don't say what I mean
Who was I to assume you'd want to,
who am I to think of you?
Another wife, another life
I can't shake the thought of you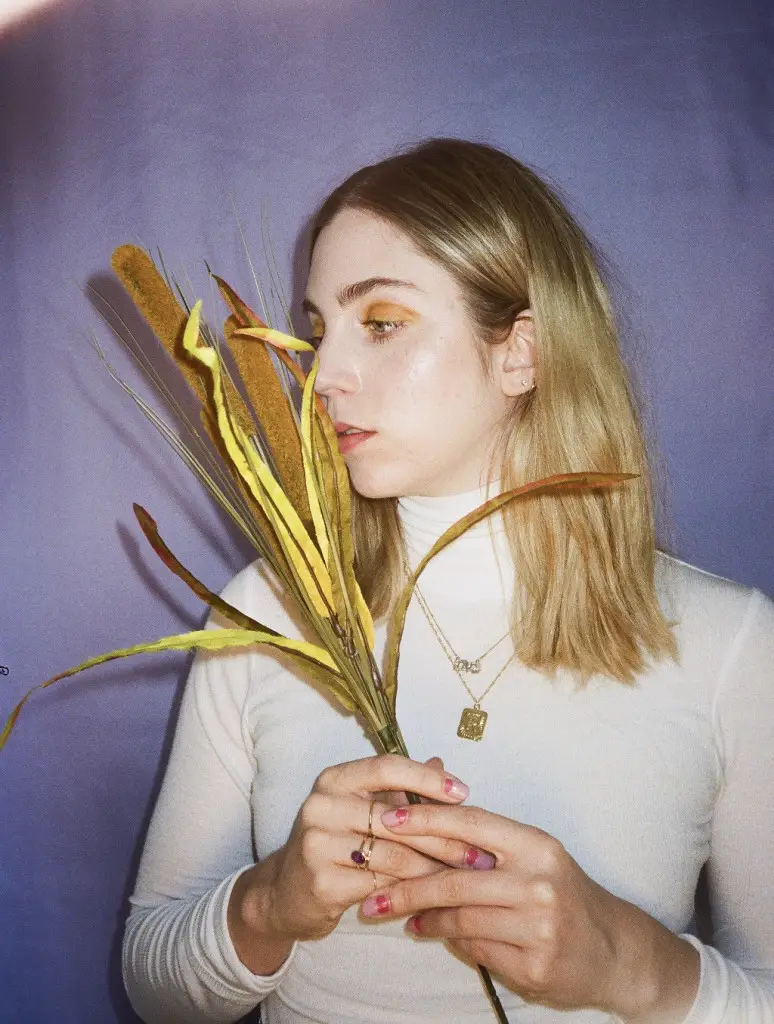 Loving is tough when you're a touring musician; time off the road is limited, meaning the majority of your relationship is spent in transit and away from one another. Is that any way to live? Is that sustainable? Petcoff wonders these questions and more aloud as her fantasy becomes the jumping off point for a more nuanced query into the flames and embers of long distance romance:
Love for an hour isn't enough
when you're living so far away
A man at home could never feel alone
when you're married to the thought of me
Petcoff's bittersweet, poetic chorus feels as though it was pulled straight from the artist's diary. Guitars churn and harmonies blaze as the artist wanders the chambers of wonder, haunted by doubt and uncertainty.
Stage lights and staged nights
but I am left alone now
Midnights internal fights
I've gotta watch you go now
Oh I'm always left alone now
I'm always left alone now
"I'm always left alone now," Petcoff sings on repeat. Is it a protest, or a cry?
Perhaps the differentiation doesn't exist in this instance. Petcoff has found an anthem in her insecurity: "Stage Lights" is her sword and her shield, a means of asserting her vulnerability, her fear, and her hopeless romance all at once. Stream "Stage Lights" out now, and dive deeper into Deanna Petcoff's newest sounds in Atwood Magazine's interview below!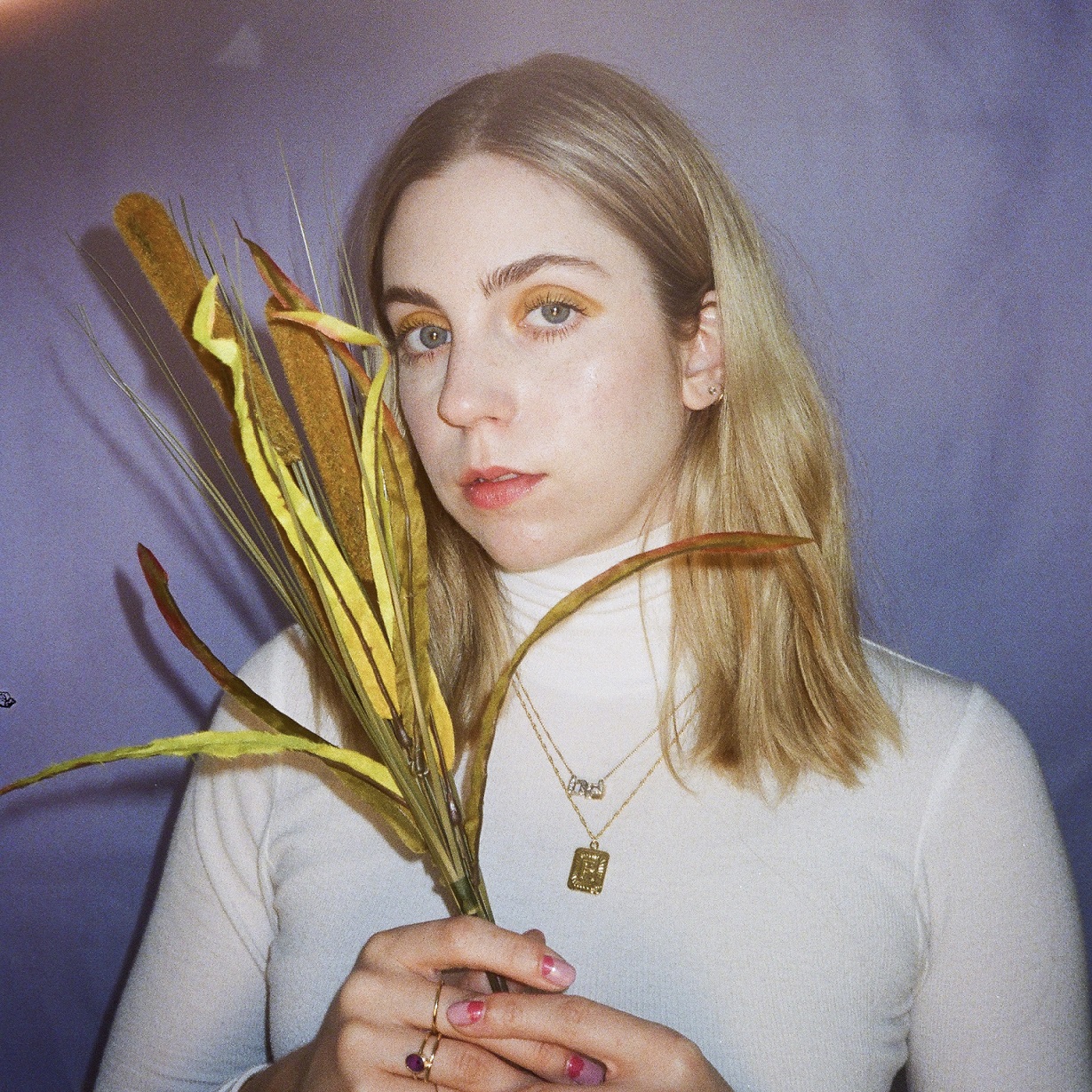 CATCHING UP WITH DEANNA PETCOFF
Atwood Magazine: What was the inspiration for "Stage Lights"?
Deanna Petcoff: I had a fantasy spurred on by meeting a musician touring with my friends' band. Sparks flew between us and I was intrigued by the idea that I wasn't sure if I would see him again. On my way home that night I imagined what could've happened if I'd brought him with me and we'd had a relationship, what with his nomadic lifestyle and mine (both touring musicians). Nothing came of this in real life of course, but singing this song now so long after that initial fantasy I realize it holds true to my fears now about having a partner that tours and hoping that we can be a support to each other even though we're far away, and inevitably that I will be left alone which scares me.
Each of your songs feels so unique and distinctive... between "Terribly True" and "Stress," there was such a sonic difference, and now "Stage Lights" feels like another side to you as well. How did this song develop sonically?
Petcoff: I truly believe that each song has its own personality and shows a different side of me because I'm inspired by many different bands, genres and sounds and I would never want to pick just one. I think what ties them all together is me, my voice and writing style. Musically each song needs to be true to itself and the message it sends and the vibe it holds on its own, as bonkers as that may sound. This song was in my arsenal for a long time, and I wasn't sure how it should sound with the full band. It was a ballad for a while but that didn't capture the feeling. Finally, I shared it with my friend and bassist Dylan Burrett, who sat with it and envisioned the vibe and arrangement, and we worked through it as a full band. Without him this song would definitely not be as cool, intricate and probably wouldn't exist.
This is your first release of 2019. What've you been up to these past 5 months, and what's your goal for this year?
Petcoff: The past five months I've been working on my debut record with my producer Alex Stavros-Laurie and our team. We've been huddled away making everything as full and lively as possible and making sure each song is the best it can be. It's a lot of hard work and very time consuming, but I believe we now have the record that I will be proud to release. We're looking at the fall for the release of the record, as well as some touring towards the end of the year!
Stream: "Stage Lights" – Deanna Petcoff
— — — —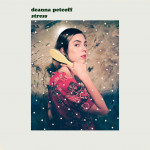 ? © Sabrina Carrizo-Sztainbok
:: Stream Deanna Petcoff ::