"By Myself" is DijahSB's mission statement of excellence.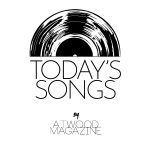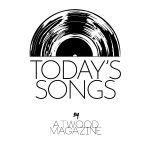 Stream: "By Myself" – DijahSB 
---
Twenty-twenty was the warning shot announcing we needed to pay attention to Toronto MC DijahSB – and 2021 is the year they break down the door. Last summer's 2020 The Album showed us why they're the best talent coming out of the North, while the fall's follow-up EP Girls Give Me Anxiety showed it was no fluke. Now, with all eyes and ears in DijahSB's direction, they're dropping an anthem that shows the world they're ready to conquer it.
"By Myself" is a mission statement of excellence.
Over its two-and-a-half minute runtime, it's angular and dynamic – but most of all, easy. The track's air of effortlessness is a testament to how talented DijahSB is.
Harrison's beat is old-school and alluring, while DijahSB delivers Shad-like lyrics with Lupe Fiasco-like flow. If that's high praise, it's not less than they deserve: Even Kid Cudi is a fan, declaring about their latest work: "This is tasty (chef's kiss)."
For those familiar with DijahSB, the latest song feels like a different muscle being flexed: Still uniquely them but possessing a slower, more purposely prose. This was intentional: "'By Myself' gives you a little bit of insight on what my album Head Above The Waters tries to tackle. I also wanted to slow it down and show people that I'm not always about shit that can make you dance; I got bars too."
Done said some things about myself I couldn't stomach,
So anything you say about me, I'll probably love it
Homie I'm a hustler, anything I stock they be buying
I could sell a rock to Goliath
Never took a loss to a giant
If you stay sheep, you could get tossed to the lions
I stay sleep, like I be off of the iron
And they got loud tweets, but real life they be awfully quiet
As long as it ain't me, I won't knock what you trying
Until I'm Roddy Richh I'm in the box and I'm hiding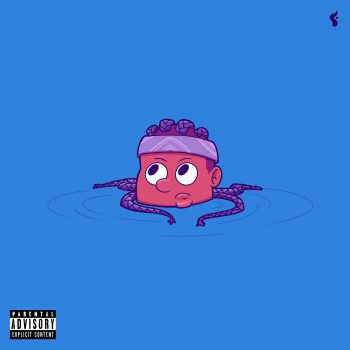 Those bars in question? They're jammed with references, word plays, and endless verve.  From the charmingly simple wordplay in "I stay sleep, like I be off of the iron" to the layers of cultural knowledge needed to appreciate "Until I'm Roddy Richh, I'm in the box and I'm hiding," this song is more than a simple ego boost: DijahSB is the real deal and we need to recognize that. It's an anthem of being self-made—and proof that they have all the talent to be the star they're quickly becoming.
I had to learn to float by myself
Had to build the boat by myself
Had to find and make the most by myself
Had to find the coast by myself
Keep my head above the waters how I cope by myself
If "By Myself" is a peek inside DijahSB's new album – due out in April – then we better prepare: We thought 2020 was DijahSB's year, but it's looking like that was just start of the empire being built.
— —
Stream: "By Myself" – DijahSB 
— — — —
? © Marius Jadion
:: Today's Song(s) ::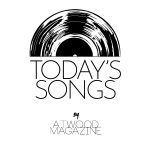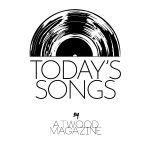 :: Stream DijahSB ::