Earthquake Lights' raw "May Day" is a slow, brooding jazz track full of chilling vulnerability.
— —
Oh, to be in a full room yet feel so utterly alone. We are all entitled to moments of wallowing and self-indulgence; of somber, inward-facing reflection at times when we truly feel all by ourselves. Sometimes, life just gets incongruous – you think you've been moving in a straight line, only to realize you've skewed: And the ones you love are no longer by your side. A song of being left behind, Earthquake Lights' "May Day" is a slow, brooding jazz track full of chilling vulnerability.
I don't get it
How'd I miss it?
Why'd I even try?
Watchin' you all pass by
Sometimes I wonder why
Stream: "May Day" – Earthquake Lights
---
Atwood Magazine is proud to be premiering "May Day," the second single off Earthquake Lights' forthcoming debut album Distress Signals (independently out April 12, 2019). The five-piece of Myles Rodenhouse, Cameron Underhill, Evan Douaihy, James DiGirolamo, and Steve Helms, Earthquake Lights met in Hofstra University's jazz department nearly a decade ago. Upon graduating in the early 2010s, the band's members slowly trickled back into the city from Long Island, playing gigs and honing their sound.
To make a long story short, Earthquake Lights' debut album is a decade in the making – a long-awaited, heavily-finessed architectural masterpiece of sound and style in its creators' eyes. Earthquake Lights define themselves as a rock band, but their music is a true amalgamation of everything from jazz and crooners, to progressive rock and romantic classical music.
Why you always go
Always one by one
Why you left me here
After all I've done
Debuting with lead single "Moonlight" in January, Earthquake Lights began the journey to Distress Signals with a beautiful, lilting piece basking in the glow of sweet emotion. "May Day," in contrast, is a more relaxed, jazzier tune that implores us to slow down and soak in the moment. From the electric guitar's flutterings to the drums' emotive fills, every instrument works in tandem to create a space of vulnerability.
"I think each member of the band interprets this song a little bit differently, but essentially 'May Day' is a song about being left behind," drummer Stephen Helms explains. "It explores the perceived 'loss' of the people you care about who, for one reason or another, seem to drift out of your life. We tried to capture that in the slow, lilting feel, the slightly unusual meter in the verses, and a chorus harmony and melody that start to uplift the listener, but never quite reach home. It also happened to be one of the tracks on the record that came together the quickest."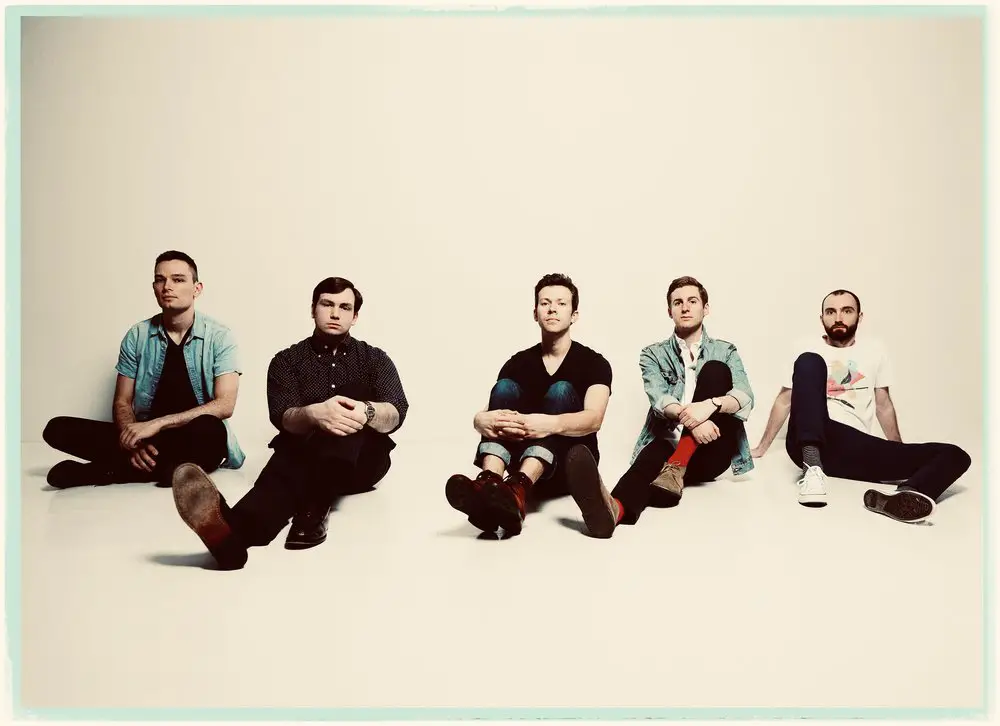 Don't you get it?
I can't take it
When you tell me lies
Watchin' you all pass by
Waiting to say goodbye
Sometimes I wonder why
As Helms alluded to, "May Day" does come together with impressive cohesion. It's a jazz song — the kind of tune you might expect to hear in a smoky bar. One can imagine what spine-tingling emotions the track might evoke with a Sam Smith-like crooner singing, but Myles Rodenhouse's raspy vocals make for an especially raw experience: He lets the song really speak for itself, singing in the pockets but never hogging the spotlight.
With their smooth tones and laid-back approach, Earthquake Lights have a deserving place on our dinner party playlists. Their music is sweet, and unintrusive; emotional, and easy listening. Stream "May Day" exclusively on Atwood Magazine!
Stream: "May Day" – Earthquake Lights
— — — —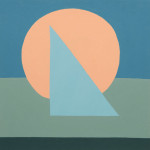 ? © Shervin Lainez
:: Stream Earthquake Lights ::