BØRNS' "Faded Heart" resonates with his unique brand of sugary sweet pop as the artist begs for his heart to not be broken.
— —
If there's one thing Los Angeles musician BØRNS is good at, it's crafting the perfect pop song. This is a skill that is largely overlooked – in many circles, pop is thought of as basic, uncomplicated, and often boring. Which, of course, it definitely can be. But to write a truly good pop song, of the earworm variety, is a skill.
Garrett Borns has done it again in his new song "Faded Heart," released 7/28 via Interscope. BØRNS' unique brand of pop is sugary sweet, with melodies and chord progressions that always sound somewhere in-between the musical Grease and David Bowie. He expertly navigates the pop world with flamboyance and androgyny, frequenting crop tops and massive sunglasses in his videos. Even his voice, reaching high into the stratosphere, relays a sense of feminine diva-ness (displayed perhaps most vividly in this amazing cover).
Listen: BØRNS – "Faded Heart"
---
His first original offering since September 2015's debut album Dopamine, "Faded Heart" is yet another triumph for BØRNS. The song begins with a suggestive growl, and goes directly into a thudding verse:
Galaxy, galaxy
Won't you be my constellation
I need someone to kiss my hands and feet
And make me feel complete, oh yeah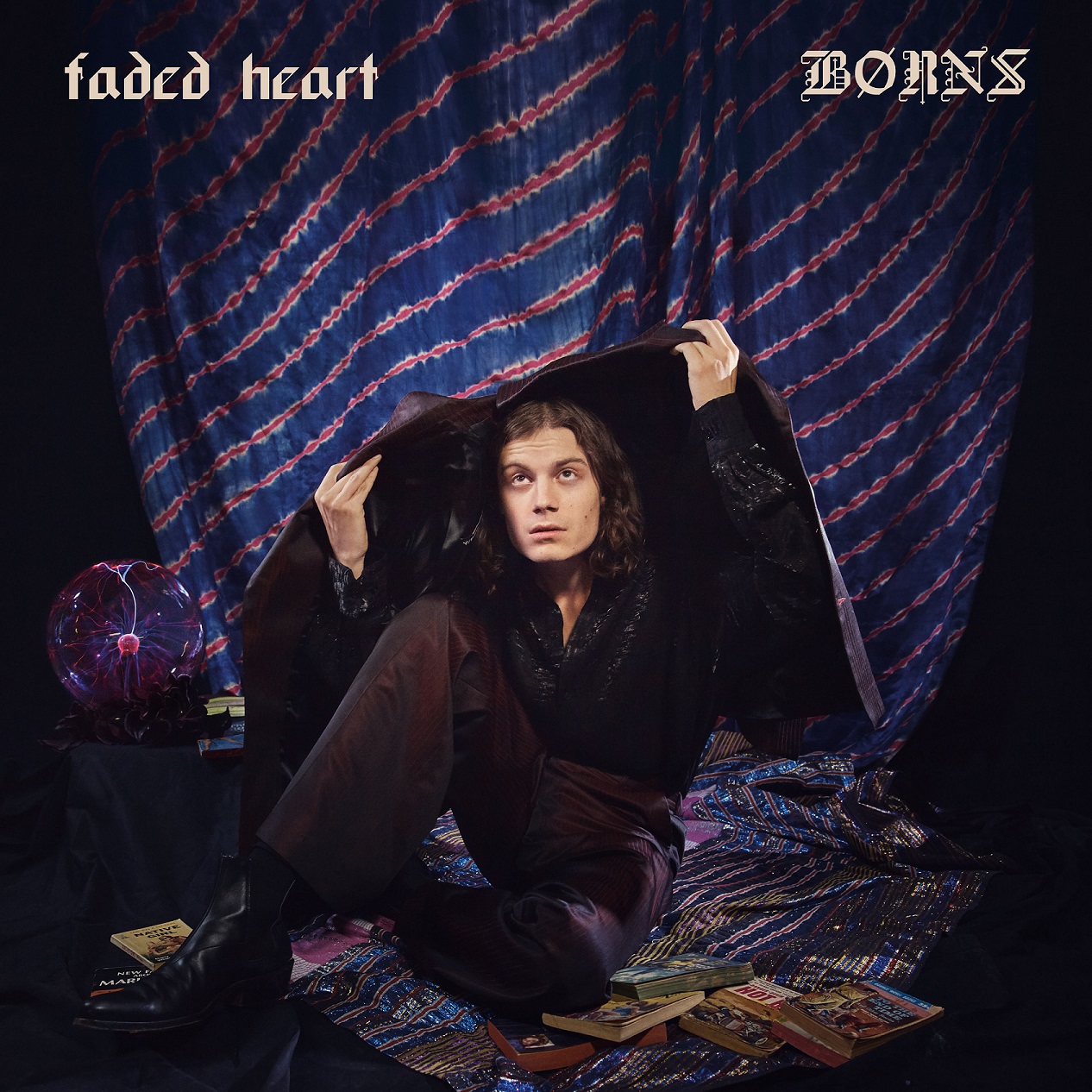 The listener is spun into a whirling galaxy of BØRNS' spinning falsetto, as the singer begs for his heart to not be broken. It's a familiar pop narrative, but the uniqueness of his voice and persona add a certain quirk that would be lacking from someone else's version of the song.
Part of what makes "Faded Heart" so grand is the outer space references littered throughout. The second half of the first verse begins with BØRNS invoking the "mysterious universe." The pre-chorus has BØRNS "falling all the time," and one can imagine him falling through a sea of stars. The chorus lands on a triumphant chord, and it drops into a half-time feel as he sings:
High as a pretty star
Don't you break my faded heart
Don't put me out
Show me what it's all about
Don't you break my faded heart
The song continues along this narrative, with the second verse asking for BØRNS to be called "Romeo," complete with imagery about the suede backseats of his Thunderbird. The lyrics are playful and smart, and never take themselves too seriously. There's something effortless to the way BØRNS carries himself, and it's clear in his lyrics and vocal performance.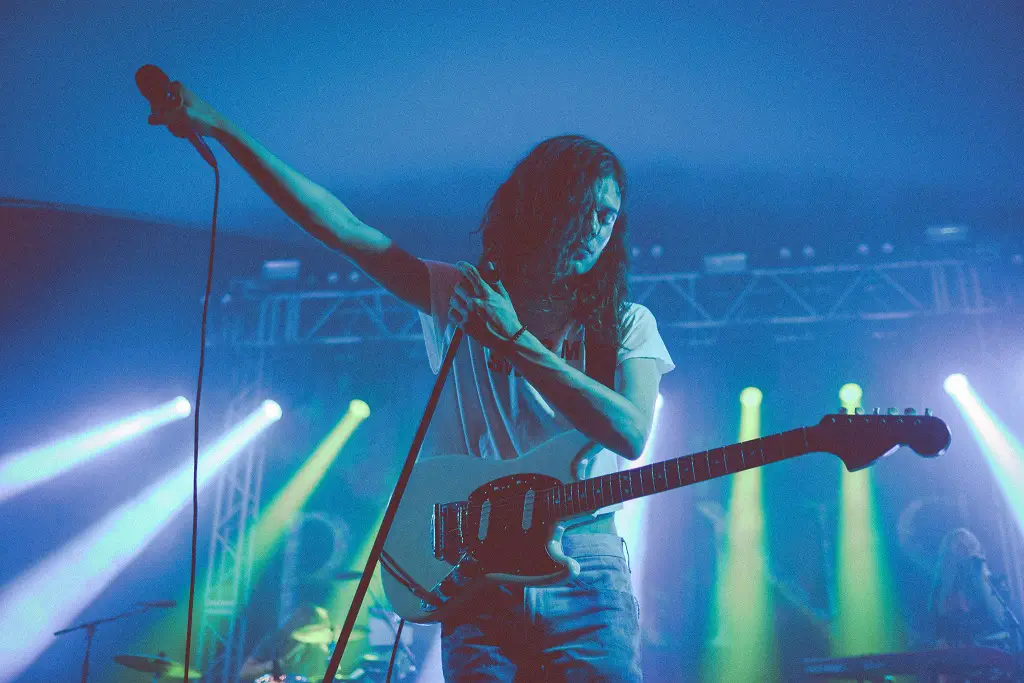 Fantasy, fantasy
You got me howling like a dog in the heat
I'm trying not to put up a fight
But I can't lose another night, oh, no
So call me your Romeo
I'll show you the way my Thunderbird sings
You in the suede back seat is all I'll ever need
Much of BØRNS' music has an '80s feel to it – it's easy to picture BØRNS in the glam rock crowd, whipping his hair around onstage with glitter on his face. He has all the qualities of what makes a great pop star: confidence, ability, accessibility. But what sets him apart from the rest, and nestles him ever so slightly into that elusive "indie" category, is his individualism.
While many pop stars tend to flow through the trends, twisting this way and that to fit the mold of what popular media has made, BØRNS carves out a niche for himself that defies stereotype – one that will sparkle for a long time to come.
— —
— — — —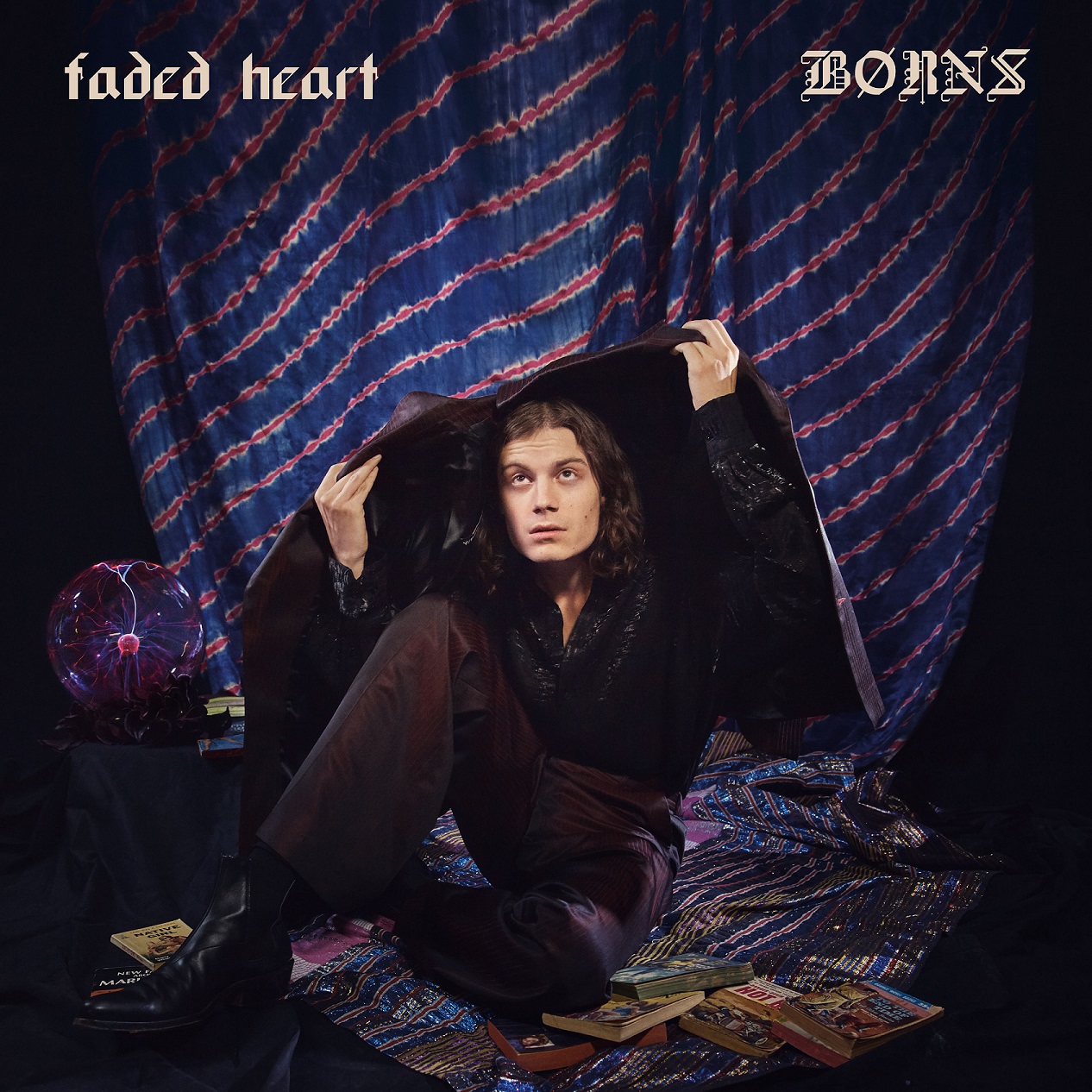 ---
:: BØRNS :: Tour Dates ::
10/15 – Chicago, IL – Subterranean
10/17 – Toronto, ON – Horseshoe
10/20 – Brooklyn, NY – Baby's All Right
10/21 – Brooklyn, NY – Rough Trade
10/27 – Los Angeles, CA – Crescent Bridge
10/28 – Los Angeles, CA – Morrocan Room
11/3 – San Francisco, CA – Rickshaw Stop
11/15 – London, UK – Oslo, Hackney
11/16 – Amsterdam, NL – Q-Factory
11/18 – Copenhagen, DK – Vega/ Ideal Bar
11/19 – Stockholm, SE – Debaser Strand
11/21 – Berlin, DE – Prince Charles
11/23 – Brussels, BE – Botanique
11/24 – Paris, FR – Le Pop Up Du Label