A soulful outpouring with a heavy injection of R&B influence, Zola Courtney's intimate "Nothing to Lose" reaffirms the young Londoner as a promising artist-to-watch!
Stream: "Nothing to Lose" – Zola Courtney
---
And they said reach for the stars
That boys are from mars
But they don't tell you that
They can break your heart
Back in July, Atwood Magazine introduced British 20-year-old Zola Courtney through her demo debut "Untitled," a "gorgeously delicate hearbreak ballad" showcasing the breathtaking young vocalist's talent in a relatively stripped-down context. This month, Courtney delivered on the heart, soul, and poetic nuance of that initial upload with the release of her "official" debut single "Nothing to Lose" (out September 3, 2019).
A soulful outpouring with a heavy injection of R&B influence, the intimate "Nothing to Lose" reaffirms Zola Courtney as an artist-to-watch with stunning vocals matched by equally emotive and affecting songwriting.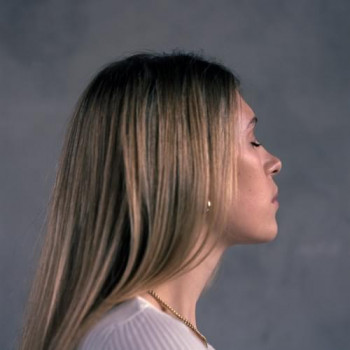 Know I'm far from perfect
I'm still learning
Don't want no one to notice me
I don't have much patience
This sensation
That I'm not who I'm suppose be
Few artists so readily and openly flaunt their vocal prowess from the onset, but few artists have Zola Courtney's sheet talent. The Londoner's debut, produced by D'Mile, tracks her journey from insecurity and self-doubt to self-assurance and acceptance through a small, yet expansive soundscape fittingly centered around her singing. Subtle keyboards and a cool drum kit provide the majority of backing for a song that breaths life into an empty room; Courtney's voice feels like little more than a whisper, yet its warm hues hit like a true gut-punch to the chest – it's wrenching in all the right ways.
And I can't keep picking and choosing
When it's me who's winning and loosing
Each time I send myself on cruising
Into a new idea
I can't keep fighting myself trying
To be another girl well I
Can't keep denying I'm not what I appear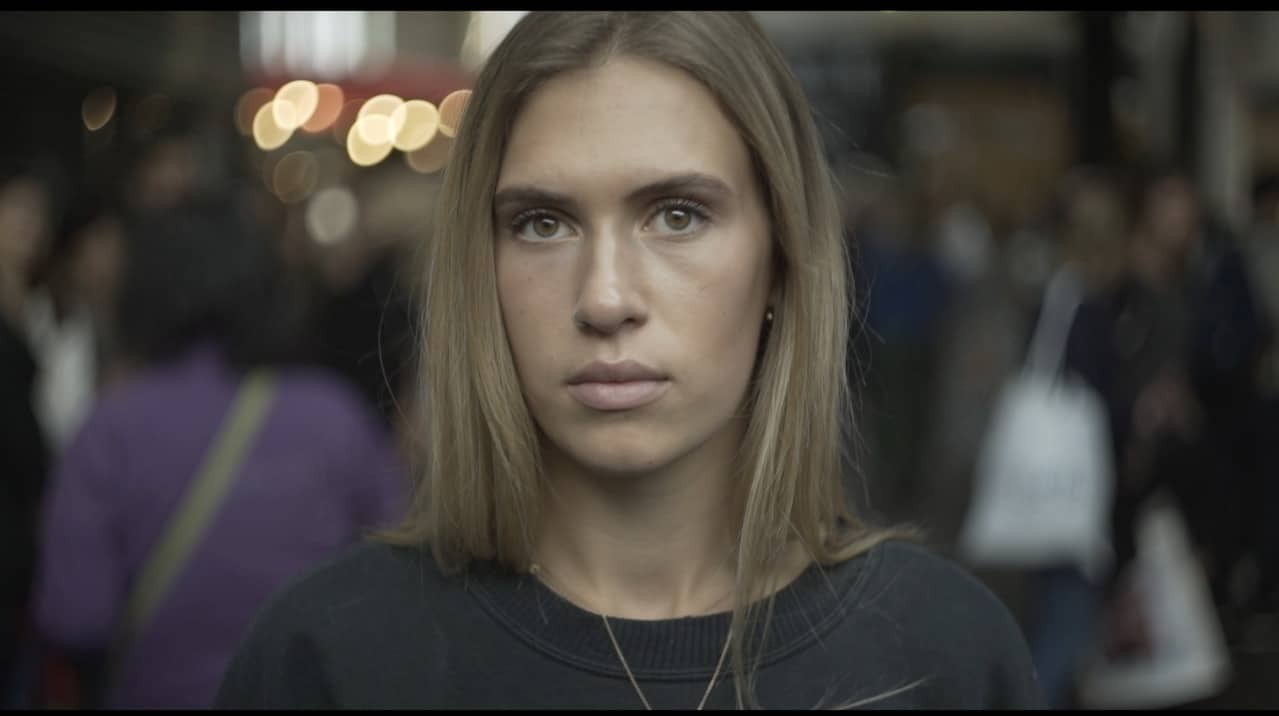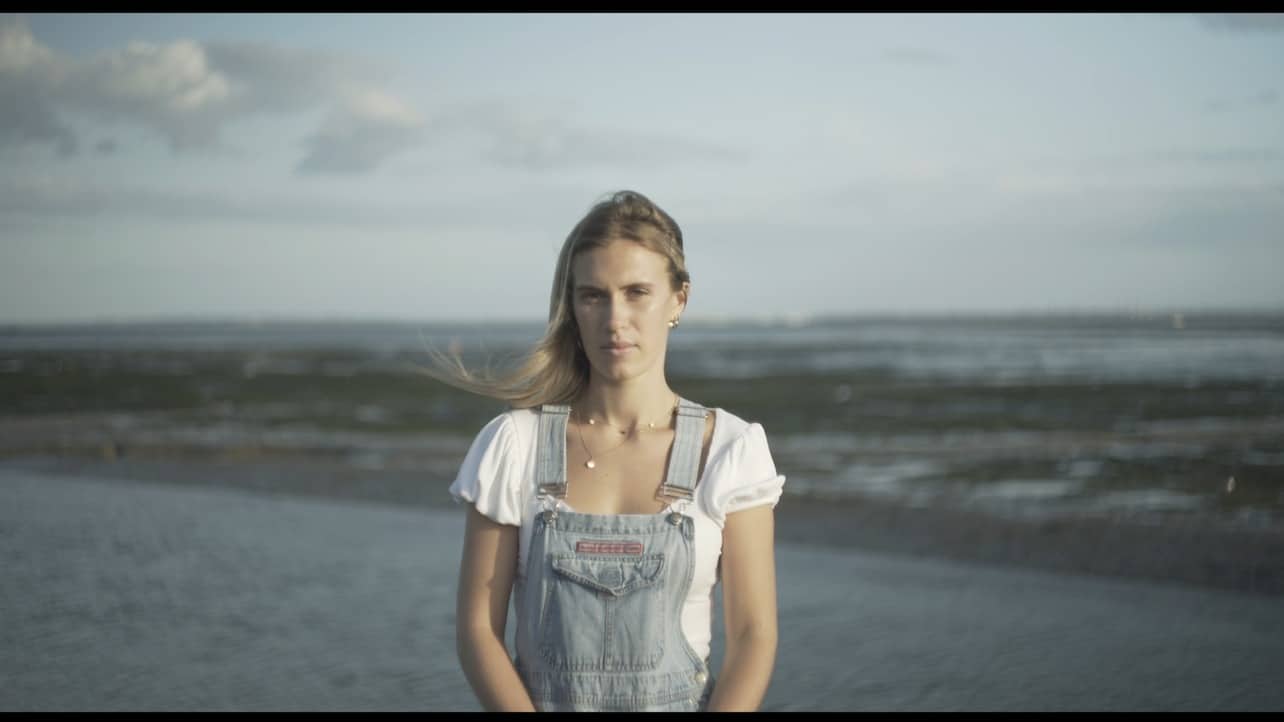 "'Nothing to Lose' is about being honest about who you are and accepting it and being happy with that," Courtney tells Atwood Magazine. "The song was a bit of an ode to myself after a year of worrying and a lot of doubt in myself and my music, which I let escalate. When I wrote it, I was about to turn 20 and just thought to myself. 'Screw it, I need to just go for it, stop worrying about what other people will think and give it my best shot.'"
Out of these worries and doubts came a song full of reassurance and a glowing can-do attitude.
When the rain keeps coming
The sun ain't sunning
You feel your heart on the loose
Remember your story
In all its glory
Cuz girl, there's nothing to lose
Nothing to lose
Nothing to lose
Courtney reaches her apex in a classically-framed chorus nothing the rain, the sun, and hearts on the loose. Well-worn as these tropes may be, "Nothing to Lose" nevertheless feels fresh in how it pacifies the nerves and encourages our focus on the brighter side of life: That one full of potential and promise, where the sky's the limit and there's no telling how far we can individually go.
Zola Courtney's debut immediately sets the young artist apart; she has nothing to lose, and we cannot wait to keep a close focus on her career in the coming years. Get to know Courtney in our interview below!
Stream: "Nothing to Lose" – Zola Courtney
:: MEET ZOLA COURTNEY ::
Atwood Magazine: First off, congrats on your debut! What inspired "Nothing to Lose?"
Zola Courtney: I was out writing in LA last September and hadn't had the best of trips. I was experiencing a lot of self doubt and lacking confidence in myself and my music. I wrote 'Nothing To Lose' on the last day I was out there after a bit of a realisation that I needed to get myself together, and stop being so hard on myself.
Why did you decide to make this song your proper introduction?
Courtney: I felt like this song was the right introduction because it's a good representation of my sound. I also feel like my personality comes across in the song quite a bit, so I felt it was nice to use 'Nothing To Lose' to introduce myself.
What was your musical environment like growing up?
Courtney: I was always surrounded by music growing up. My dad has an awesome taste in music and was playing me reggae, soul, rock & roll and loads of other great stuff from a really early age, so that's definitely shaped my taste in music. I used to spend hours singing round the piano with my Aunty as well, so that encouraged my love for singing and performing. I studied classical music for quite a few years and also did a lot of choral singing so had a varied musical upbringing.
How did you start writing songs?
Courtney: I didn't actually start writing songs that long ago. I've been singing for as long as I can remember and doing gigs from the age of 13, but I was singing only covers. I started writing when I moved to London at 16 to go to the Brit School. I guess because everyone else was, I felt I should try as well.
For some, songwriting is their catharsis: the way they process the world. Is that true for you?
Courtney: Yes I'd so say. I only really write about things I've experienced so, I guess in a way you could say writing is a cathartic process for me. Having said that I've never thought about it in that way, I just write about whatever's going on in my life.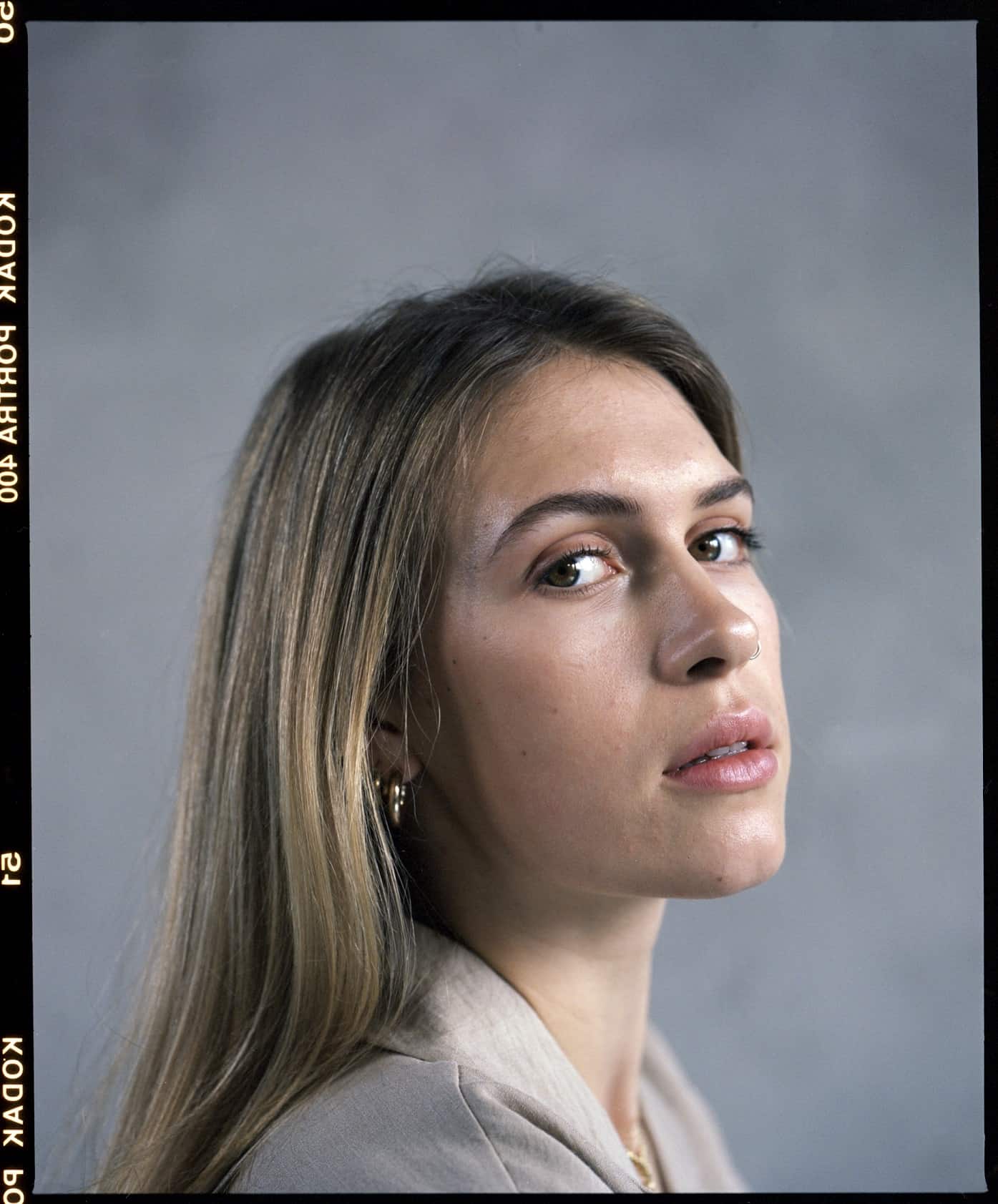 What do you look for in a good song?
Courtney: Good lyrics, good melody and I also love live instrumentation in songs. Anything that doesn't sound too manufactured.
Going off of that, what are you most proud of in your songs?
Courtney: Probably my lyrics or melodies.
We wrote about your "untitled" upload earlier this year. What inspired that track? Why was it the first thing you put out there?
Courtney: 'Untitled' seemed fitting to be the first thing I put on SoundCloud as it shows a more delicate, jazzy side to my songwriting. I wanted it to feel quite 'homemade' and it made sense to use 'Untitled' as I wrote and recorded it myself in my bedroom.
As your first "official" release, "Nothing to Lose" is far more polished and certainly more produced. When you hear this song now, what stands out the most?
Courtney: I think it would be the production. It's probably my favourite production on any of my songs. I was very lucky to work with D'Mile and even more lucky to have got this song out of it. He's such a talented producer.
What does the rest of the year have in store for you? What are your goals as a musician?
Courtney: I've got 4 more songs coming out this year that are on the E.P., and I'll hopefully be doing an E.P launch gig at some point. For me it's important to nail the live side of things so I'm going to really focus on that.
— —
Stream: "Nothing to Lose" – Zola Courtney
— — — —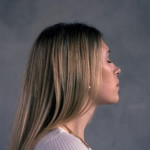 ? © 2019
:: Today's Song(s) ::
---
:: Stream Zola Courtney ::
---