The new year is a time for renewal: For taking stock of the life we have, and reflecting on how it can become the life we want. Chicago hip-hop artist Gem Tree rings in this new year with the hypnotic "Floatin," a self-empowering song capturing the warmth and haze of the season.
I wake up prayin cuz I got another chance
Imma go and teach my dance
Imma go and get my band
I do my part and then the harvest gonna start
If I share it from my heart I know the blessins won't depart (that order)
It take a lot of patience and I been persistent
I defend it like I got it already
that's how I win it, aye
And if you test me, I hope you finish
If I'm still livin
It ain't no limit.
"Floatin" – Gem Tree (prod. Zacky)
[soundcloud url="https://api.soundcloud.com/tracks/377528654?secret_token=s-xREZO" params="color=ff5500&auto_play=true&hide_related=false&show_comments=true&show_user=true&show_reposts=false" width="100%" height="166″ iframe="true" /]
---
Atwood Magazine is proud to be premiering Gem Tree's new single "Floatin," the perfect start to a year where we're going to be better, do better, and make the world better. It's the perfect follow-up to the artist's recent feature on the anti-violence Chicago anthem "Empower," which she described as a "to uplift:"
"With so much going on in the world, it's necessary to make sure that your personal energy is good and positive," Gem Tree explained to Atwood Magazine. "That way, when we encounter others, we may be the light that they may need…. We're all agreeing on the bigger picture, love." Having ended 2017 on a high note, Gem Tree positions herself for an especially promising 2018 with a song that vibes with ease and good feeling.
It's a cold day when you look around
Errbody doubt errbody buildin
from the ground
Do it thurr
Got my gems planted deep
cuz my roots go deep
Whole heap of land waitin on my feet
Waitin…
Floatin floatin floatin..
Turn my light up
Grab my lighta
Shine it brighta
A fat R&B beat (credit producer Zacky) sets the tone as Gem Tree's voice washes over us, a poetic waterfall. Gem describes her single saying, "this is definitely an inspirational song. I woke up one morning, like most, encouraging myself. The words were flowing effortlessly, and I felt each affirmation from my heart. The song sets the tone for 2018. We floatin…"
We floatin: Make 2018 your year.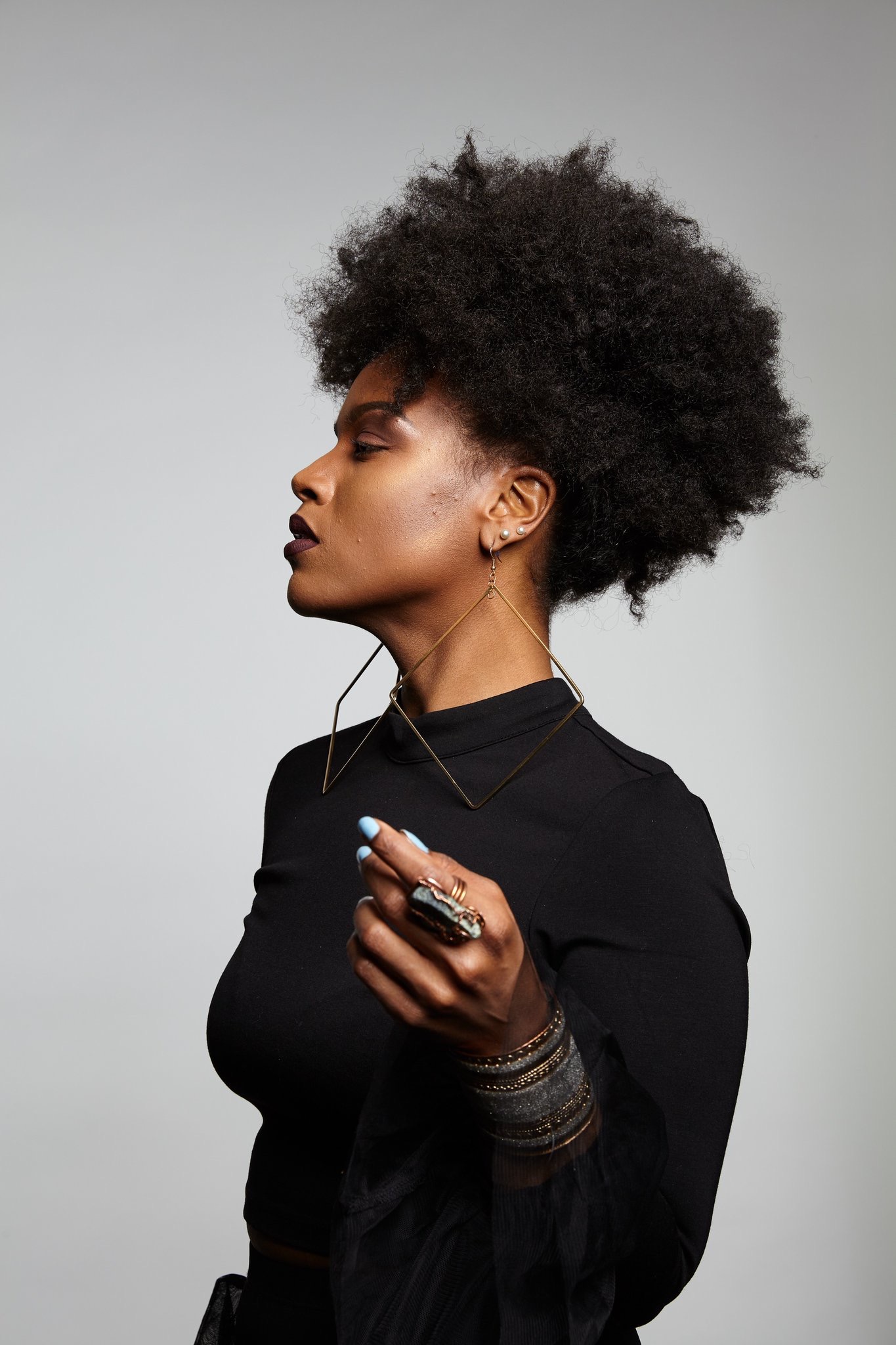 Whether you're leaving 2017 with uncertainty and doubt, entering 2018 with promise and hope, or something else altogether, Gem Tree's "Floatin" gives us space for making an important transition without forgetting our responsibilities to ourselves and others. It's an empowering, refreshing opportunity to step out of the light, if only for a second, and set the record straight as Gem Tree and the rest of us embark upon another year full of its own ups and downs, twists and turns. As Gem repeats in the song's close:
No fear in my mind, all I gotta do is try
— — — —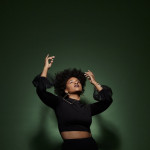 photo © 2018 Gem Tree
:: Stream Gem Tree ::
---