English singer/songwriter Jessie Reid blooms on her achingly beautiful song "Other Hand," a radiant and tender outpouring  of vulnerable, emotional indie folk.
Stream: "Other Hand" – Jessie Reid
---
It's a song about combating fears with the help of those closest to you and not giving up on bettering yourself
Hauntingly beautiful and achingly intimate, Jessie Reid's new single is an evocative inner reckoning with oneself: A soft, sweetly soaring song exploring our drives and inhibitions, our internal chemistry, why we are the way we are, and why we do the things we do. The English singer/songwriter blooms on "Other Hand," a radiant and tender outpouring  of vulnerable, emotional indie folk.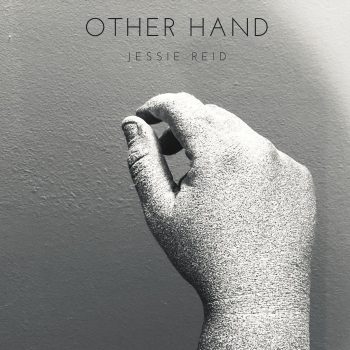 How do we end up so shy?
Too scared to even look him in the eyes
Start a conversation now
But the words keep eating you up inside
It's the same old sorry sight
But we'll try again
Eyes can see right through
Can you hear too?
Take me by the other hand
Tell me that you understand
Tell me that we'll be okay
And we'll find a way
Atwood Magazine is proud to be premiering "Other Hand," Jessie Reid's first single of 2022 (out everywhere January 28, 2022 via AntiFragile Music). Hailing from Shropshire in West Midlands, Reid has spent the past four years steadily establishing herself as a special voice in the folk and singer/songwriter realm. Her breathtaking voice resonates against stunningly atmospheric and ethereal backgrounds, soaring high and sweeping low alongside rich, delicate harmonies that resonate with a knowing warmth.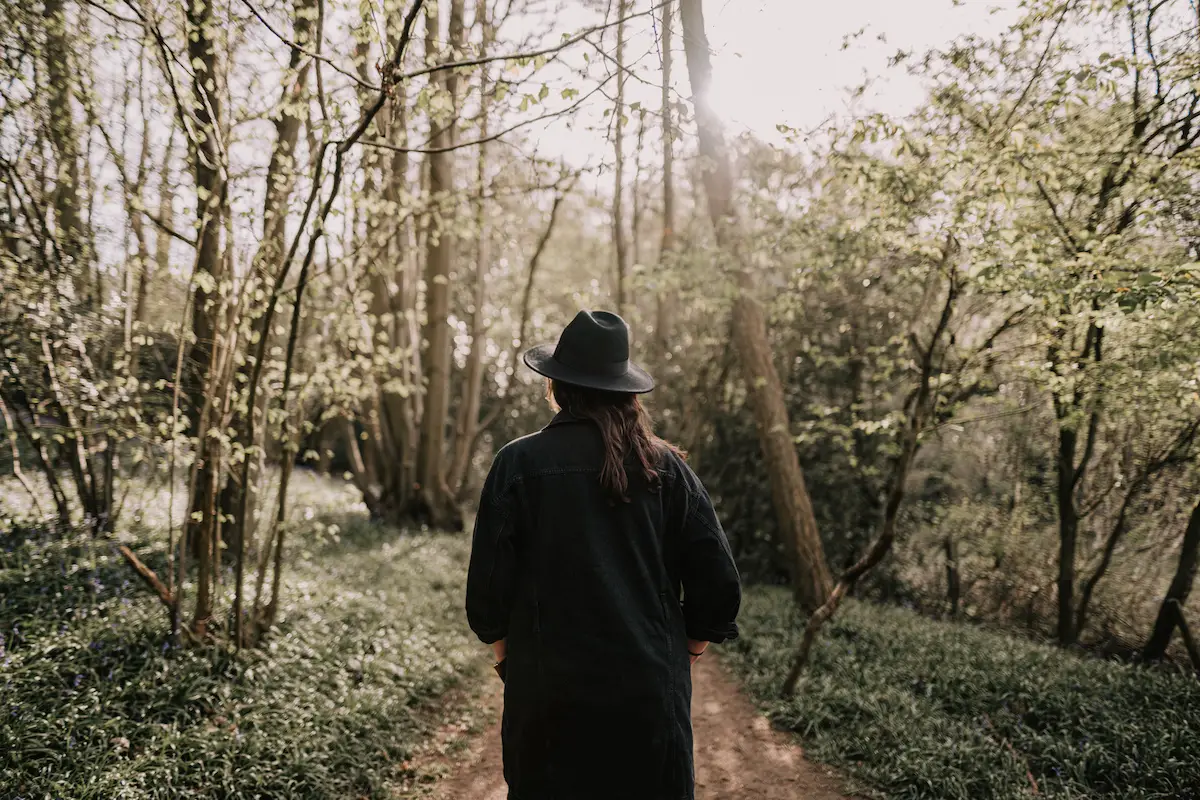 2021 saw new releases like the poignant confessional "Whole Heart" and the moody, groovy "Give Me Love" catapulting Reid's artistry to new heights, and every successive song seems to reaffirm her talents as both a songwriter and vocalist: Writing about her October single "Home," Atwood Magazine praised Reid for "three straight minutes of all the compassion and comfort our tender hearts need to get by… A lone acoustic guitar and layered vocals form the backbone of a heart-on-sleeve song that ultimately grows into an exhilarating flurry of effervescent wonderment, but spends most of its time in a state of fragile intimacy."
Watch as it breaks down beside us
When we've risked everything for love
Stand on the outside looking in,
We'll still hold on,
To all we could have been,
All we could have been.
Would you still take me for a fool if I let you?
Give it all away for you,
So take me Home
Take me Home
– "Home," Jessie Reid
Following November's smoldering duet with London singer/songwriter JJ Draper "Madrigal," "Other Hand" finds Reid in her element, swapping between a state of solitary introspection and affectionate connection. A sense of longing flow forth from her as she reconciles a natural shyness with a desire to be open and comfortable around a certain unnamed special someone. "Eyes can see right through," she sings in the song's wondrous chorus, evoking a sense of vulnerability and intimacy. "Can you feel it too? Take me by the other hand, tell me that you understand…"
"The track is essentially a song about overcoming shyness," Reid tells Atwood Magazine. "I think no matter how extroverted or confident anyone is, there is always some element of inhibition inherent in us all. For me, there is one particular person in my life that I feel especially shy around, which is a feeling that frustrates me. The verses in the song reflect this, whereas the choruses incite more of a sense of hope and resolution."
"There are people who truly know you and have a unique insight into your mind – they are the ones who can take you by 'the other hand' and 'tell you that they understand.' It's a song about combating fears with the help of those closest to you and not giving up on bettering yourself."
Well I fell in love again
I fell in love again
For the first time I hope this one lasts
Will I ever be satisfied?
Dreams that will never die
Keeping you up at night
I won't give up this time
Fall down to get up and try
We are each a work in progress: Perfectly imperfect, forever unfinished, and (ideally) trying to get better every single day. Reid taps into that universal journey of personal growth, injecting a sense of beauty, hope, and wonder into the process. Hers is the kind of music that makes us want to smile and surrender to a moment's bliss.
Fans of singer/songwriters like Tom Speight, Arlo Parks, Ben Howard, and Lucy Rose are sure to fall hard for this artist and her songwriting: It's emotional nourishment at the deepest, most visceral level. With a blossoming oeuvre of exceptional, moving songs and a debut EP set for release later this year, Jessie Reid has earned the right to be one of Atwood Magazine's 2022 Artists to Watch. She may be admittedly bashful at times, but this her music speaks for itself as a raw, inviting outpouring of passion, heart, and depth. Stream "Other Hand" exclusively on Atwood Magazine, and stay tuned for more from Jessie Reid in the months to come!
Eyes can see right through
Can you hear too?
Take me by the other hand
Tell me that you understand
Tell me that we'll be okay
And we'll find a way
— —
Stream: "Other Hand" – Jessie Reid
— — — —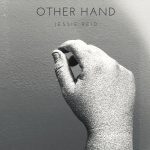 ? © Emilie Cotterill
:: Stream Jessie Reid ::
---