Holy Pink create a beautiful, meditative atmosphere that leaves you wanting more on cosmic debut single "Fragrant."
— —
Sometimes, whether or not we want to admit it, music is a passive listening experience. A song can wash over you as you go about your day, leaving a small impression, if any. The new single "Fragrant," from LA-based electro duo, Holy Pink, does anything but. It's the kind of song that becomes an experience in itself, and we at Atwood Magazine are proud to provide that experience through this premiere.
Listen: "Fragrant" – Holy Pink
---
The duo, comprised of Anna Wallace and Timothy Murray, describe their sound as cosmic, experimental music. Using vocoders, synthesizers, loops, and Wallace's voice, they create a trance-like sound that immediately pulls in listeners. "Fragrant" marks the debut single for the duo's upcoming album, Meditation Hymns for an Electronic Age (due out spring 2018). The song couldn't be closer to what this album title attempts to achieve.
The song starts with a droning synth and what sounds like a rolling marimba. An ascending bell-toned scale begins, sounding like what could only be described as a roving spaceship. The layers begin to build as the synths fade in and out of sharpness. Single bright tones, sounding like triangles or finger cymbals, dot the soundscape like stars, while various pitches ring on loop. The chords are major in quality, but woozy – a drowsy happiness soaked in sunshine. There is a lushness to this landscape. Suddenly, almost seemingly out of nowhere, a disembodied voice enters. It is distorted, sounding like someone floating underwater, or in deep space. The voice (that of Anna Wallace) harmonizes with itself in thirds, bringing with it the only lyrics the song contains:
Roses are the scent at dawn
Please don't tell me if I'm wrong
Broken blossoms fit for snow
We all know it's time to go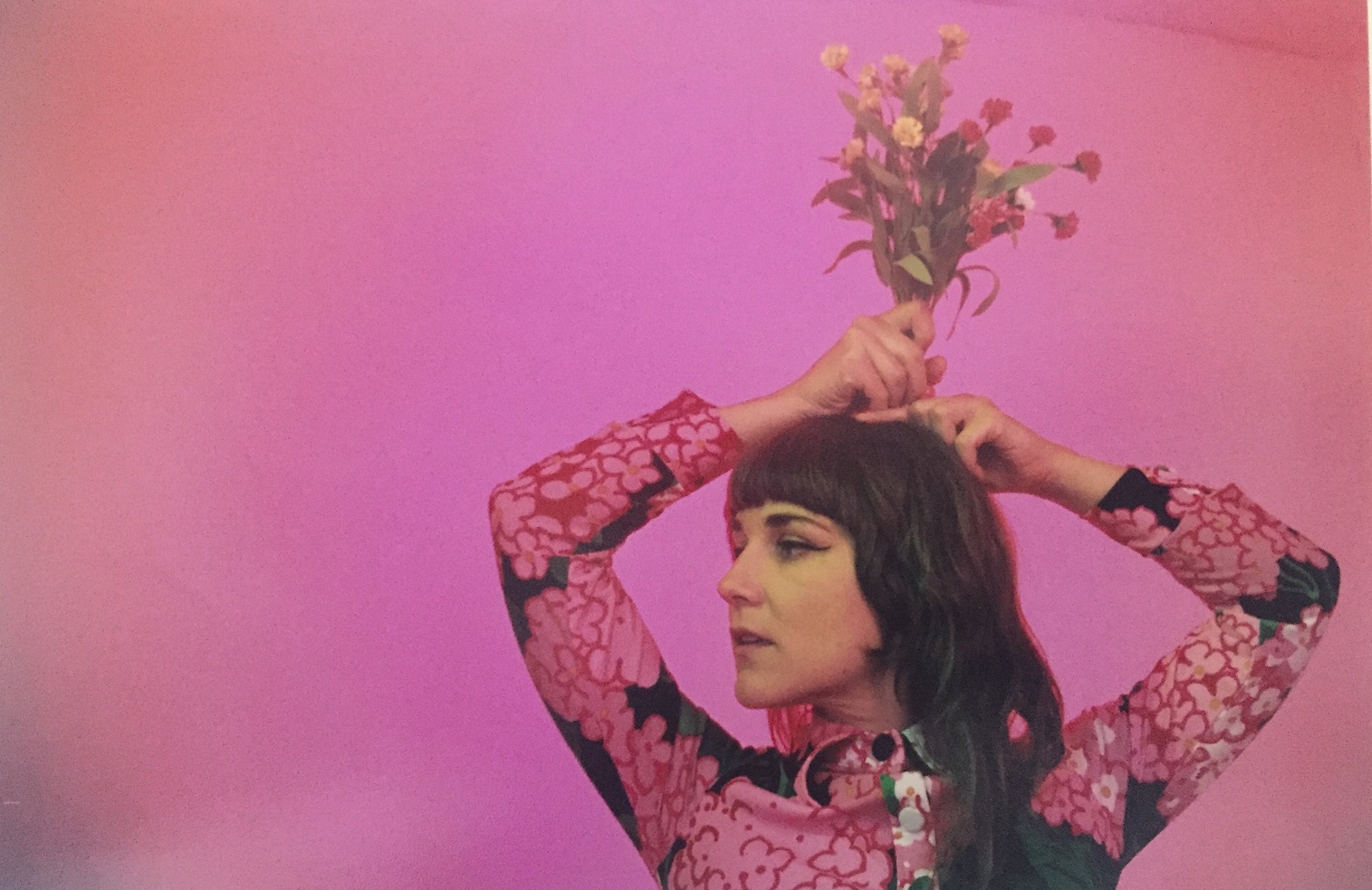 Throughout the ethereal poem, the droning sounds continue, swelling again in the breaks between lines. She continues:
Fragrant the lilies
The leaves turn brown
I am headed underground
The word "underground" provides the only moment of sonic – and perhaps thematic – resolution in the song. The lyrics dance through that space between summer and winter, holding onto the lingering scents of flowers, before hiding away. Wallace and Murray say the song is about "duality and disassociation." They want the listener to feel the sense of detachment from reality, from body and surroundings. This is certainly achieved – the sense of disembodiment becomes tangible as Wallace sings of a lack of certainty about the details of her world and of her eventual descent underground.
As the lyrics end, the droning continues – but soon, an element is added. A quick-paced rock drumbeat begins, drawing the listener into a heightened space. It continues like this for about a minute, until the drums fade out and we're left with a seemingly endless drone (not unlike the infamous void chord at the end of The Beatles' "A Day In the Life").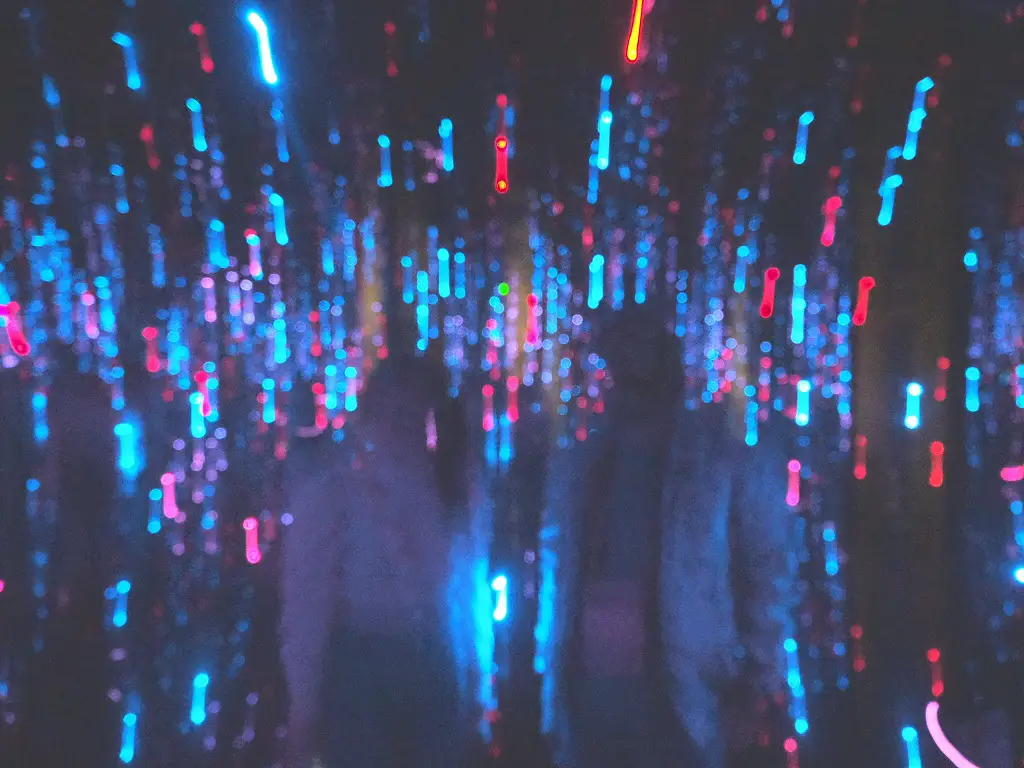 It's easy to get lost in the shimmering array of sounds and colors emanating from "Fragrant," and in its meditative quality. The song is simultaneously nostalgic and forward-looking – caught somewhere between the haze of the 60s and a glittering future. They seem to draw from Eastern meditation traditions and science fiction, both palettes that are wide and beautiful. Holy Pink's unique future shines brightly, as we look ahead to more beautiful meditations to come.
— — — —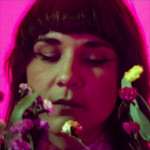 ? © Clementine Leger