Love is in full bloom in Ally Ahern's intimate new music video: Just as its title suggests, "Suffocation" is an overwhelming display of passion, devotion, insecurity and intoxication – a breathtaking snapshot of love's many faces.
I take an aspirin
But it's not my head that's hurting
I looked your way I suffocated
You are not cooperating
Darling you look fatigued
And soon the clouds will start to leak
Is it just this winter draft
Or do we need to get under these sheets…
Watch: "Suffocation" – Ally Ahern
https://www.youtube.com/watch?v=q1ZIVyFqOJw
---
Atwood Magazine is proud to be premiering the music video for "Suffocation," off Ally Ahern's self-titled debut EP (independently release 2016). Directed and edited by ARAKI (site), "Suffocation" arrives as Ahern announces the forthcoming release of her sophomore EP, produced by Slater and Chris Soper. A 19-year-old multi-instrumentalist and singer from Chicago currently in her first year at Boston's Berklee College of Music, Ally Ahern is ahead of the curve, and still just starting out: Her first EP, written at age sixteen and seventeen, capture the intense emotions experienced during our tender teenage transition years.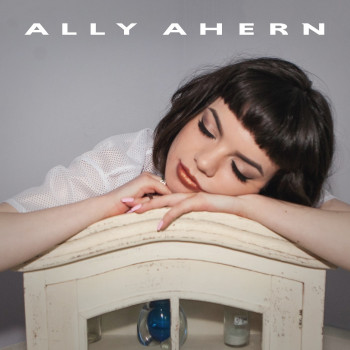 "I wrote most of 'Suffocation' when I was 16," Ahern explains. "I actually dreamed the song. I remember waking up at 5 in the morning, realizing my dream, dashing to my keyboard, and finishing most of it in around 15 minutes. I never wrote lyrics for the second verse until I was seventeen though – hence the lyrics saying, "Although I'm seventeen, I think we know what these words mean." To me, 'Suffocation' is about that "puppy love" feeling – the first "legitimate" feelings I experienced for someone else in my life. It's that feeling that, when you are with that person and they get close to you, you nearly lose your breath, and your heart kind of hurts because you're feeling so much at once. However, deep down you know it won't last forever – but you understand that you have to throw away that fear of getting hurt in in order to open up yourself to a beautiful experience."
How many teenagers have the wisdom to know that the "love" they feel now is temporary? Furthermore, what does it take for an individual to submit herself to love, knowing it's likely fleeting this time around? "Lock me in under your skin," Ahern sings in her bittersweet, heartwarming chorus. Sincerity rings out in her voice as she holds the last line, making it last just a little while longer. Ahern's vocal talent is tremendous – she weaves dazzling melodies through evocative lyrics with a suave confidence, keeping us hooked the whole way through.
I'll be your cigarette,
to make you breathe
when you are anxious
I'll paint you constellations
And pour your coffee
Mmmmm
Cause although I'm seventeen
I think we know what these words mean
But your unwavering patience
Is in the way,
In her music video, Ahern is seen spending time with a love interest (portrayed by Nic Caruccio), or alone – sitting by herself on a window sill. We come to understand the solo shots to be those happening in the present, and the love scenes are all memories dancing in Ahern's head. What was once her most powerful romance is now a collection of moments lost in time, getting farther and farther away with every breath. At the end of the video, Ahern sheds tears over a Polaroid of the couple kissing – perched by that same window she now occupies alone.
It's poignant, powerful, and provocative – a perfect trifecta of feeling.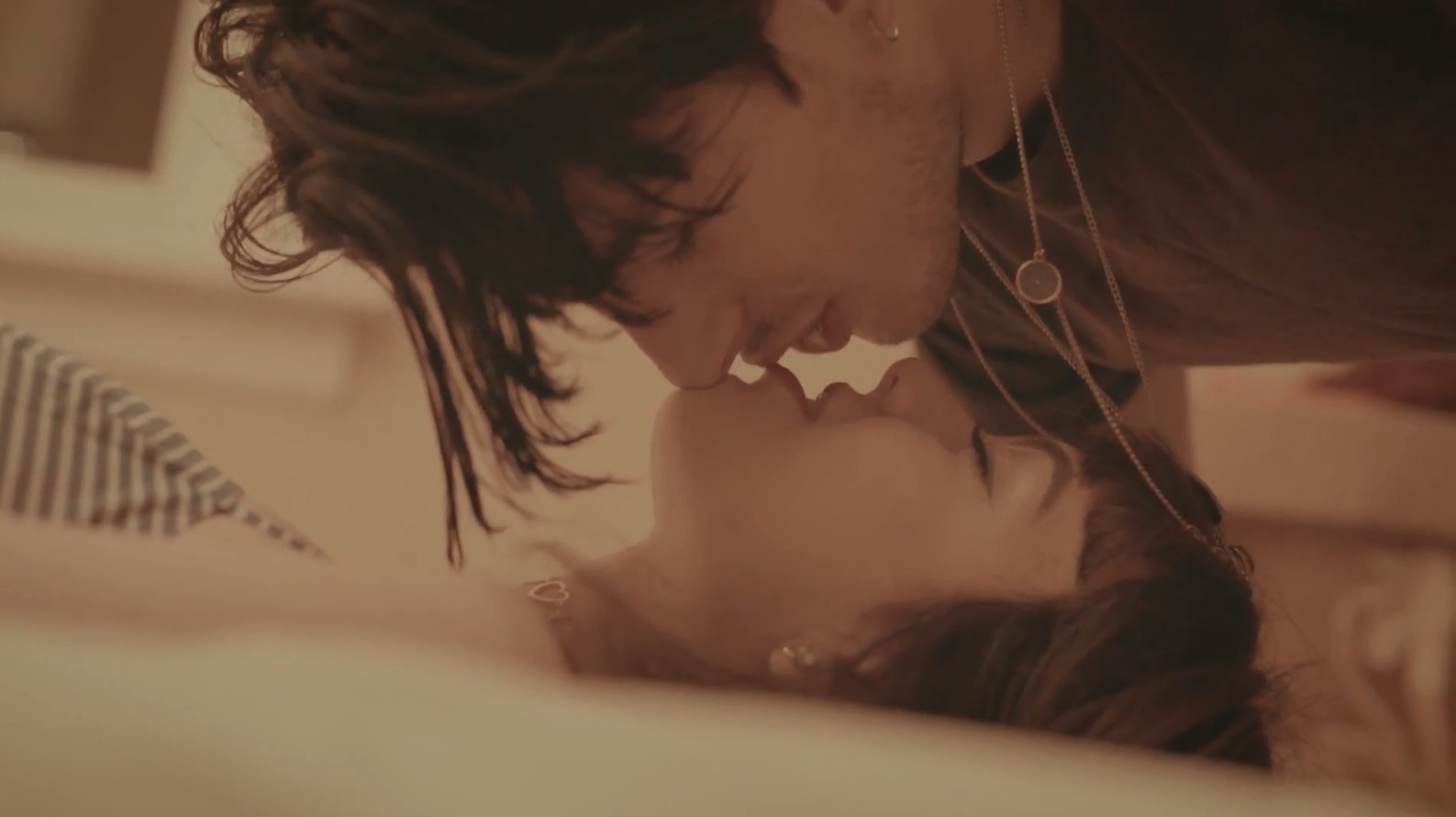 "ARAKI directed the video, and we used the same team that directed and filmed my last video [for single] "Doorless Keys,'" Ahern shares. "Nic [Caruccio], who plays my love interest in the video – we are close in real life. So, it meant a lot to me that I made this video with a group of people I really care about and support, and feel completely supported by. There is actual love and joy built into the video, rather than just posing and pretending, and I think that is exactly what the video needed in order to bring it to life."
This whole and simple sweetness
Will rise above and beat us
This whole and simple sweetness
Is gonna rise above and beat us
And you're a concept I
Can't seem to wrap my head around
So wrap yourself around me
Do it, do it
Now… 
Lock me in under your skin…
Suffocation
Surrounded by a team who knows and understands her, Ally Ahern has managed to deliver a moving piece of work that deepens the emotional elements of an already-impactful song. Still, "Suffocation" is just the beginning for the teenaged artist: "In my 19 years I've experienced a lot in life that people who know me personally might now know, but I think it comes through in my music. I use my process of creating music as a way to better understand myself, my life, the world, and the people around me. Comparing the music I wrote when I was younger to my newer music and my forthcoming EP is crazy; the biggest change I've noticed through the years in myself through my music is the sense of oneness I've achieved with my inner self – that deep sense of self-love and trust in oneself that everyone deserves."
"Suffocation" bridges the gap between who Ally Ahern once was, and who she is becoming. Stream the video now on Atwood Magazine, and stay tuned for more from this vibrant up-and-comer as she prepares a promising sophomore release.
— — — —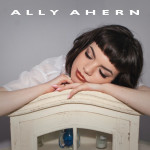 ? © courtesy of the artist
:: Stream Ally Ahern ::
https://www.youtube.com/watch?v=q1ZIVyFqOJw
---