The Fourth Wall's elegant, urgent third album 'Infinite Other' is a philosophical reckoning of connection and disconnect, isolation and immersion.
for fans of Radiohead, The Strokes, The Flaming Lips
— —
We are forever disconnected from the world we live in. Isolated and alone, each of us exists as an individual who can never fully be known or understood by anyone or anything, save itself. Though we may spend our whole lives striving to find comfort, a home upon this blue and green globe, we are transients here – mere visitors on an orb soaring through space and time.
We are forever connected to the world we live in. Submerged in a sea consisting of all kinds of life, we coexist with one another in unique harmony. Life is a balance between the self and those outside the self, and while we are separated minds, bodies and spirits, our interactions and relationships have permanent impacts on each other. We are each the summation of everyone and everything, therefore we are one.
Infinite other
hold me in your arms
The spectral composition's
Still to be undone
Information loves
No remainders in the bed
Where the things that I can't say
Must be left unsaid…
I tried to love another
All I felt was your caress
And my body's only border
Where your hands decide to press
If all there is, is a way of being seen
I disappear into the eyes
I disappear…
– "Infinite Other," The Fourth Wall
The Fourth Wall's elegant, urgent new album Infinite Other is a philosophical reckoning of connection and disconnect, isolation and immersion. Littered with intimate reflections on the individual's relationship with the world, the record marries raw noise with tasteful melodies and vulnerable emotions to craft a powerful, enveloping, and uniquely enchanting listening experience that is sure to stand the test of time.
A new voice emerges in sonic clouds of endless thoughts.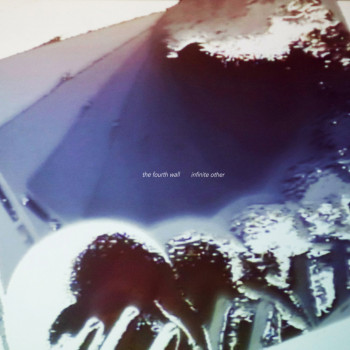 Atwood Magazine is proud to be premiering Fourth Wall's third album Infinite Other, out August 17, 2018 via Portland indie imprint Bug Hunt Records. The alternative quartet of Stephen Agustin, Kasey Shun, Chris Lau, and Andrew White, The Fourth Wall come from Portland, Oregon by way of Hawaii, and defy the standards by which most bands are measured. The brainchild of frontman, multi-instrumentalist and songwriter Stephen Agustin, The Fourth Wall effortlessly exist outside conventional boundaries through their intricate blend of alternative, rock, pop, and other elements concocted specifically to complement the lyrics flowing from Agustin's challenging, inquisitive, and insatiable mind.
Existentialism and hyperrealism coalesce in Infinite Other, a record seeking to reconcile thoughts and feelings of the self with thoughts and feelings of another. "It's an album about otherness," Augstin explains. "I was reading a lot of Foucault and Hegel in school, and thinking about how much of my identity was this reflection of myself through another person." Agustin, who just finished a degree in philosophy, puts his education to good use in Infinite Other: Throughout, we find him applying a range of principles, theories, and quotes in his quest for understanding and fulfillment.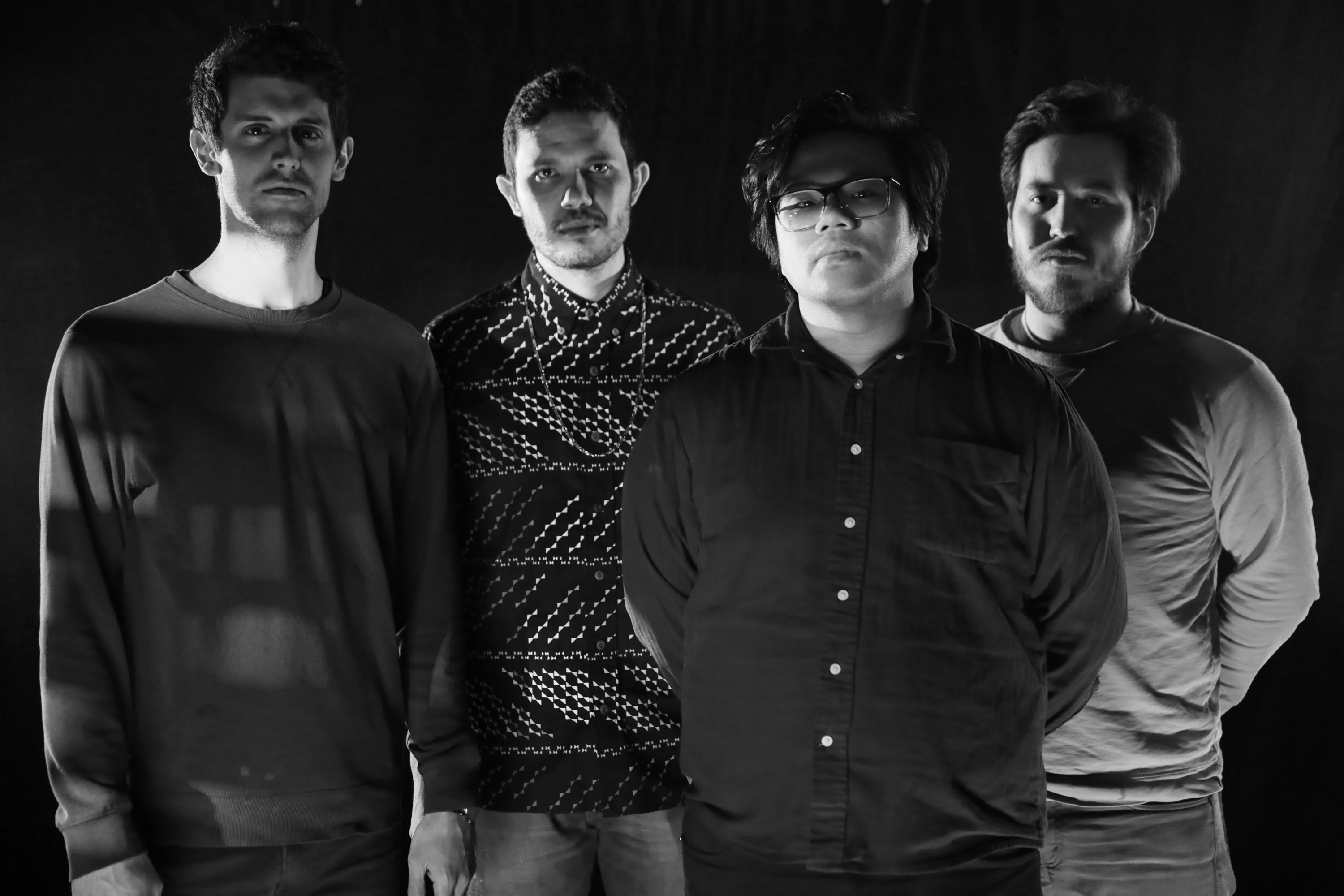 Infinite Other may not come to any definitive conclusions about our isolated coexistence, and perhaps that's the point: The truth is a muddied mix between two extremes that relentlessly refute one another. We are individual, but we are also part of something far greater than ourselves. What we do take away from The Fourth Wall's new music is an intense, humbling appreciation not only for philosophy, but also for self-perception and our interpersonal relationships. Our points of view are ever-evolving and in constant flux; stimulated (if not provokated) by The Fourth Wall, we are sure to continue to question the nature of our existence for years to come.
Experience the full record via our exclusive stream, and peek inside The Fourth Wall's Infinite Other with Atwood Magazine as frontman Stephen Agustin provides his personal take on the music and lyrics of the band's third album!
Listen: Infinite Other – The Fourth Wall
:: Inside Infinite Other ::
— —
Circular Ruins
The title comes from a short story by Borges. The song explores the tension between fantasy and reality in loving another, and the desire to fully merge with the other. This is also our first single off of the album. Our friend, the artist DB Amorin, did the visuals for the video and our album cover art as well. 
Afterimage
This song reflects a conflicted relationship with the way images are generated and exchanged through social media. These contemporary concerns were filtered through the influence of Adolfo Bioy Casares' story The Invention of Morel. I was interested in the spatial paradoxes that emerge from having the vocals both sung and whispered.
Infinite Other
Perhaps in contrast to Circular Ruins, this song is about what it means to let the other be an other, particularly in romantic relationships. I was really influenced by the philosophy of Emmanuel Levinas when I was writing this song.
Golden Mean
This song just came to me, fully formed, one night, which is a rarity for me. I sat down and recorded it myself in my room. A love song. 
I Saw My Longing
Rilke: …all the gardens I have ever gazed at, longing.
When I Lose Everything
This is the first song of the album we worked on. It's about the desire to move beyond vulnerability, which is of course impossible as a human being.
Echo of Erasure
This song was one of the most difficult to mix. Some guitar parts we recorded backwards then flipped during the mixing process. The second half of the song is a chorus of vocal fragments which were cut from the main vocals throughout the first half of the song. I did all the recording and mixing for this album myself with some engineering help from my friend, Keegan Curry. Most of it was recorded in workspaces around Portland that the band had access to. Self-producing our records has become a norm for us. I spent a lot of my twenties reading pro audio magazines, looking at old photographs of recording sessions, and recording friends' bands to teach myself how to record and mix. I also really benefited from recording our first album with Manny Nieto and Shane Smith, who I bombarded with questions about everything they did throughout the process.
Mirror of This Dawn
Inspired in part by Antonioni's film La Notte. There is a scene in the film where Jeanne Moreau reads an old love letter. It describes a morning they spent together when they were still in love, and the lover asks her why everything can't be an "echo of this dawn." The author of the letter had forgotten that he had written it.
— —
— — — —
? © Eric Harrod
art by DB Amorin

:: Stream The Fourth Wall ::
---