Faye Webster is taking her time with this single — a lifetime, to be exact. The country-indie artist returns with the romantic "Lifetime," the musical manifestation of a relaxing autumn afternoon.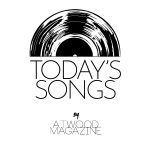 Stream: "Lifetime" – Faye Webster
---
Whether you know her from her TikTok fame with "Kingston" or her performance at last year's All Things Go Festival, Faye Webster is an unapologetic romantic. In September 2023, this songwriter released "Lifetime," her first song since 2023's single "But Not Kiss."
"I think it could be a really romantic song or a really anti-romantic song," Faye Webster said of "But Not Kiss" in a statement. "It's something I've looked for but struggled to find in other love songs, for them to describe this conflict or contradiction."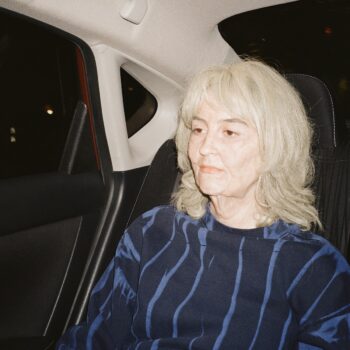 For those familiar with her discography, "Lifetime" shares stylistic choices with 2021's I Know I'm Funny Haha. It's for fans of Lucy Dacus and Fiona Apple. What makes "Lifetime" unique, however, is the promise of minimalism in its lyrics.
"Can't imagine me before you in a lifetime, in a lifetime," the artist laments, detailing the narrator's emotions attached to their romantic interest. The other verses follow a similar format.
"When I said I mean it," Webster adds. "Didn't really mean it in a lifetime, in a lifetime."
Part of this song's beauty is in its simplicity. It's intentional and evocative, with Webster's pouty, peaceful, and always clear vocals shining through. And hey, she's not in a rush — and the "Lifetime" music video proves that. There, Faye Webster dresses as an older woman, earnestly lamenting over the same person.
"Every minute,
You are in it,
In a lifetime,
In a lifetime."
– "Lifetime," Faye Webster
Webster's music often feels like a relaxing autumn afternoon. Part of that is due to her country-leaning indie sound. She'll throw in a steel guitar and introspective lyrics. "Lifetime," in particular, conjures images of a sunny, lazy Sunday. Of looking out the car window to seemingly endless fields of perennial wheat.
For those who still have "In a Good Way," "Sometimes," and "A Dream With a Baseball Player" still on repeat, this single is for you. Presumably, more music from Webster is imminent. Until then, fans can purchase tickets for this songwriter's fall 2023 tour.
— —
Stream: "Lifetime" – Faye Webster
— — — —
 © Michelle Mercado
:: Today's Song(s) ::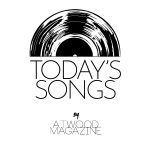 ---
:: Stream Faye Webster ::