The latest single by UK five-piece Glass Caves, "Eye to Eye" oozes with sentimentality that sucks the listener in.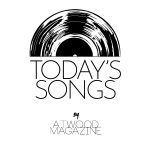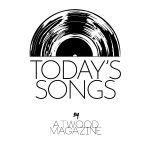 Listen: "Eye to Eye" – Glass Caves
---
A dedicated UK band with so much fight, Glass Caves have cultivated a loyal following through years of busking the streets. Nurturing a personal relationship with each and every fan, they have stood out as genuine artists with a true love for their craft. This deep passion is impressively displayed in every release and their latest single "Eye to Eye" (released July 10) is no different.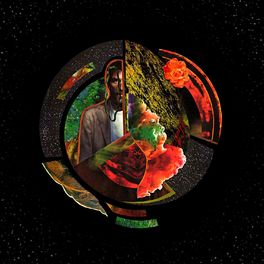 The irresistible track, oozing with sentimentality, sucks the listener in from the second it starts. Though indicative of bands like The 1975 and Catfish and the Bottlemen, the single possesses a sonic poise that is all its own.
Lead singer Matt Hallas' powerful vocal delivery atop energetic soundscapes of bold base and palpitating drums make for a refreshing and immutable offering. "Eye to Eye" is a relatable narration of how a person may not be perfectly synced with someone, but they will still make memorable moments together.
Eight hour journey, snow on every side
Didn't think we'd make it and we almost died
Now and then we don't see eye to
Either way we both enjoy the ride 
The indie rock five-piece are known for extensive gigging, selling out prominent venues in Leeds and York. Their restless rhythms and driving keyboard are recognizable, their hooky hits stay in your head long after they are over. "Eye to Eye" is a departure from their previous edgier singles such as "Alive" and "Go". Emanating more pop sensibilities, the spirited offering still displays all the magnetizing intensity you have come to expect from Glass Caves. Its deep vivacity surges through the song and like the lyrics state, it won't stop.
Now I'm stood here screaming
Don't stop now, can't stop now
Think of what you're leaving
Don't stop now, can't stop
Funding their debut album through busking, their relentless hard work has really paid off. From performing at notable festivals like Reading & Leeds and The Great Escape to regular radio play, Glass Caves are ascending to success in the indie scene. They have even caught the eye of famous footballer Peter Crouch who is a big supporter of their music. The band's unwavering persistence and fervor paired with colossal talent, create the perfect concoction for a steadfast career.
— —
Listen: "Eye to Eye" – Glass Caves
— —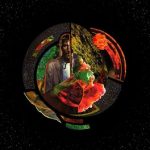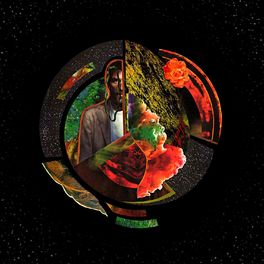 ? © Ana Sanchez
:: Today's Song(s) ::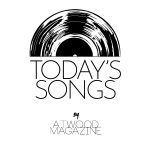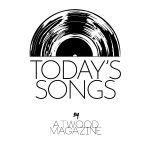 :: Stream Glass Caves ::