Refusing to slow down, 'Good to Be' sees Keb' Mo' use his classic country-blues sound to reminisce about his past and provide hope for the future.
Stream: 'Good To Be' – Keb' Mo'
---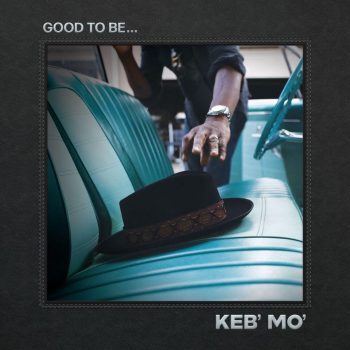 At 70 years old and over four decades into this career, you couldn't blame Keb' Mo if he was slowing down. With the discography he's graced us with too, we couldn't even complain. And yet his latest release, Good to Be, offers us an expansion of the sound that made him on a household name. It's the blues-meets-folk with a sprinkling of country that keeps our toes tapping and our hearts light. As an old bluesman who moved to Nashville 11 years ago, Keb' Mo' reflects his own world back effortlessly.
Even more interesting however, is the smashing of sonic stereotypes Good To Be successfully undertakes. Compton has been on the musical map since N.W.A's Straight Outta Compton changed music forever. We've been obsessed with the city ever since. Kendrick Lamar's series of masterpieces during the 2010s not only represented this Compton sound but expanded it, introducing us to amazing jazz musicians and producers such as Terrace Martin, Thundercat and Kamasi Washington. The South LA sound has exploded ever since: We no longer just think of Compton as a hip-hop city: It's a music city, the new Detroit.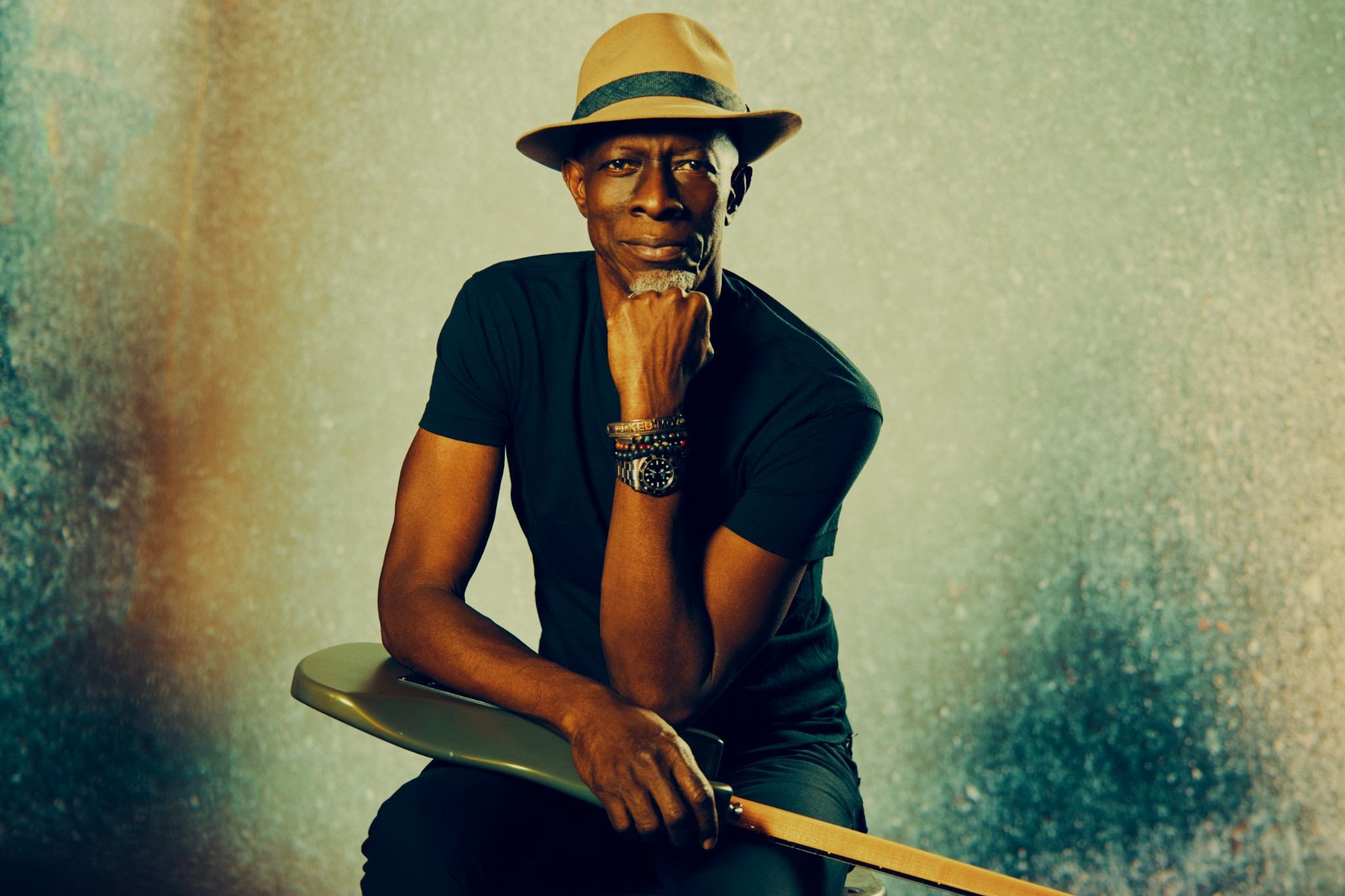 Now, Keb' Mo' is attempting to remake the city's sound again. Moving back to his childhood home following his sojourn in Nashville, Good To Be smashes our understanding of this much-maligned city. "You can't bring an attitude to Compton," reflects Keb' Mo'. "You can't pose. You can't be anything but real when you're walking down the same streets you used to ride your bike on as a kid. In a lot of ways, coming back there felt like it completed me." And this doesn't just take place in the sound. Lyrically, it paints a picture of a strong community that flourishes due to its denizen's pride.
Back on the block, back in the hood
Who would've known, that it would feel so good
Everybody I know, done gone away
But the neighborhood is still the same
This is the place, that made me strong
I gotta whole lotta memories, I've been gone too long
It's good to be here
It's good to be anywhere
It's good to be back
Good to be home again
---
Elsewhere, Keb' Mo' is at his good natured best. You can hear his smile while he sings, the joy he gets from playing vibrating out the strings and through your speakers. It's a feel good album that comes at a time we need it more than ever. "Good Strong Woman," (which contains a great cameo by Darius Rucker,) promises to plaster a smile across your face and keep you singing all day. Meanwhile, "Sunny and Warm" is one of those rare nostalgic jaunts that leaves you actually pining for the naivety of high school, the innocence of summer love that'll never end.
Good To Be showcases the consistency that has been a staple for Keb' Mo', while celebrating both his roots and his ability to move beyond them.
— —
— — — —
? © Jeremy Cowart
:: Stream Keb' Mo'  ::