Like clockwork, Italians Do It Better continues their trend of dreamy music with newcomer Glüme keeping the momentum on latest single "Come Softly To Me."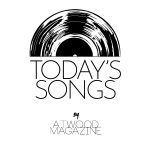 Listen: "Come Softly To Me" – Glüme
---
No "night drive" playlist is complete without an artist from the Italians Do It Better catalog. Replete with talent that excels at putting listeners in a trance, the label is a master at its craft, and aiding in this fact is the LA newcomer Glüme, releasing her second single with the label in the form of "Come Softly To Me," a song whose majesty creates an intoxicating listening experience unheard of before.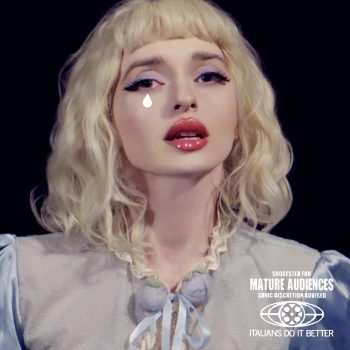 Self-described as the "Walmart Marilyn Monroe," Glüme's brand of dreaminess is presented through sparse keys, pounding synths, and ethereal vocal layovers that haunt just as much as they uplift. Her debut single "Body" saw a sunnier sound that explored her heart disease and her views on her place in this plane of existence. It was a great introduction that began etching out her corner of music, and "Come Softly To Me" offers a new opportunity in the form of a cover. Originally performed by The Fleetwoods in the '50s, Glüme has transformed it into a new creation; its celestial quality only further exemplifying her unique electronic sound.
I Want, Want You To Know
I Love, I Love You So
Please Hold, Hold Me So Tight
All Through, All Through The Night
Gentle strokes of the keys and atmospheric ambient tones open the track and provide the gateway for Glüme's vocal resonance. Her incantations are a whispered beauty, gently, or in this case softly, floating around the ears as her words hypnotize listeners. It doesn't take long for this ethereal playground to be built, bringing with it an elation nonpareil and otherworldly. "Come softly, darling. Come to me, stay. You're my obsession," the beginning lines to pure ecstasy – a soundscape one would be hard-pressed to want to come down from.
Speak Softly, Darling
Hear What I Say
I Love You Always
Always, Always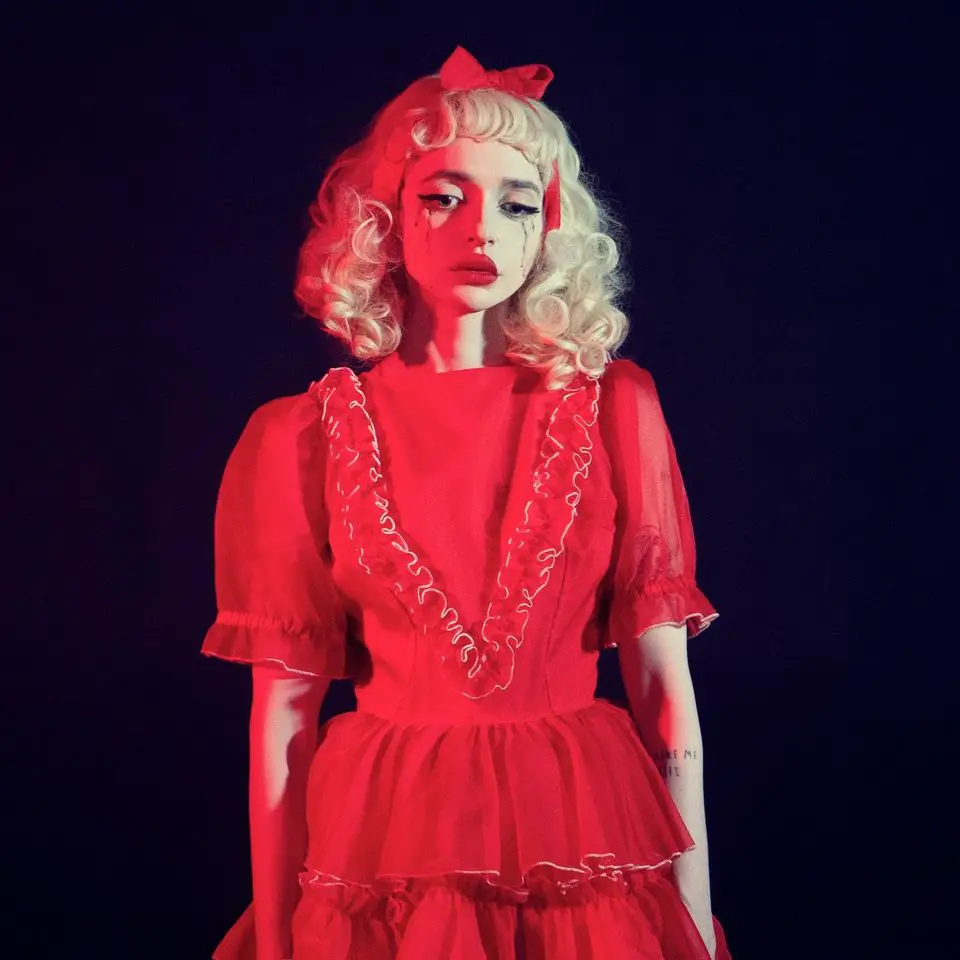 As she continues crooning through the verses, her voice further enraptures the mind, transporting those listening to a dream world of Glüme's own creation. The delicate vocals paired with the pounding synths offer a duality that coalesces into pure splendor, and as the two forces reach their summits, an outpour of sincerity and elegance rushes the senses. Glüme's cherubic presentation is unlike anyone or anything, and as the song begins to fade out, listeners are given a dazzling reminder of this fact as faint twinkles adorn the final moments, creating a starry ending fitting for the track's seraphic nature.
I've Waited, Waited So Long
For Your Kisses & Your Love
Please Come, Come To Me
From Up, From Up Above
The '50s are clearly a point in time in which Glüme is inspired by, but instead of rehashing old material, she manages to create new art through her work, and "Come Softly To Me" is a gorgeous showcasing of an immense level of artistry. Italians Do It Better are fortunate for her inclusion on the label, and her sound is one that will only become emboldened from this point on. Glüme's new music can't come soon enough.
— —
Listen: "Come Softly To Me" – Glüme
— —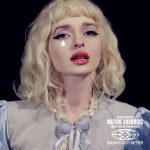 ? © 2020
:: Today's Song(s) ::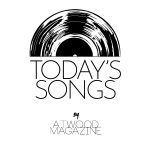 :: Stream Glüme ::