Arcane stories and gripping guitar hooks form the basis of Grand Canyon's "It Is What It Is," proving yet again that rock music truly never died.
Stream: "It Is What It Is" – Grand Canyon
---
Since pop music led by hooky melodies and lush production started dominating the current scene, many have issued rock music a death sentence. However, rock music is still alive and going strong, and Grand Canyon are here to prove it.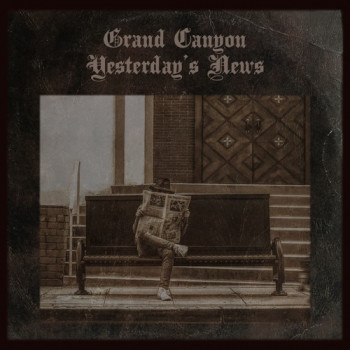 I never dreamed
I'd love someone like you
All the wicked little things
you made me do
I'd be a fool to believe
you ain't what I need
But you won't find me
back down on my knees
Atwood Magazine is proud to be premiering Grand Canyon's latest single, "It Is What It Is." The lead single off Grand Canyon's forthcoming EP Yesterday's News (out August 2, 2019), "It Is What It Is" is a guitar-led song that challenges the current music trends and successfully stands out as a piece where instrumental music takes over the lyrics as a storytelling tool.
Influenced by the likes of Pink Floyd, Buffalo Springfield, Bruce Springsteen, Tom Petty, and Fleetwood Mac, Grand Canyon take a turn on classic rock, embracing a contemporary approach without losing the essence of the genre.
"Long before we ever put this track to tape, the "song" was only the guitar riff and verse groove – which just sits on one chord," band member Casey Shea says. "There were no lyrics, and I was perfectly fine with that.  Initially, it was only meant to be an intro piece for the live set to create a mood.  In rehearsal one night I explained this vision for the "non-song" song.  We played the groove for about a minute and a half, and it felt great.  I was thinking to myself, this is gonna be perfect for the set when one of the guys gestured to bring the band to a halt.  He said, "Cool, but now what?  Where's it going from here?"  And someone else chimed in, "Nah man, that's it, it is what it is."  And I thought to myself: "Ahhh…now that could be something…thank you very much!"
No I never, I never thought that you would be the one
No I never, I'll never forgive the things you've done
You said it is what it is, but that ain't enough
It is what it is, guess I ain't what you imagined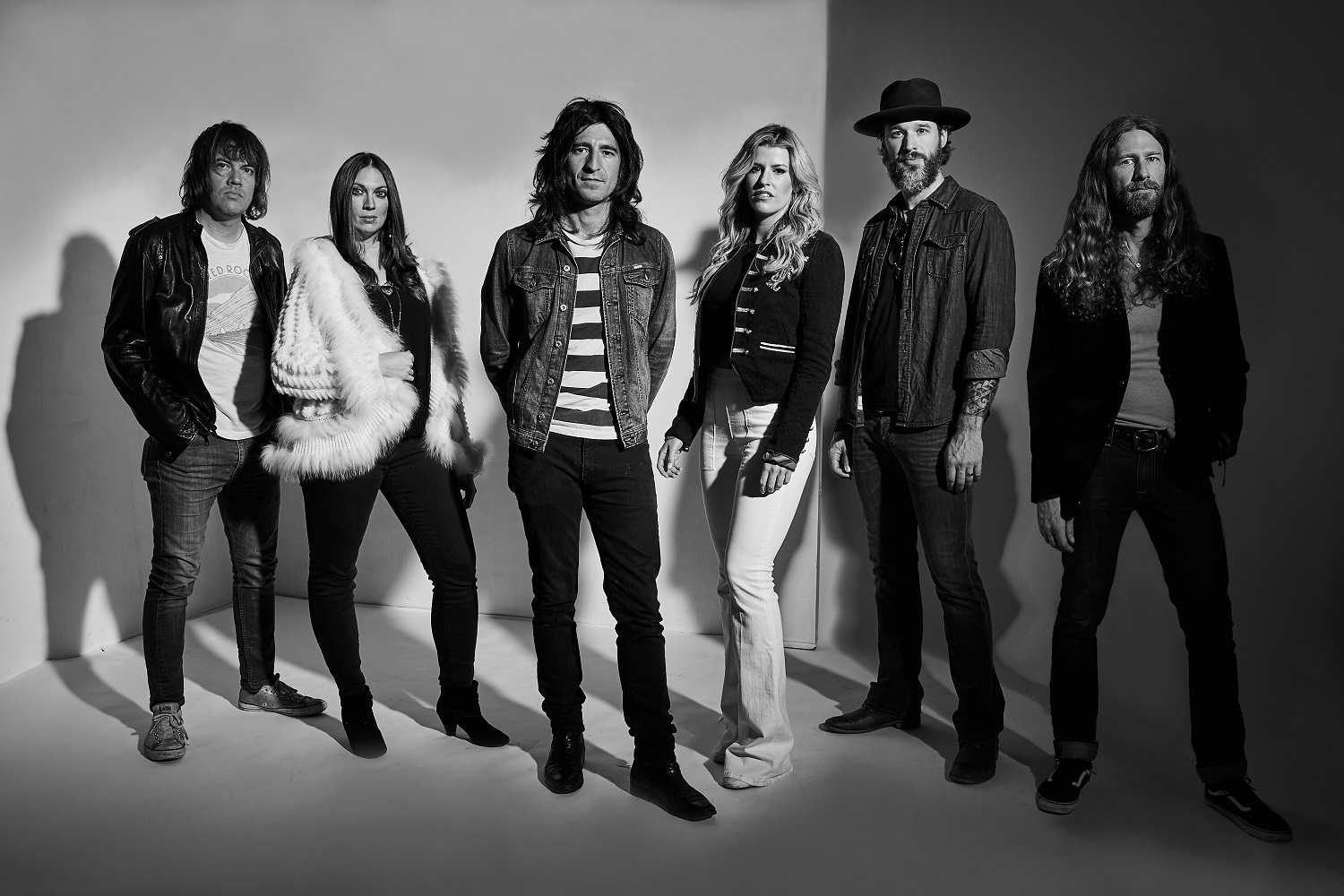 Ethereal synths set up the way for a beguiling guitar synth that introduces the song, soon joined be a tight drumbeat that serves as a skeleton for the song, paying tribute to classic rock. Emerging from a amalgama of organic sounds, the story told in the song has a certain obscure meaning to it: "Legend has it there was a drug runner who used to cross Alligator Alley (I-75 through the Everglades in Florida) in a black Lamborghini.  He'd cross the state in the middle of the night with his headlights off, using night-vision goggles to see.  Police were dumbfounded, thinking there must've been a malfunction with their radar detectors that suddenly flashed 175 mph without a trace of anything on the road.  I'm sure it's nothing more than an urban legend, but I always loved the idea of it and the images it evoked", says Shea.
With captivating melodies, intriguing stories and enthralling guitar motifs, Grand Canyon put their own spin on rock music, taking a more contemporary approach with "It Is What It Is", an example of timeless songwriting that shines through.
Stream: "It Is What It Is" – Grand Canyon
— — — —
? © Amanda Rowen
:: Stream Grand Canyon ::