The follow-up to Grace Ludmila's self-produced 2018 Dedications EP, "Hollow" plays yearnfully with life and energy.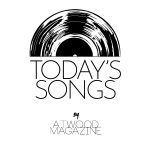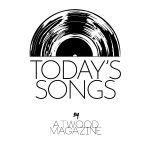 Stream: "Hollow" – Grace Ludmila
---
Grace Ludmila has a long history behind the microphone, and it shows. From performing SXSW at only 12 years of age when she used to live in Austin, to shows at the Mercury Lounge since her relocation to New York City, there is a strong display of maturation and confidence in how Ludmila's portrays herself, and this latest is no exception. Her latest single "Hollow," released on May 22, stems from "a response to people to who treat you as a character rather than a person" – and that imagery reigns clear and ever-present throughout.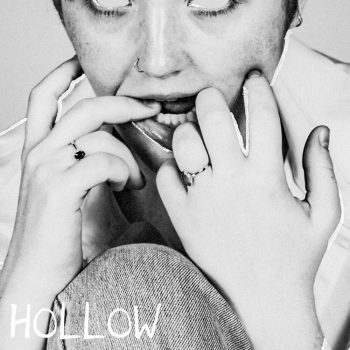 I'm not a movie screen
don't project your shit on me
If you got a plot in mind
can I read the script? Please.
Instrumentally, "Hollow" hits hard. From the clashing cymbals to the drowned-in-sound overdrive guitar riffs, aggression and catharsis play hand-in-hand. Ludmila's vocals nicely contrast with a clear, poignant attitude, allowing for the songwriting to take center stage with the punk-inspired backing.
What allows for replay value on this track is Ludmila's ability to throw curveballs in her vocal riffs. Varying both her sentence structure and patterned delivery, Ludmila keeps the listener on their toes enough to where the track's 4 minutes and 16 seconds feels entirely refreshing.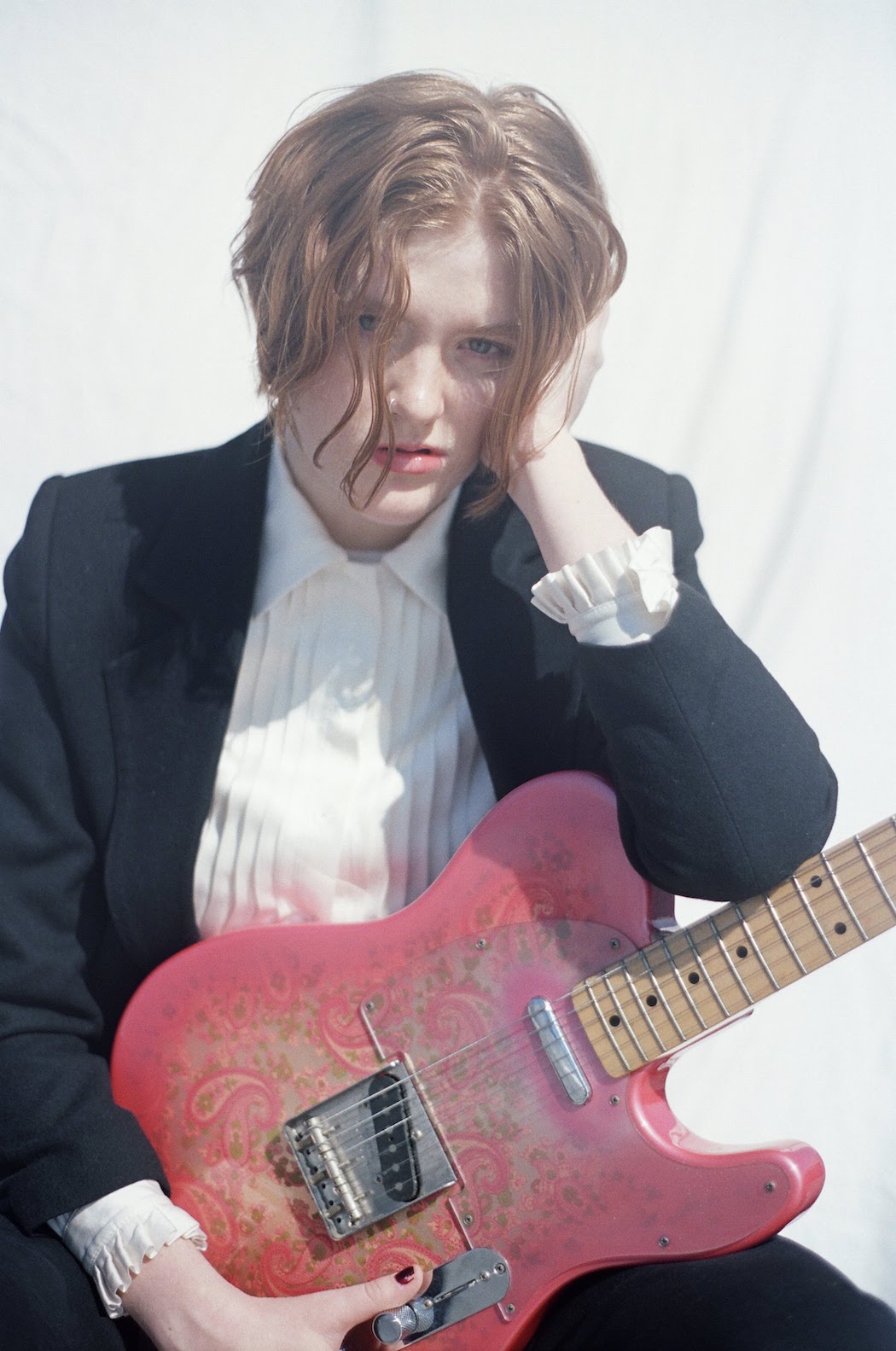 You can't just rip out my best parts because there's more room for you when I'm hollow.
Ludmila ends the song on arguably her sharpest lyric. More than ever we can find modern music evoking songwriting that leaves the listener with not much more than a vague sensation; asking themselves what certain lines or passages could be about. "Hollow" is direct. It cuts to the point and hammers it in adding for yet another layer of emotion. When you care about what you are penning to paper then there is no need to dance around the subject matter.
Hopefully Ludmila will continue to make her voice heard in the genre. If she can carry on with this same level of dynamism and strength in her recordings, then Ludmila will certainly become one-to-watch soon enough.
— —
Stream: "Hollow" – Grace Ludmila
— — — —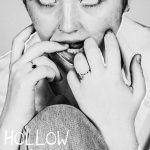 ? © 2020
:: Today's Song(s) ::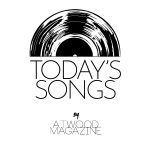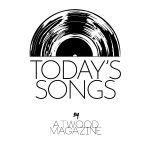 ---
:: Stream Grace Ludmila ::