HEALTH's 2019 single "FEEL NOTHING" is a grim, throbbing composition about anesthesia at the end of the world.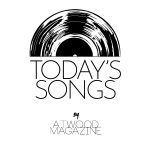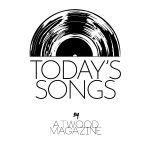 Stream: "FEEL NOTHING" – HEALTH
---
There's always been something distinctly dystopian about the Californian noise-rock group HEALTH. From their debut, the eponymous HEALTH (aka You Will Love Each Other), to their recent inclusion in the CD PROJEKT RED joint Cyberpunk 2077, HEALTH has through their changing sound maintained a distinct sonic ethos of angst and tension. With a sound like Billy Corgan wreathed in pollution, it's as if the group warped here from the future to give us a sonic portrait of a doomed timeline. Cyberpunk went ahead and made that subtext into text with seemingly the only thing the game did right, its OST.
Their debut featured "Crimewave," a song whose Crystal Castles incarnation saw so much success that it vaulted the two groups into the musical canon simultaneously. It's also interesting to note that Crystal Castles samples from Death From Above (formerly 1979), making the album an odd crossroads of the noise-rock canon.
Released in 2019, VOL. 4 :: SLAVES OF FEAR takes that angst and refines it, playing with sounds the band had experimented with on Death Magic. Where HEALTH's earlier work was somewhat recognizable as noise-rock in the vein of acts like Lightning Bolt, SLAVES OF FEAR comes with a heaping of industrial dirt that adds sonic depth and emotional complexity. SLAVES OF FEAR isn't merely rock, a comprehensible genre of guitars and drums, it's something beyond, a postmodern synthesis that confounds the boundaries of genre and incorporates the sounds of industry, of sonic pollution, into music. In this way, HEALTH channels late industrial dystopia through the structure of their music.
Or whatever. When all you have is a background in critical theory, everything looks like an Object.
We are alone
You're not the only one
You're like the rest of us
Oh, you will become undone
We are alone
Alone with every one
We want our soul to burn
We want to tell the hurt
'Til we don't feel nothing
Why should we try so hard
Let's get numb
'Til we don't feel nothing
There's comfort in the dark
Let's get numb
'Til we don't feel nothing
"Feel Nothing" is a grim, throbbing composition about anesthesia at the end of the world. If the thesis of SLAVES OF FEAR is insignificance and lack of control, "Feel Nothing" insists on apathy in the face of an uncaring, overwhelming world. "Here alone/We didn't choose to be born/Under the dying sun/Just let us cool the burn," sings Jake Duzsik in a ghostly verse, foregrounding themes from later in the album about the fruitlessness of pain, about how suffering alone doesn't imbue life with meaning. Here, he begs the world to allow us some relief, to "just let us cool the burn."
Here alone
We didn't choose to be born
Under a dying sun
Just let us cool the burn
In the intro to the song, guitars fuse with punchy kick drums in a relentless, chugging unison, a figure which is repeated a few times throughout the cut. This is the aural hook that funnels listeners to the verse, where Duzsik begins his funeral dirge. The first time around, it's light, punctuated only by a steady drum beat and translucent guitar accents. A choir of ghosts seems to reverberate in the background, half-repeating the salient bits of Duzsik's lyricism.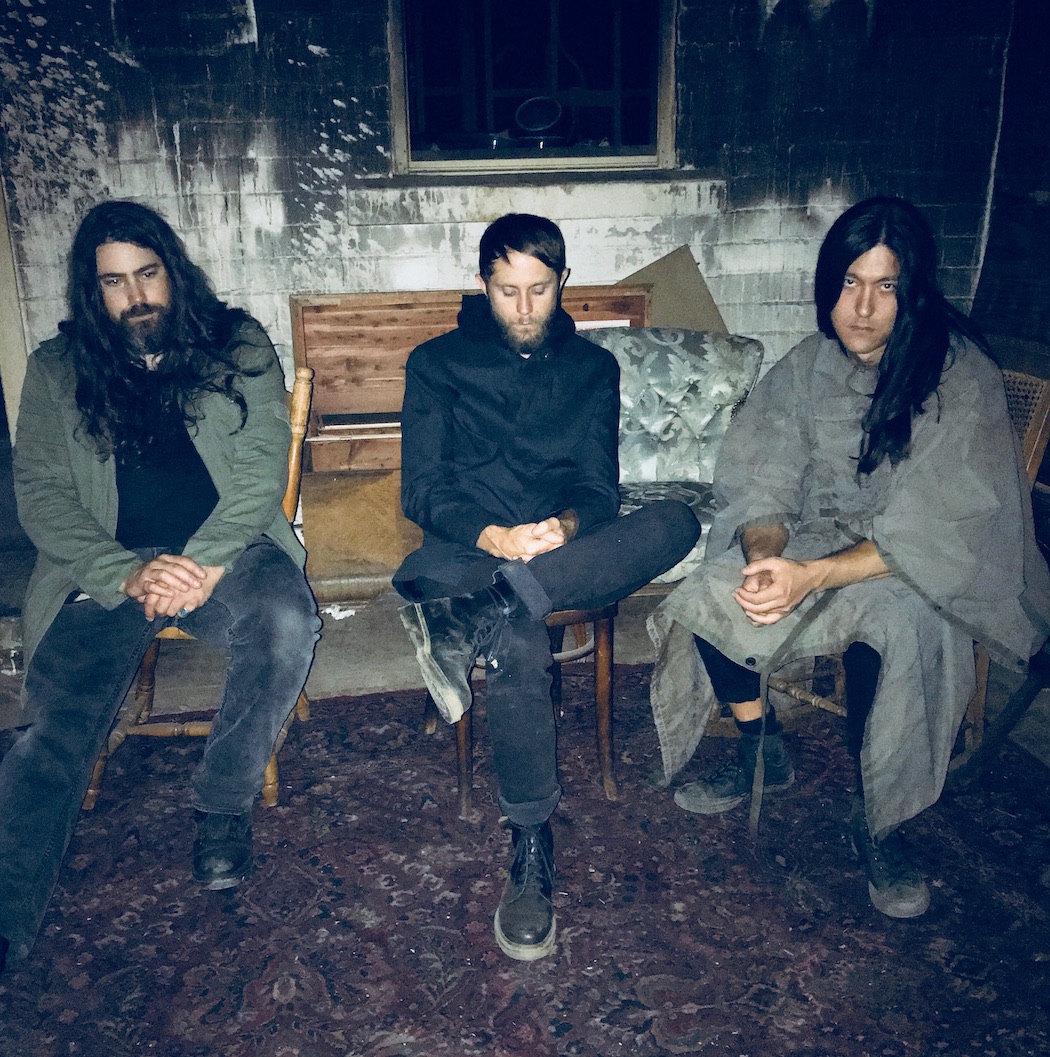 The second time around, a deep bass drone enters and pushes the song further into industrial anguish, of Duzsik singing, "Let's get numb/till we don't feel nothing." It is a song that delves into nihilism and reaches the conclusion that there is no shame in numbness. The sound and the despair might not be for everyone, but HEALTH's blending of noise rock with industrial sounds creates a track and an album that aggressively contends with the darkness of a world it feels impossible to influence.
'Til we don't feel nothing
Why should we try so hard
Let's get numb
'Til we don't feel nothing
There's comfort in the dark
Let's get numb
'Til we don't feel nothing
— —
Stream: "FEEL NOTHING" – HEALTH
— — — —
? © 2021
:: Today's Song(s) ::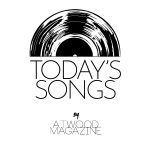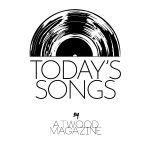 ---
:: Stream HEALTH ::