"The Feels" is an ecstatic celebration of TWICE that brings a dramatically different energy than their girl group contemporaries to fans across the globe.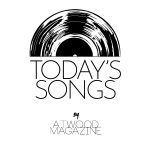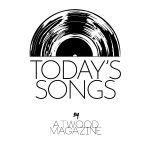 Stream: "The Feels" – TWICE
---
TWICE have had quite a year since the release of their 2nd full-length Korean album, Eyes Wide Open, in late 2020, with appearances on shows from Jessi's Shorterview in Korea to Ellen and WIRED in the US.
TWICE hold the record as the best selling girl group of all time, with a particular presence in South Korea and Japan – stans really liked it when we pointed that out last time, though it's a simple fact. So it's somewhat surprising that BLACKPINK and BTS hold the Western markets pretty much to themselves. This isn't to say TWICE doesn't have fans in English speaking countries, but there are degrees – measured in how baffled the Average Dad will be when asked about a particular band.
"The Feels," out October 1st through JYP Entertainment and Republic Records in the US, is set to change that.* The track brings TWICE's first fully English single and a dramatically different energy than their girl group contemporaries to fans across the globe. On "The Feels," TWICE's nine members bring all their diverse charm to bear, channeling the sweet pop riffs of their early days on albums like Twicestagram and fusing it with the carefully cultivated confidence of a veteran group.
The new track is a bit of a 180 from their previous Korean album Eyes Wide Open, which featured a largely greyscale cover and a catalogue of darker, minor key tracks. "The Feels" has none of that, but goes hard anyway. The music video is conceptualized as the group preparing for prom – more on that in a moment – and the album jacket is covered in cute cutouts, like a particularly crafty high schooler's notebook celebrating their love for their friends.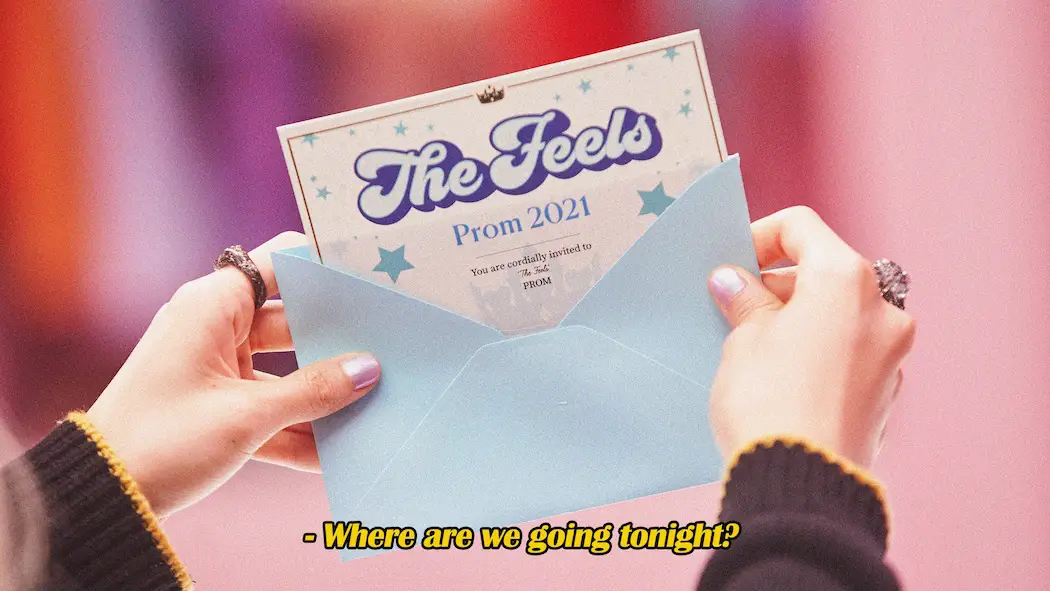 The song itself is a driving, optimistic song, somewhat like their early tracks, but different in that it substitutes coquettish longing with confident bravado. Growling funk bass punctuates a crisp, driving drum track that together suggest a jubilant disco. Perhaps unsurprisingly, the rest of the track is dominated by the nines' vocals, but the lushness of their voices presents TWICE fans with something unique, nearly hyperpop in its saccharine production.
Their vocal harmonies, particularly in the chorus, are mille-crepe-layered lightning in a bottle. The only real break from the onslaught is Mina and Tzuyu's slow, ballad bridge section. Nayeon and Jihyo's (italics) "You have stolen my heart, oh, yeah (Oh, yeah)/Never let it go-oh-oh/No, never let it go-oh, oh-oh, oh-oh, oh/Lightning straight to my heart, oh, yeah (Oh, yeah)/I got all the feels for sure/Yeah, I got all the feels for ya" hits incredibly hard and drives the song to new heights – it never really comes down, which is pitch perfect for an English debut and the prom concept. What else but anticipatory ecstasy on prom night? Jihyo, always the most classically talented vocalist, shows particular strength in her performance here.
While there isn't much to talk about lyrically – they're entertaining and catchy pop lyrics – Dahyun and Chaeyoung's rap performances on the track are so fun they evoke real laugh out loud moments. Dahyun's "If your heart beats the same way/Let me know/'Cause I'm boom-boom-boom/From head to toe" and especially Chaeyoung's 'boo' in "'Cause you got me good and I wanna be ya boo/If it's dumb, well, I wanna be a fool" are pure delight.
The track's choreography might also be the group's most aggressive in their history, though their other recent tracks provide stiff competition. Whatever this move is seems to have TWICE fans and everyone else infatuated – It's like every part of their body has a brain? – and it's not hard to see why. The group's dancing and visual game are at their peak here, perfectly merging the colorful and euphoric prom aesthetic with complex dances you'd never actually see at a prom.
With boisterous visual editing, the music video should be a treat to current fans and newcomers alike. It's an over-the-top genre parody of high-school prom movies – Tzuyu dual wielding hair dryers was hilarious – with a pastiche of TWICE references sprinkled throughout for those with sharp eyes. Of the ones we noticed, Sana's arrow from "Yes or Yes" and Momo's Pulp Fiction dance from "What is Love" stood out.
TWICE already counts Jimmy Fallon and Good Morning America among their promotional appearances in just the first six days. This is a celebratory, ecstatic track and an English debut to carve TWICE's niche in the West as they ramp up to another full album, releasing on November 3rd. Like we said nearly a year ago, pay attention to TWICE.
*Update, 10/14/2021: At time of publication, "The Feels" has become TWICE's first song to broach the Billboard Hot 100, opening at 83rd. Many fans of TWICE may be aware that their initial contract is ending soon, and the shelf-life of kpop girl groups tends to rest on that looming date. But for TWICE, this break into new territory may signal something new and long-term for the act. Time will tell.
— —
Stream: "The Feels" – TWICE
— — — —
? © 2021
:: Today's Song(s) ::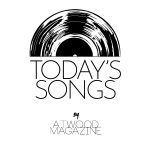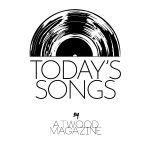 ---
:: Stream TWICE ::