London's Alice Pisano returns with rousing new single "Ink," exploring just how encapsulating love can be for an introvert.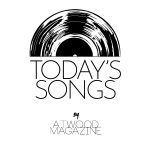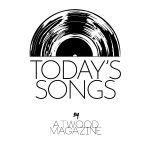 Listen: "Ink" – Alice Pisano
---
---
Radiating with admirable authenticity and simply stunning vocal performances, Alice Pisano continues to own her reputation as an exceptional emerging talent. Unraveling with anecdotal tales and her innate ability to bring her fables to life, "Ink" showcases the very best of Pisano's rich musical capabilities. The infatuation of those first encounters resonates with us all, yet Pisano's accounts make for sublime listening. Love can be intense and exciting, but also hard to encounter.
Pisano confides, "I can get a bit shy in social situations, especially at big parties. But I also have a more bubbly and outgoing side, and having a crush on someone tends to drag me out of my shell. When I wrote it I was dating someone and I was in that initial infatuation phase when you get butterflies in your stomach. It didn't end well, but that is another story!"
You know I don't do well alone at big parties
You've been looking for me and still you can't find me
I don't wanna be alone
Forever staring at my phone
Melodies and a likening energy bubble to the surface of "Ink," bringing her positive spirit and pumping choruses to the centre of any dance floor. As Pisano's ethereal vocals rise atop exhilarating choruses, pumping bass lines and simply luscious melodies, her artistic evolution continues to inspire.
She continues, "I hope "Ink" can be a mood booster and make someone dance, feel good and energised!"
There's an overall sense of optimism in "Ink." As the song develops, so do the tinges of excitement that burst out with every chorus. Pisano's ability to capture such sensitivity into her latest endeavor shows how uniquely talented she is. The listener, in turn, is also touched by the experiences and evolution of Pisano as an artist. There's no doubt that on her current trajectory, Alice Pisano will continue to amount huge success.
I'm standing on my best side, trying not to make me a mess
It's got my heart beating out of my chest
We should stop pretending
That we don't want the same thing
— —
Listen: "Ink" – Alice Pisano
---
— —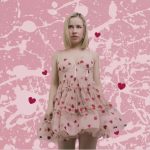 ? © Blackham
:: Today's Song(s) ::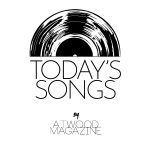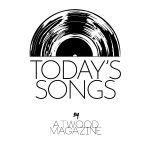 ---
:: Stream Alice Pisano ::