Catch a glimpse into the inner mechanics of Joywave: "It's A Trip!" presents the listener with a cleaner air and sharper focus that elevates the band's sound just in time for the release of their upcoming album.
— —
With serpentine anxiety and a foreboding sense of disquiet, Joywave return with an incendiary new single, "It's A Trip!" The Rochester, NY quintet have been electro-rocking since 2010, and coming off of previous tours with the likes of The Killers, Bleachers, The Kooks, and Metric, their genre non-conforming sound has only evolved and sharpened. Following the title-track first single from their forthcoming album, "Content," which boasts loud but clean production and boisterous noise, "It's A Trip!" hits with a refined, more laid-back cohesiveness.
Creepy little sneaky little foreign places
Terrifying territories, I can't take it
It's a great big atlas, yeah
I'm feeling dumb
---
Written by frontman Daniel Armbruster, you'll find the hypnotic and compelling guitar throughout makes for an infectious three minutes and four seconds. The bass, nervous and quivering at the verses, slaps during the chorus with arena-rock splendor. You don't have to listen hard, either, to hear the signature discordant electronics in the background, Armbruster's voice at times launching into system overdrive. You can even hear the whimsy of Disney-like sounds floating lithely about. The band have become notorious for being the first band Disney has allowed to use clips from its classic cartoons in songs (Joywave are on the Hollywood Records roster, a subsidiary of the Disney Music Group.)
When you've gotten what you want
Maybe I should start over
There's nothing left to want
Up and at 'em again
You don't know what you want
Yeah, I'm thinking it over
Just tell me what to want
Floating little second hands
laugh like jokers
Keepin' me from thinking straight,
I've lost composure
Standing on the shoulders of Joywave's 2015 debut album How Do You Feel Now?, this new track and the whole of Content seem fit for estimable critical reception. Joywave have presented us with a cleaner delivery this time around (check out subsequent singles "Shutdown," "Doubt," and "Going To A Place" for further evidence.) This paradoxically provides them with a more expansive sound than when at their naturally loud, brash, dissonant best. Regarding their debut, many of the great things are the same: the sonic foreboding, the dextrous bouncing between rock and electronic, the slightly industrialized element so that it feels not completely glossed over. This is a good thing, though, as it provides the listener with a sweeping and open finish.
Lyrically, the narrator appears nervous, wary, untrusting of the world around him. He speaks of "sneaky little foreign places" and "floating little second hands" that laugh at him, time-markers mocking any attempt at planning the narrator might have. He seems to be going through an exchange, growing frustrated at the person with whom he's conversing. They enter a back-and-forth in which neither can decide what they want, and the narrator briefly holds the upper hand, but he invites a reversal of roles with the assertion "just tell me what to want." This subverts his own volition entirely, and they both become opposing ends in a stalemate.
Armed with this and the other singles, Content is primed for a deeper look into the band's psyche. "It's A Trip!" is an excellent indicator of things to come for Joywave. It's representative of a tonal shift forward. They've primed us for a wild ride, one in which there's an undeniable struggle with autonomy, with doubt, with desire, and the intersection of all three.
Out July 28 on Hollywood Records, (before Joywave kick off a tour with Cold War Kids and Young The Giant August 2 in Louisville, KY,) Content promises to be… quite a trip.
— —
— — — —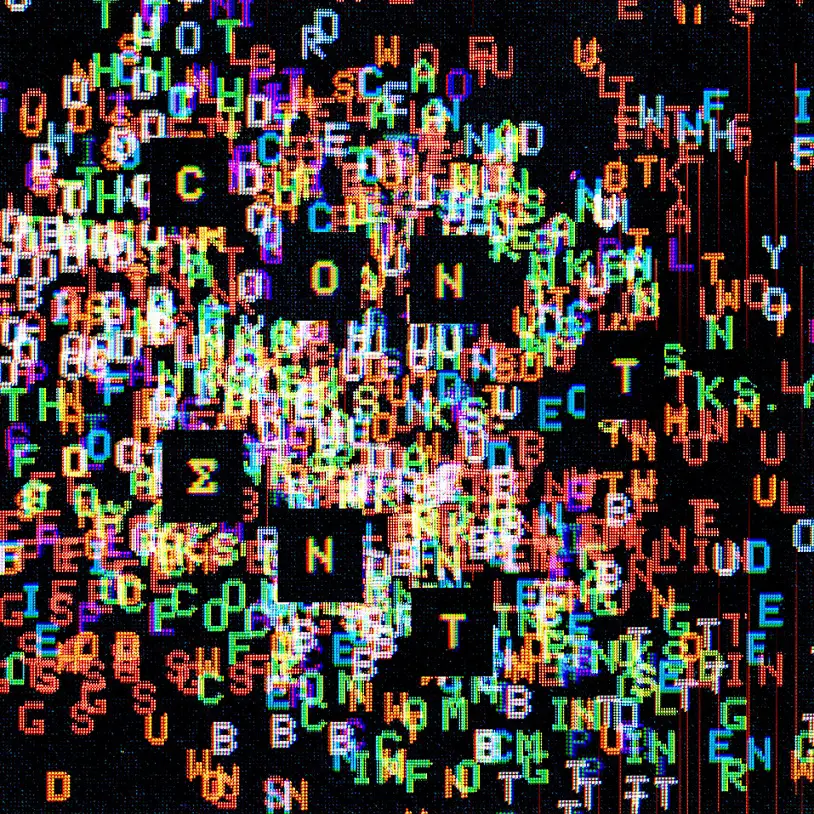 photo © David O'Donohue