JD Eicher captures the thrill of the new in "Ain't My Scene," an enchanting pool party pop song about open-mindedness and reinvention.
— —
New environments are often scary and uncomfortable, but they can also present exciting challenges and  opportunities for growth. For Ohio's JD Eicher, the value gained from putting oneself out there far exceeds the cost of discomfort and vulnerability. Eicher captures the thrill of the unknown in his latest release "Ain't My Scene," an enchanting pool party pop song about open-mindedness and reinvention.
Well, I used to be on fire
Times are changing, not rewinding
I can't say I saw a difference
'Til it slipped out of my fingers
I should feel like I could die
But instead I'm so alive
<
p style="text-align: justify;">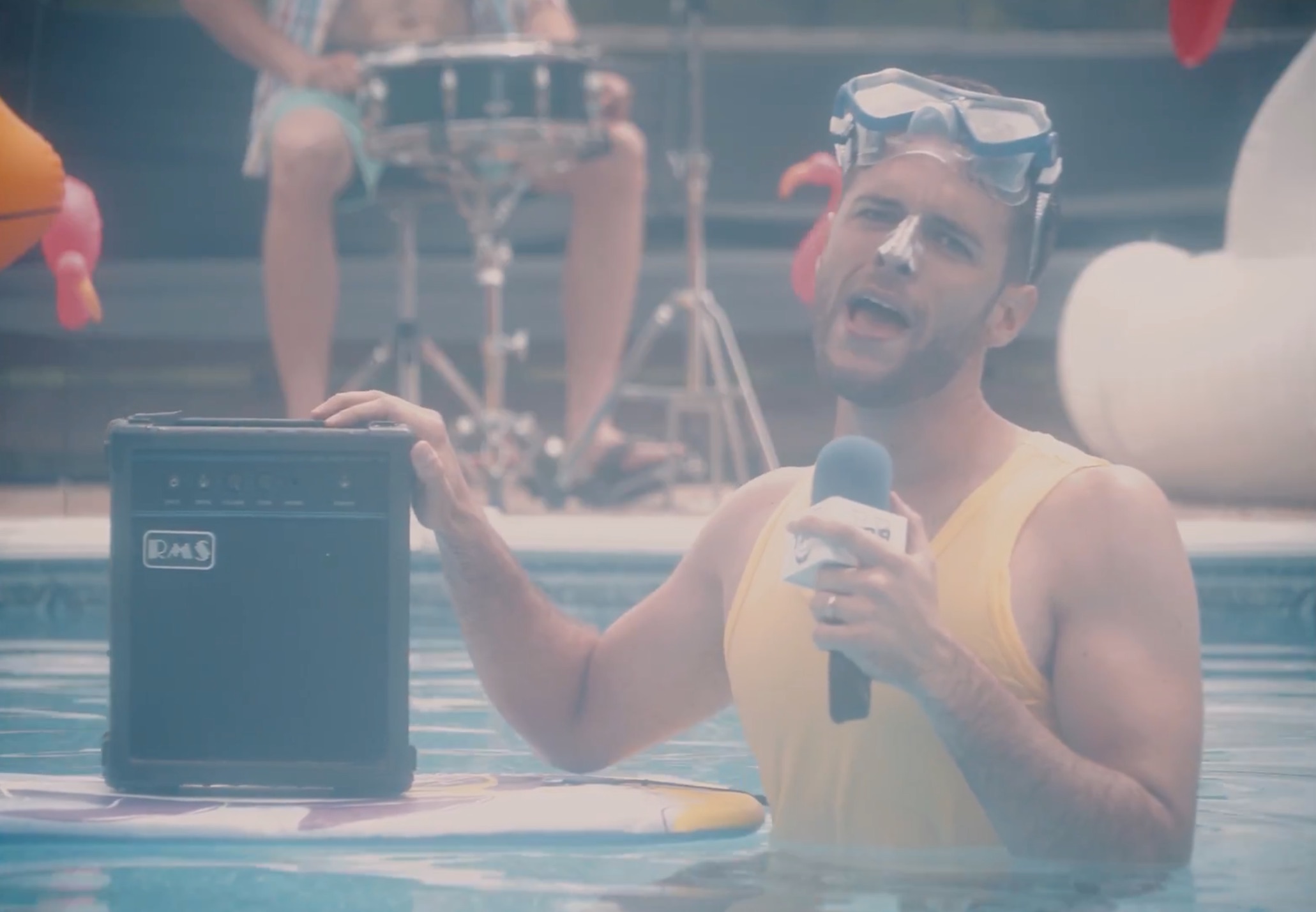 Atwood Magazine is proud to be premiering the music video for "Ain't My Scene," JD Eicher's latest single (released August 3, 2018 via AWAL/Kobalt). Hailing from Youngstown, Ohio, JD Eicher wields his inflective, soulful voice with honesty and passion: He flexes his emotive high tenor throughout his new song, singing sweetly about facing obstacles head-on, despite the uncomfortable feelings they evoke.
This first release off Eicher's new four-track EP also introduces Eicher's collaboration with producer Bill Lefler (Ingrid Michaelson, Dashboard Confessional, Joshua Radin) in Los Angeles.
This ain't my scene,
but I'm gonna see what it's about
Let my boundaries down and my demons out
This ain't me, but I kinda feel new in town
And the view ain't bad from beside myself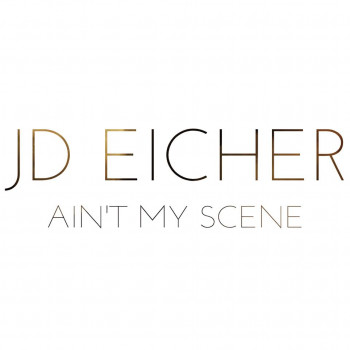 "'Ain't My Scene' breaks new ground for me as an artist," Eicher tells Atwood Magazine. After producing so much music at home, I was looking for someone who could push me out of the comfort zone and freshen my sound. Going to LA and working with the incredibly talented Bill Lefler was just what the doctor ordered. And, appropriately, the song is about open-mindedness and reinvention."
Eicher's "Ain't My Scene" music video is an absolute riot: We find the artist doing unconventional things in the exciting environment of a pool party. He DJ's from in the pool; pours water over a giant inflatable swan; and more. All in all, we're watching the man be himself, having fun without a care for anyone else's opinion.
Eicher explains, "For the music video, we hired DS Creative. I told them that I wanted to do something fun, and that I'm always willing to be a ham and not take myself too seriously. Doltyn Snedden and his team came up with a simple but fun treatment: the band in awkward scenes. It was a blast working on this video. I think we may have had a little too much fun being out of our usual element. I'll probably never wear an orange poncho at a skate park again, but I'd be lying if I said I didn't like it."
You can never have too much fun, JD. Whether you're in the mood to soak up the last rays of summer sun before autumn fully sinks in, or just looking for a little cozy playfulness, "Ain't My Scene" is most definitely everyone's scene. JD Eicher offers a reminder to all of us, to keep an open mind and a willingness to be ourselves, no matter who or where we are.
Stream "Aint My Scene" exclusively on Atwood Magazine!
Stream: "Ain't My Scene" – JD Eicher
— —
:: stream/purchase XXX here ::
— — — —
? © David Bean
:: Stream JD Eicher ::