East Sussex's Jasmine Thakral blends bright and buoyant indie pop with horror on her new single "Vampire," an impassioned and enchanting song of real-life, soul-sucking 'energy vampires' who drain us until there's nothing left.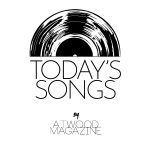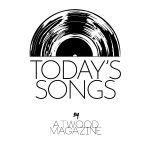 Stream: "Vampire" – Jasmine Thakral
---
When we think of vampires, our minds naturally consider the classic archetypes: Dracula… Angel (from Buffy the Vampire Slayer)… Edward Cullen (from Twilight). These are the vampires of our fantasies: They vant to suck your blood, and so forth – and they're about as real as werewolves, witches, and (sorry kids!) Santa Claus. Jasmine Thakral's "Vampire," on the other hand, sheds light on a very real and present danger – one that's out not for blood, but for another precious life force. The British singer/songwriter sings of soul-draining energy vampires on her buoyant and bustling new single, a radiant critique of the people in our lives who take, and take, and take from us, until we have nothing left for ourselves.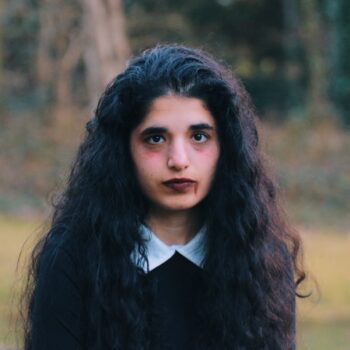 I went away a few years ago
To Canada, Toronto
Hamilton it was a bit dead
But I kinda liked it
But I kinda liked it
I met a girl about my age
With frizzy hair and an innocent face
I was polite I didn't think twice
Thought that she was quite nice
was she really that nice?
I let her sink her teeth into me
Sucking away all my energy
Yeah she flicked a switch
And I became a bitch
Was a pretty weird sitch to be in on
Released April 25, 2023 via Jabula Records, "Vampire" is singer/songwriter Jasmine Thakral's first song of the year and her fifth overall career single. Co-written with Natassja Shiner and Jack Wilson of English indie rock band, the follow-up to Thakral's 2022 track "We're Not Kids Anymore" sees the up-and-coming East Sussex-based artist soaring on high as she recalls a particularly toxic person from her past. Sweet, catchy, and charming melodies turn her voice into a lightning rod of emotion – one that rides waves of sonic highs and lows alongside dynamic, driving drums, glistening synths, and radiant, rousing guitars. It's a spirited and instantly seductive arrangement, and one that all but ensures we're hooked on Thakral's story.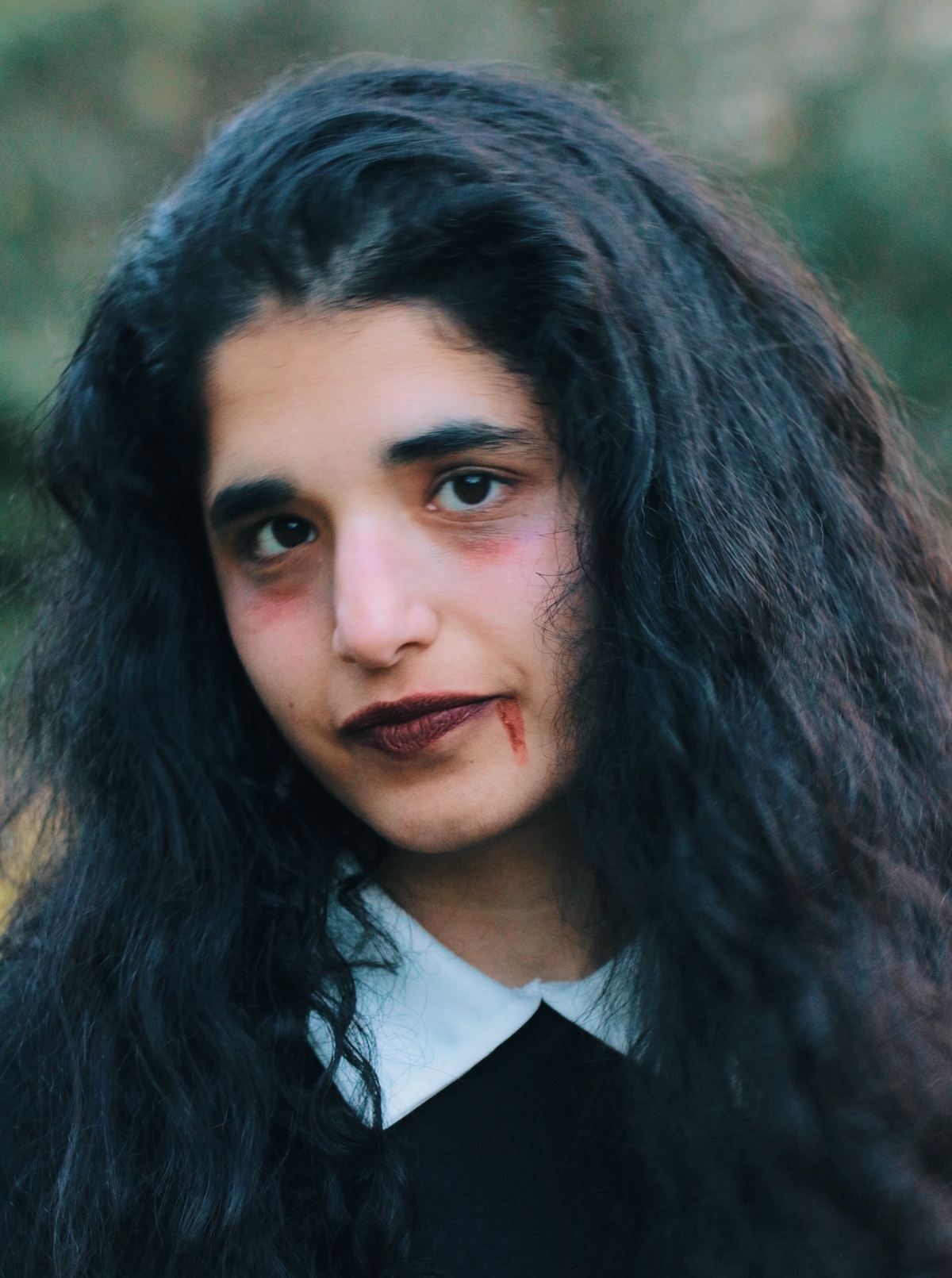 Her chorus is a particularly powerful moment of reckoning as she confronts her demon head-on; raw passion pours out as Thakrals sings,
Oh Monica
You're a vampire
Manipulative girl
Dragging me through hell
Oh Monica you're a vampire
And I'm losing my cool
Take a hint, oh my god
"'Vampire' is about when you meet someone who's an 'energy vampire' and drains you of all your energy," Thakral tells Atwood Magazine. "It's an indie pop tune with horror movie lyrics. It's set during my year abroad in Canada. I think everyone's met the type of person who's very self-absorbed, tries to take advantage of your kindness and undermine your boundaries."
"In some way I wanted to write a song almost as a reminder to myself and other people to try and steer clear of these kind of people! Sonically I was inspired by fun quirky indie pop songs by artists like BENEE, Remi Wolf and Still Woozy. I think it's fun to have an upbeat production that contrasts with more downbeat lyrics. I had a great time co-writing the song with Natti and Jack — who are both from a really great band I love, called Fickle Friends."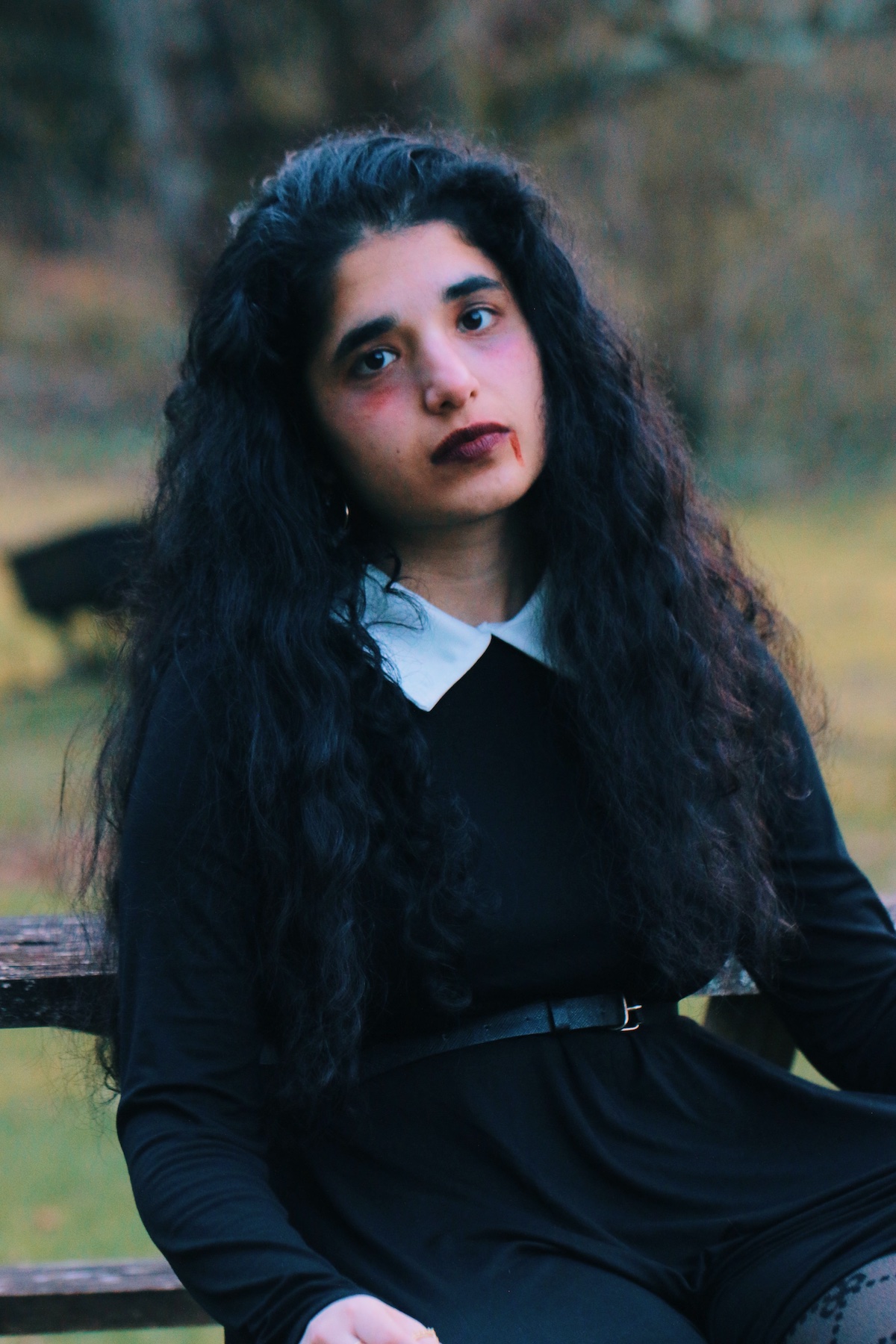 We lived on the same corridor
I couldn't escape
Her knocking on my damn door
Scared to death with every knock knock
Didn't really like that
Didn't really like that
I let her sink her teeth into me
Sucking away all my energy
Yeah she flicked a switch
And I became a bitch
Was a pretty weird sitch to be in on
Perhaps you've met some energy vampires of your own through your comings and goings. We all know the type – and plenty has been written on how to deal with these real-life soul-suckers – but there's nothing like hearing them denounced in song. Unlike its subject matter, "Vampire" is a spirited affair that is sure to energize and inspire all who come into contact with it. Dance along to Jasmine Thakral's new single, and stay tuned for more from this up-and-coming English artist!
Haunting the hallways
Stick with me all day
God I need a holiday
Cling to my T-shirt
Girl in the tube top
God you make my tummy hurt
Can't get a word in
Be a nice person?
Go to hell and burn then
Got a string of garlic, a stake in my hand
Oh Monica
You're a vampire
Manipulative girl
Dragging me through hell
Oh Monica you're a vampire
Tell me where are you now
Haunting somebody else
— —
Stream: "Vampire" – Jasmine Thakral
---
— — — —
 © Hemant Thakral
:: Today's Song(s) ::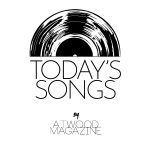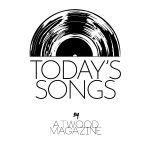 ---
:: Stream Jasmine Thakral ::