Bombastic as all get-out, Stuyedeyed's "Welcome to New York" addresses gentrification, anxiety, and angst, in just over a minute.
Stream: "Welcome to New York" – Stuyedeyed
---
If a band's sound could mimic where they were from, Stuyedeyed (if that wasn't a dead giveaway in its own right) would be categorized with the turbulent energy of New York. With a knack for heavy rhythms, abrupt and abrasive dynamics, and an unrelenting drive, the NY five-piece make for an aggressive and psychedelic punk experience. Stuyedeyed is a band that makes its presence known for both its opinions and its erratic combustibility, whether it's commenting on issues of police brutality, or as "Welcome to New York" outlines, citywide gentrification.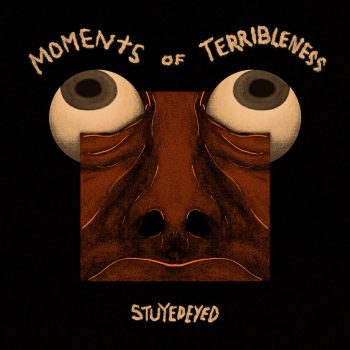 "This song captures the character of the self-indulgent. The people who occupy space and feel no need to ask who occupied it before them. Those that come here and boast 'New York is already dead'. It is a feeling that extends further than NYC. We don't believe that this city is dead."
From their 2019 EP, Moments of Terribleness, Atwood Magazine is proud to premiere Stuyedeyed's newest music video, "Welcome to New York."
Welcome to New York, aren't you proud?
Make sure they're screaming your name out loud
Oh hi, how are ya?
Nothing matters, they don't matter, it don't really matter
Shot on 16mm film, "Welcome to New York" is a black-and-white chase scene featuring a person running through busy streets and a pervasive, scribbled black demon. At various points the protagonist looks and seems worn out, and understandably so. Meanwhile the demon, more like an overwhelming plague, attaches itself to various buildings, cars, and even other people; a visual representation of gentrification and its unyielding spread. What the video presents reflects exactly what Nelson Espinal, singer and guitarist, derides about the city and those who selfishly take.
Sonically, "Welcome to New York" is a burst of frantic energy that doesn't quit. Every instrument and layer is on fire, from the drums and guitars to the spastic and animated vocal deliveries. The band even adds in an additional section of noise at the beginning of the song that both sound very in-character for the band, but also like a warped and distorted L train and busy New York street, further cementing their sound and aesthetic
I don't want no part of it
New York is already dead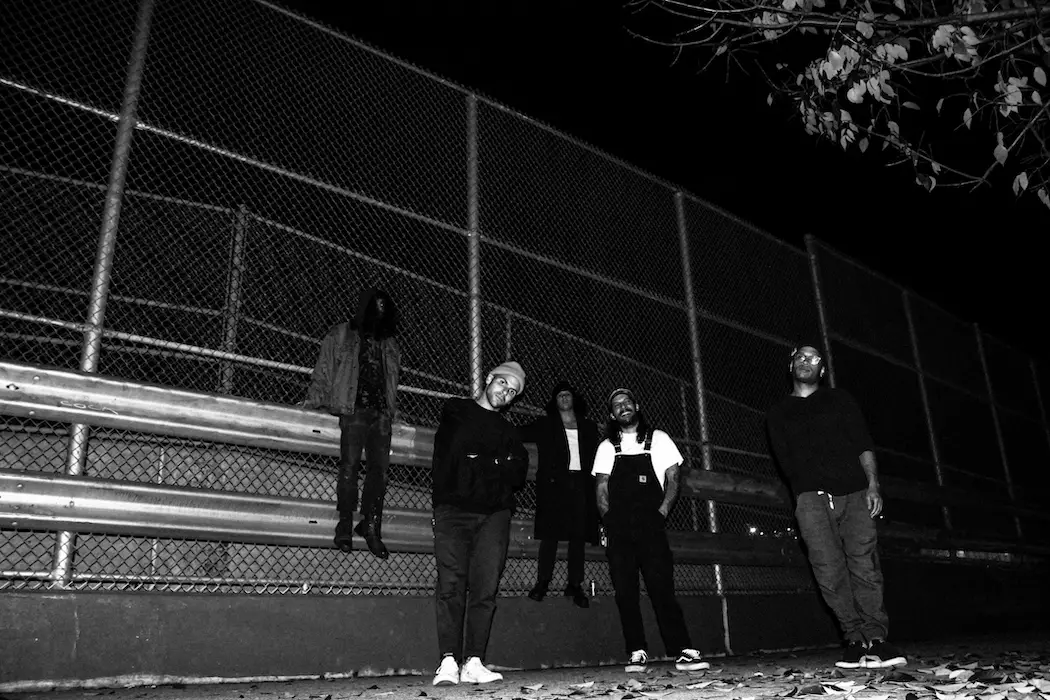 Though the music video clocks in at a solid minute-and-a-half, thanks to the productions's credits, the song itself just barely makes the one minute mark, which honestly, is as much time as the band needs to drive the point home. "Welcome to New York" is a chaotic, explosive, and succinct comment on the city in which they originate.
"We see the communities out here and we see how they are underserved. We want a community based on merit, not based on influence. No more cardboard households. No more mannequin relationships. No more unchecked authority. No more false representation."
In addition to their audio and visual work, Stuyedeyed has curated a list of anti-gentrification resources on their website and have continued to support mutual aid organizations Bushwick Ayuda Mutua and Centro Corona.
— —
Stream: "Welcome to New York" – Stuyedeyed
— — — —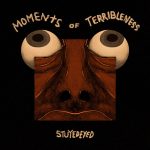 ? © 2020
:: Stream Stuyedeyed ::
---