Even with high school and the global lockdown in the rearview mirror, Jessica Woodlee found that revisiting "By Now," a song she first composed during that period of life, proved just as meaningful now as ever before.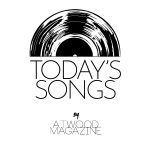 Stream: "By Now" – Jessica Woodlee
---
As we know from Nickelodeon and the Disney Channel, high school is a time of friends dancing and partying, having lots of fun together, and heading into the future with full confidence upon graduation. But how many onscreen portrayals were there ever, pre-pandemic, of high school students trapped inside their homes, completely isolated from their friends and peers, and having to endure the widely ineffective practice of taking all their classes on Zoom?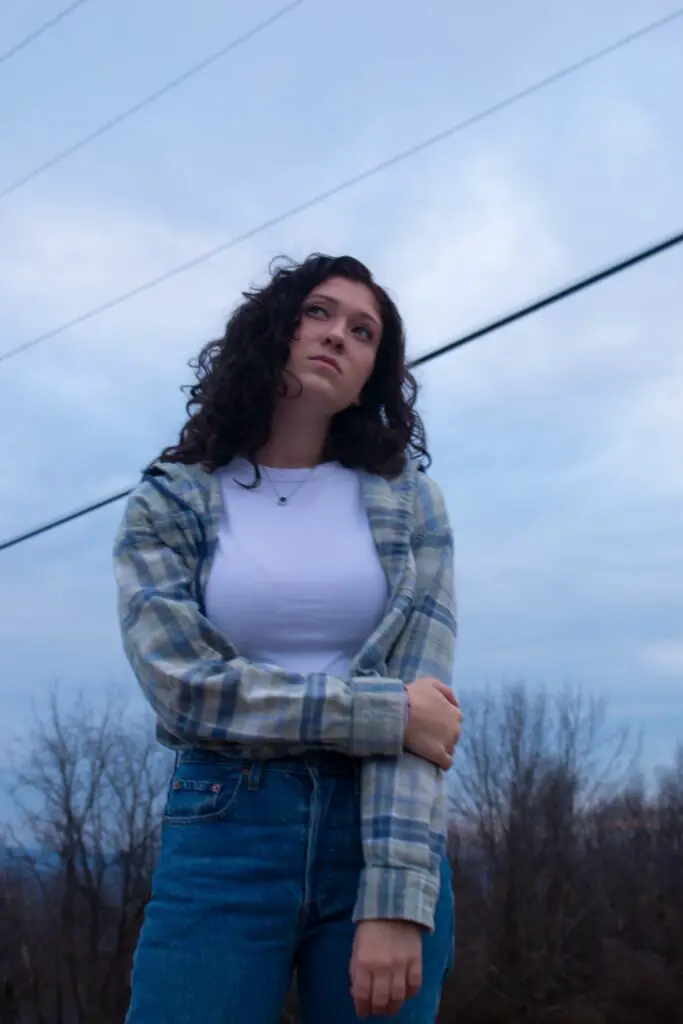 It seems like not many films or shows predicted that element of 2020 with Contagion-level accuracy. But what did Jessica Woodlee do when all of that had become a reality by her 18th birthday? Write a song about it.
"I woke up at age 18 and was like, 'I don't feel any different than I did yesterday!'" Woodlee recalls. "It was my senior year of high school, it was during COVID, I was at home taking classes on Zoom, I was alone. And I thought, 'This is not where I thought I would be at 18 years old!'"
True, this 12th-grade experience was about the furthest thing imaginable from High School Musical and other adolescent fare her generation had grown up consuming. Yet Woodlee – who had spent her whole childhood engaged in music and theater, and had already published her first EP, Karma – realized that, lockdown or not, we often find ourselves in a different predicament from what we may have once envisioned and must learn to adapt accordingly. Therefore, she reasoned, any song that encapsulated that very sentiment would likely resonate with listeners far and wide.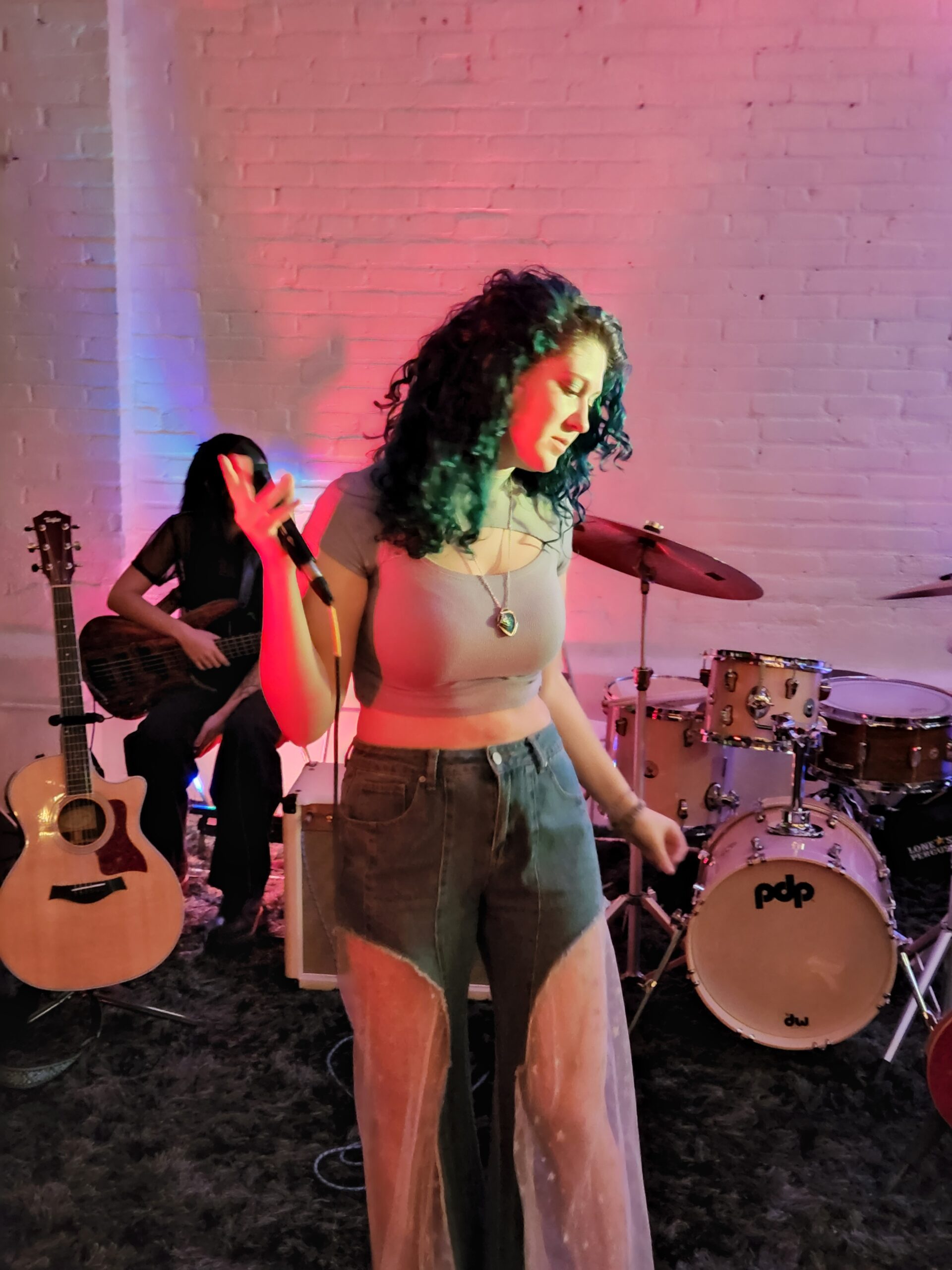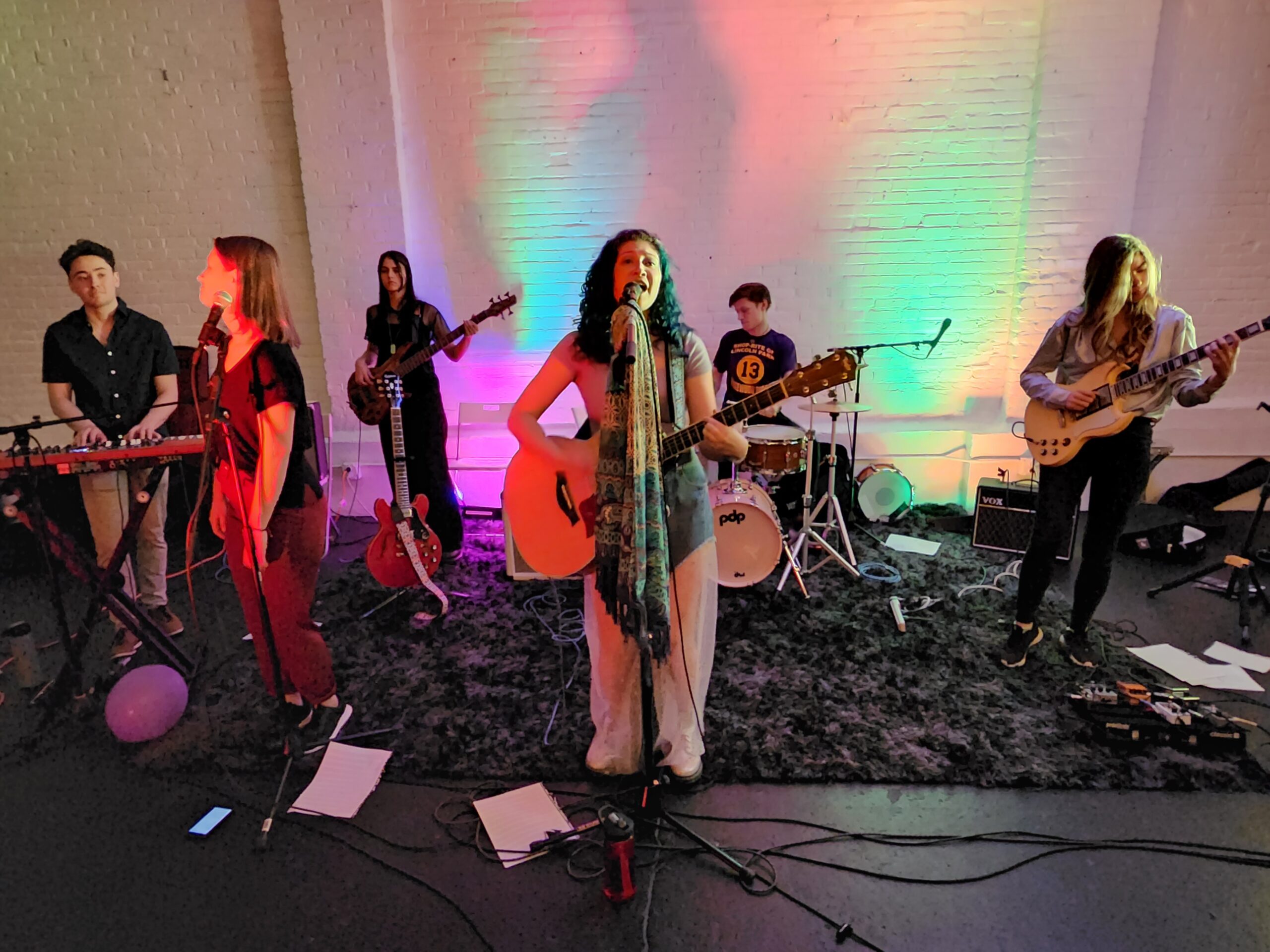 "That concept of looking around and thinking, 'This isn't where I thought I was going to be at this point in my life' is something that a lot of people can relate to, whether it's because of COVID or simply because we can't control the way life goes," Woodlee explains. "And so, I wrote that song instantly on my 18th birthday in a couple hours. I just got on my guitar and wrote it down."
Flash forward a few years to 2023. Woodlee has left her home state of New Jersey and gone up north to the Berklee College of Music in Boston, which she describes as "truly the perfect place for building any kind of fanbase and career." She's studying song composition intently and is regularly performing around the Boston area—not to mention the occasional show back in her native NYC region. She's clearly got her eyes set on the road ahead… yet sometimes, the old French adage "reculer pour mieux sauter" comes in handy as well. It definitely did for Jessica when she was browsing her back catalogue one day, came across the song she had written on her 18th birthday— which had been recorded but never formally published— and decided it was worth the effort to update it, especially since its lyrical themes still proved as meaningful to her as they had back in lockdown. 
"I sat on it for quite a while. I recorded it because I loved it, but I didn't quite know what to do with it," Woodlee says of the song she has now titled "By Now." When she uncovered this old track in her Dropbox, her reaction wound up being, "You know what? I'm 20 now, and that song actually registers with me and means more to me now than it did the day I wrote it."
The chorus in particular convinced her of that much: "I'm still waiting for my revelation, thought I'd know what this life's about. I've been waiting in anticipation, thought by now I would have figured this thing out."
"Those lyrics still ring so true, and so many of my friends are going through that, too," Woodlee insists. "We're in college, we're figuring out our careers for the first time. Thinking you aren't where you should be is something that's really ingrained in our society and this whole workaholic culture that we have."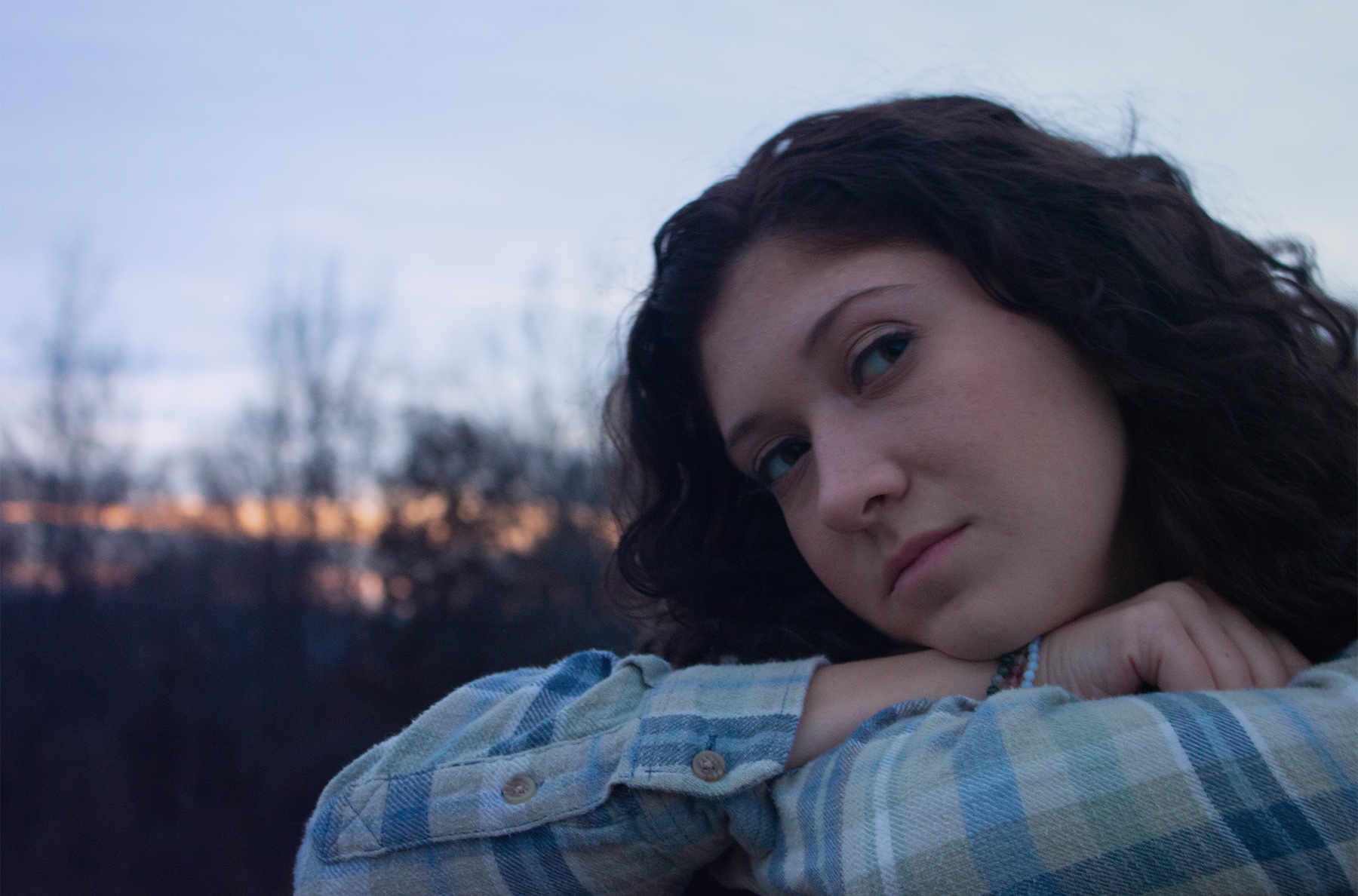 In order to best accommodate such a universal human sentiment, Woodlee decided that a similarly basic instrumentation would be the way to go.
"This piece is proof— something that I can point to— that there really is beauty in simplicity," says Woodlee. "The song's chord progression is G, F-sharp over D, E-minor to C. That's it. It's four cords the entire song. But what makes it so nostalgic and heartfelt for me is that descending bass line— G, F-sharp, E, C. That direct walk down… is one of the most pleasing sounds for [most people]. There really was just a natural click between that progression and those words, because it had those nostalgic comforting feel that I think was really important for the message of the song."
When it came time to formally record these instrumentals alongside her producer Joey Martino, Woodlee made a concerted effort to preserve that very effect within the studio. 
"It's simple, but I think the simplicity is really what allows the meaning and the words to shine through," she describes "By Now's" final polished arrangement. "For this song, it's about the message and the words, and I think the job of the instrumental is just to support that. I think my producer Joey and I did a great job of finding the right sounds and the right tones to support that emotion."
The singer, who is currently on tour this summer, will keep the key message of this song close to heart as she continues to grow as a musician, and she hopes that her listeners will connect with that very message just as much.
"There isn't ever going to be that one perfect moment where everything makes sense," Woodlee has concluded. "I think that song is just this realization that life is just one continual growth."
— —
Stream: "By Now" – Jessica Woodlee
— — — —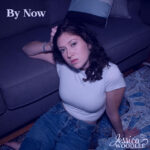 © courtesy of the artist
:: Today's Song(s) ::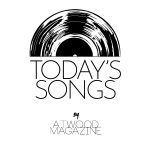 ---
:: Stream Jessica Woodlee ::