Kirsten Collins' warm, dreamy "Rainbows" pulses with the heat of euphoria, inviting us to find a little Eden in everything and embrace life's colors.
— —
Close your eyes and find your Eden: A place of mystery and unlimited beauty, here on earth. We all have our happy places – real or otherwise, they're the spaces we go to when we need to find balance and peace. Kirsten Collins' evocative new single "Rainbows" pulses with the heat of euphoria, inviting us to find a little Eden in everything and embrace life's many colors.
Going out tonight
I'm lighting up the city
Ride down town
Live in lavish feels so pretty
Listen: "Rainbows" – Kirsten Collins
---
Atwood Magazine is proud to be premiering "Rainbows," the bright new single from Kirsten Collins. As a singer, songwriter, performer, and actress, 24-year-old Collins is used to wearing many hats – but that's just the tip of the iceberg. The Canadian-born, Los Angeles-based artist has been hailed as a "social media entrepreneur," a testament to her ever-expanding network of over 2 million followers across a plethora of platforms – some familiar, others still emerging. Recognized by The Wall Street Journal as one of video app Musical.ly's greatest influencers, Kirsten Collins has already made a career out of sharing her musical passions in creative ways.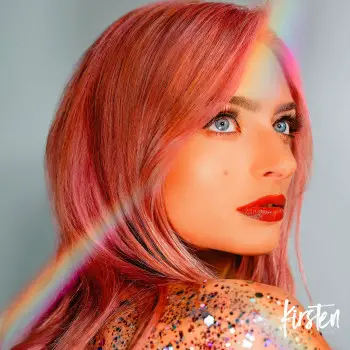 Having achieved a modicum of fame through her inventive, dazzling cover songs, Collins recently began sharing her original content with the world at large. "Rainbows" is the second in a 12-song series that is sure to establish the young talent as a formidable force in the pop world.
Dreamy synth pads coalesce with a vibing dance beat to set a fiery scene – one in which Collins spreads her wings and flies:
Make a little money
sip a little wine
Gotta act funny
Silly all the time
Make a little money
Spit a little rhyme
To the nines to the nines
Ribbon on my body
Chilling with da guys
"Rainbows" has feelgood bop written all over it: Collins sing-raps in time with a funk-fueled bass as she embraces the good life. It's an ode to dancing the night away; to days spent in cheer and laughter with a caravan of friends and family. "I loving the feeling," Collins proclaims, basking in a warm, hazy reverie.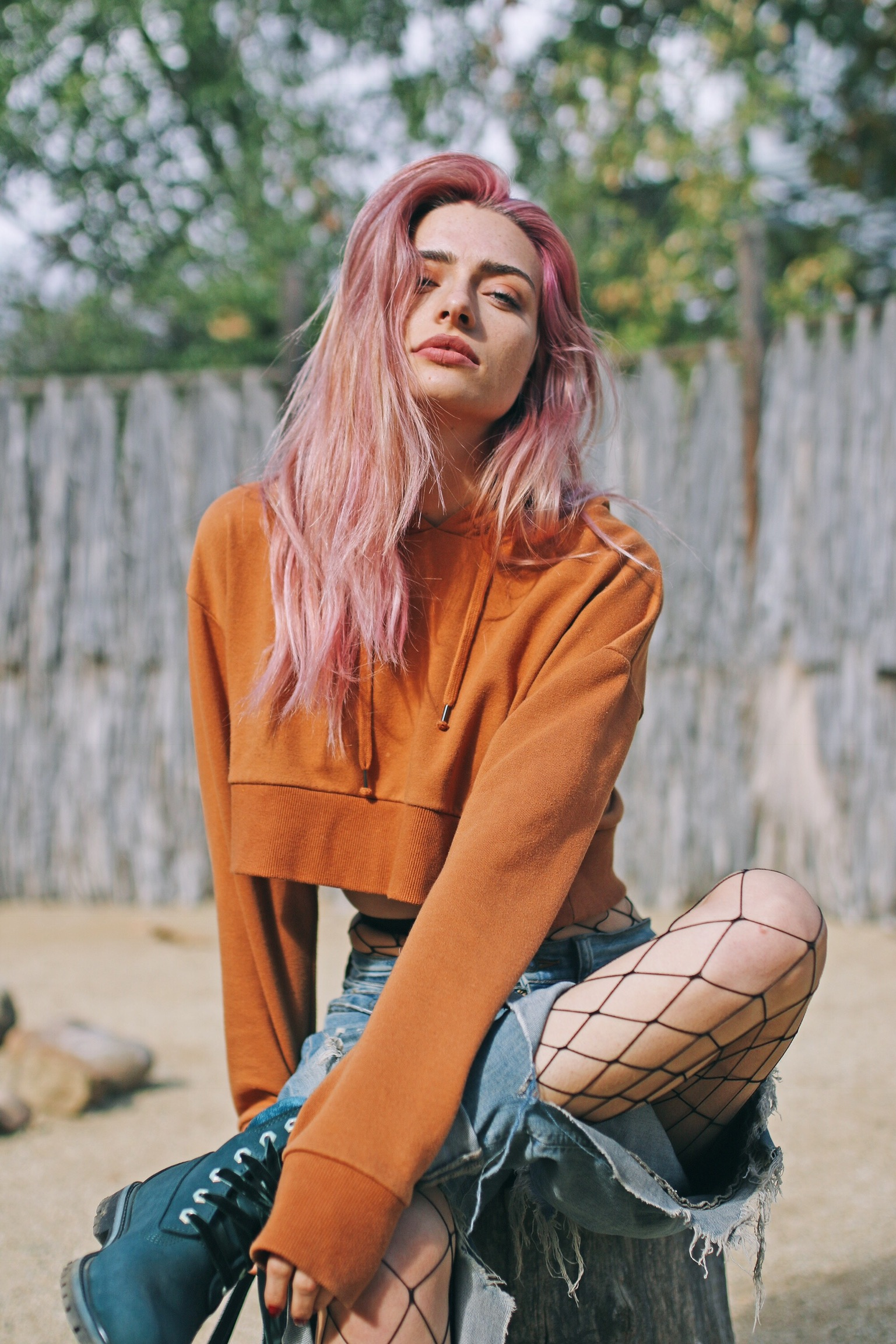 "I wrote "Rainbows" to be a reminder of the promise in our lives," Kirsten Collins shares with Atwood Magazine. "It's about the feeling that no matter the circumstances, God's promises still prevail. The very essence of our being is covered in the vibrant colors of embracing the mystery that life holds."
The light that stains the things around yea
The colors that seem strange around you
Removes the pain that makes me see
The rainbows flashing all around yea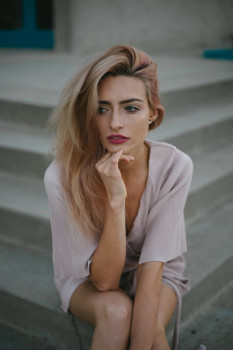 Collins waxes poetic, her words enveloping our ears with an indulgent coolness and sweet sincerity. She evokes awe and inspiration as she unabashedly submits her mind, body and soul to life's rainbow – a nod to the everlasting beauty of this miraculous world. "Even when I'm low, don't ever come down, like to keep it high – balloons off the ground," Collins deftly chants, reminding us that even when we're down and troubled, we are still surrounded by so much humbling beauty and grace.
Blurry vibes
All the Billboards got me dizzy
Dynamite
Paint the sky until it's griddy
Not a cloud In the sky, so clear
Roller skating down
the rainbow up here
Pass through the crowd
As I hear them Cheer
Swinging like I'm Sia
from the chandelier
Be yourself. Love yourself. Share your light with the world. You can take any number of interpretations from Kirsten Collins' infectious new single, but the one that perhaps strikes closest to home is an unencumbered embrace of life's seductive wonder and mystery. Close your eyes, paint a rainbow, and find your Eden.
Turn the volume up and sink into Kirsten Collins' new single "Rainbow," exclusively on Atwood Magazine! "Rainbow" is out on all platforms this Friday, 4/20/2018.
— — — —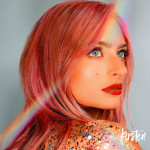 ? © 2018
:: Stream Kirsten Collins ::