"It takes more to be a man than pure masculinity," sings Grace Savage on "King of the Jungle." The final, forceful single off the London artist's debut EP is an anthemic fuck you to bigotry, misogyny and prejudice.
I'm feminine
An amphetamine
Addicted to my love
but you wanna get ahead of me
Doesn't have to be
You insteadda me
Girl Boy Boy Girl Oh
I ain't the enemy
I don't know
Who you think your fooling
But it aint me
You're a wannabe
Listen: "King of the Jungle" – Grace Savage
---
Atwood Magazine is proud to be premiering "King of the Jungle," the latest single off Grace Savage's aptly-titled debut EP, Savage Grace (independently out Friday, July 7, 2017). A pulsing electro-pop beat serves a cool entrance to an inspired set of lyrics fighting back against the worst braggadocio our patriarchy has to offer: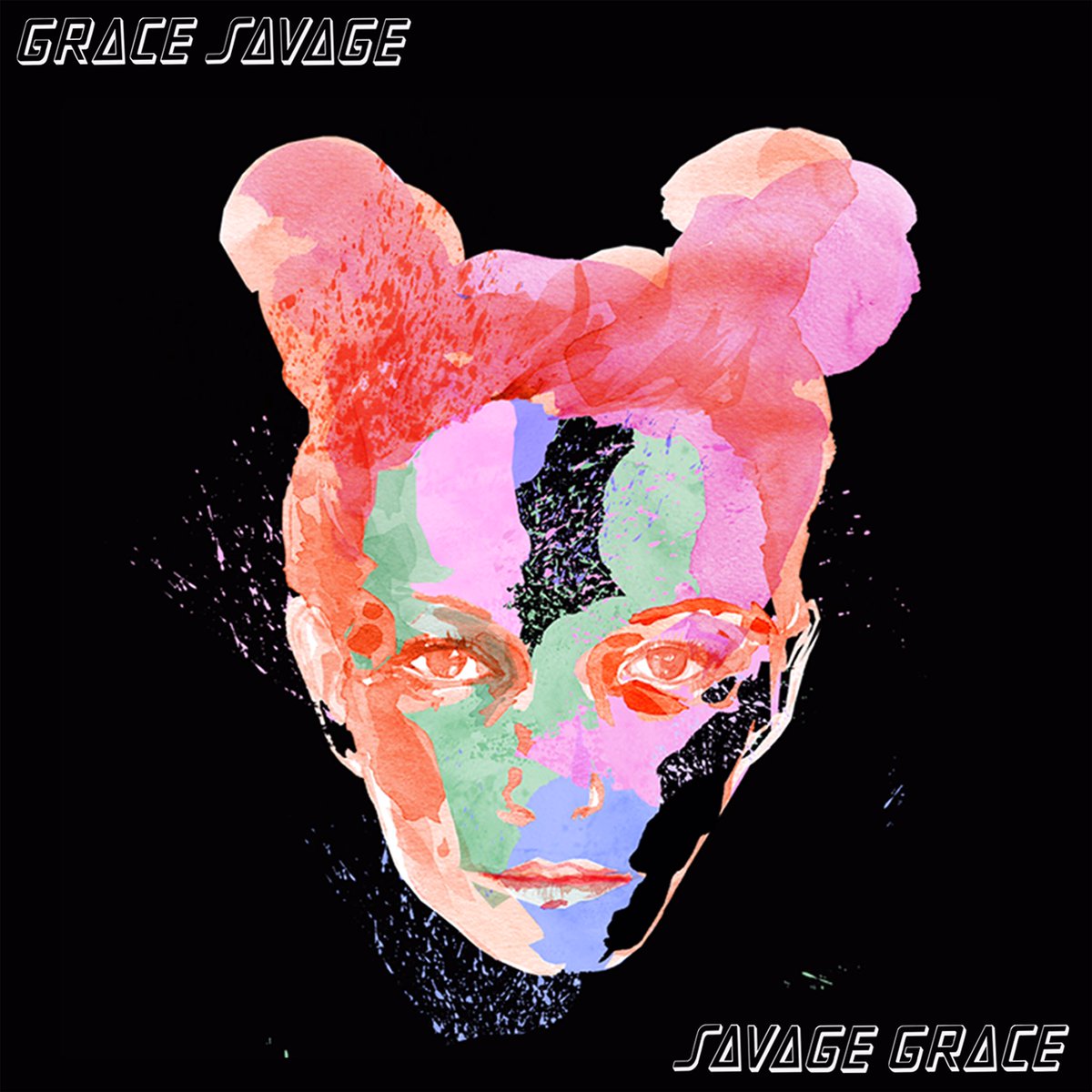 Feel the gravity
Of your reality
Little boy lost
No the man is not humanity
Identity
In the in between
He she she he's better
Than you'll ever be
It takes more
To be a man than pure
Masculinity
"I wrote this song not long after Trump got into power," reflects Savage. He had just made the 'grab em by the pussy' statement and I was thinking a lot about masculinity and our often rigid, deep-rooted attitudes toward gender roles in society. It's about how certain men feel they need to fit into this "macho" role in order to be accepted and how that is a dangerous and exhausting ideology to sustain for everyone. It's a song about vulnerability masquerading as bravado and it's basically a bit of a 'fuck you' to Trump and all the misogynists out there… that we can all sing along to!"
The final single off Savage Grace, "King of the Jungle" joins "Just for Tonight" and "Medusa" in rounding out Grace Savage's sound and identity. A four-time beatbox champion also listed in ELLE's '100 Most Inspiring Women,' Savage embeds layers of strong, self-enriching introspection atop an expansive, spine-tingling electro-pop soundscape.
"This EP has been a long time coming and marks the beginning of a new journey for me as an artist," Savage, who is currently planning a UK tour, muses. "There have been lots of obstacles along the way. There was a point that I was so disheartened by the industry, that I wasn't even sure if I was going to continue making music… but I am so glad I did. This EP feels particularly special because it is my debut release and has been made almost entirely through the love and hard work of friends; from the writing to the production to the branding, the artwork and the merchandise. I've funded and executed it entirely independently and self-managed the whole process so far and I am truly proud of it as a body of work. Making Savage Grace has reignited my passion for music, and it's made me believe in myself as an artist all over again. On to the next one!"
Listen: Savage Grace EP – Grace Savage
---
Piled thick with tantalizing harmony and rich melodies, "King of the Jungle" is absolutely entrancing – the perfect introduction to Grave Savage's soulful artistry. Her passion shines through on this song as she rap-sings about resistance and tolerance, even giving the intolerant a chance to make right their wrongs — but warning them quite justly that you're gonna crumble should they continue in their outdated, hate-mongering ways.
Crafting a convincing anthem is no easy task, but writing one about a subject as personal, universal, and important as bigotry makes "King of the Jungle," and more over Grace Savage, a true example of savage grace. You'll be hard-pressed not to sing along to the track's infectious chorus, but hopefully it touches something deeper within all of us, and helps us to spread love and affection, and to connect on our similarities rather than our differences.
— — — —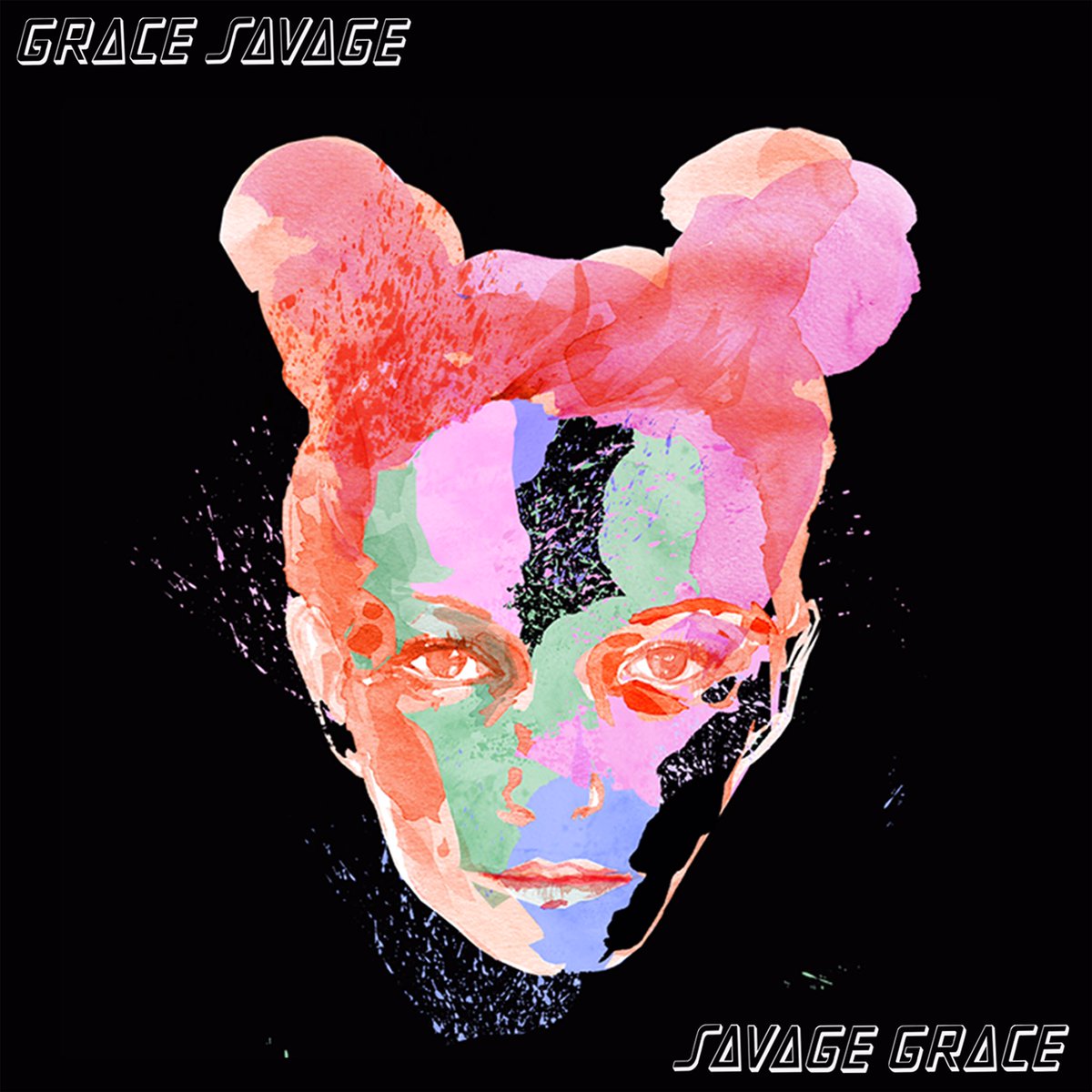 cover © Joanna Layla
:: Listen to Grace Savage ::