Keith Johns leans into the tension by simultaneously releasing rock filled "Runaway" alongside feels-worthy "Hold on to Me," in order to represent two sides of his musical identity.
"Runaway" & "Hold on to Me" – Keith Johns
---
Keith Johns, a musician from Miami, Florida, has figured out a brilliant solution to a perplexing singer/songwriter dilemma.
"When I write solo with my acoustic guitar," Johns tells Atwood Magazine, "the songs tend to come out in the folk vein. However, after years of shows with a committed, consistent band, we have grown into a different sort of sound together, blending our various styles – reaching more into ambient, experimental and indie rock textures."
Now that Johns and band have blended their sound into something unique, how can Johns represent both sides of his artistry? Does he need to quiet his voice for the band he loves? Does it need to be one or none? With his goal set for answering these questions, Keith Johns had some work to do.
"At first I struggled with how to fit such a varied palette of music into one all-encompassing box," Johns shares. "Until the idea came to lean into the tension: split the albums and let them accurately represent the difference in genre and approach." Brilliant! "Lean into the tension" to embrace what is, in order to accomplish real progressive problem solving. Spectacular.
The result of Keith Johns' clever leaning is the upcoming release of his double album, Terra Nova/Take My Body. According to Johns, Terra Nova "represents our blended styles as a band, and Take My Body is its folk counterpart. A little something new, a little something classic." Atwood Magazine is honored to celebrate this forthcoming double album release with a double, single premiere to represent the particular style of each album.
For the rock-tinged Terra Nova album, Johns is releasing "Runaway." A tight, howling fist pumper, "Runaway" represents a stylistic shift from the band's previous work, while still holding true to Johns' lyrical depth and thoughtful musicality.
Oh, this life
Has been nothing but a beautiful cage
Throw the door wide
Feel and wield your rage
The fire it burns
Take some and pass it along
And when they return
They'll come looking but we'll all be gone
Inspired by the heartbreaking madness of the "ethical and humanitarian failures of our administration," "Runaway" touches on the anger, fear and helplessness felt both by the encaged immigrant children and our entire country of enraged citizens.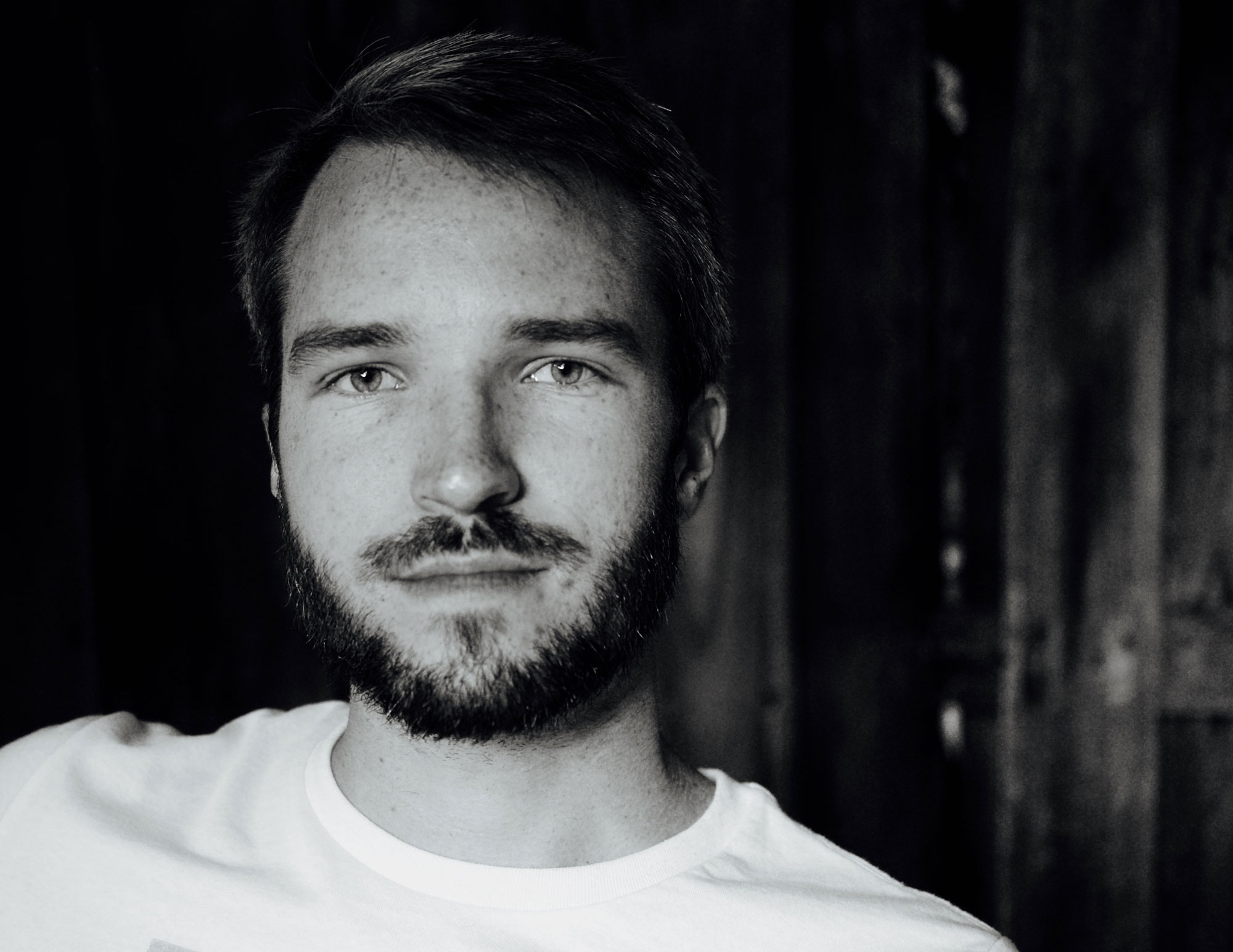 On the sparkling acoustic album, Take My Body, Johns treats audiences to "Hold on to Me." So filled with honest, intimate, heart, it's a toss up whether we should weep, swoon or both, as Johns melts his smooth voice over the lyrics.
In the winter snow,
when the white winds blow
Our own garden we will grow
If we just hold, hold on to each other
Oh, to each other 
So hold on to me, hold on to me
If you're sinking and
you cannot find your feet
Hold on to me 
Johns explains that "Hold on to Me" is "about a relationship being the one constant that gives strength in a changing, often harsh world." A world that will always benefit from more love and compassion.
Although the title "Hold on to Me" suggests the opposite, Johns' dynamic lyrics also acknowledge the truest truth: that love, real love, is not about the acquisition of another being.  Actual, unconditional love is sometimes about holding on to the love you've been given while letting go of the person who gave it to you.  Johns continues to tug at our heartstrings while simultaneously filling us with levity.
If I must go, while you must stay
Know I'm feeling, feeling no pain
I feel only love, only love
And that is how it shall remain 
So don't be sad, don't be sad
Think on all the fun we had
When we were young,
and stupid with each other
Oh, with each other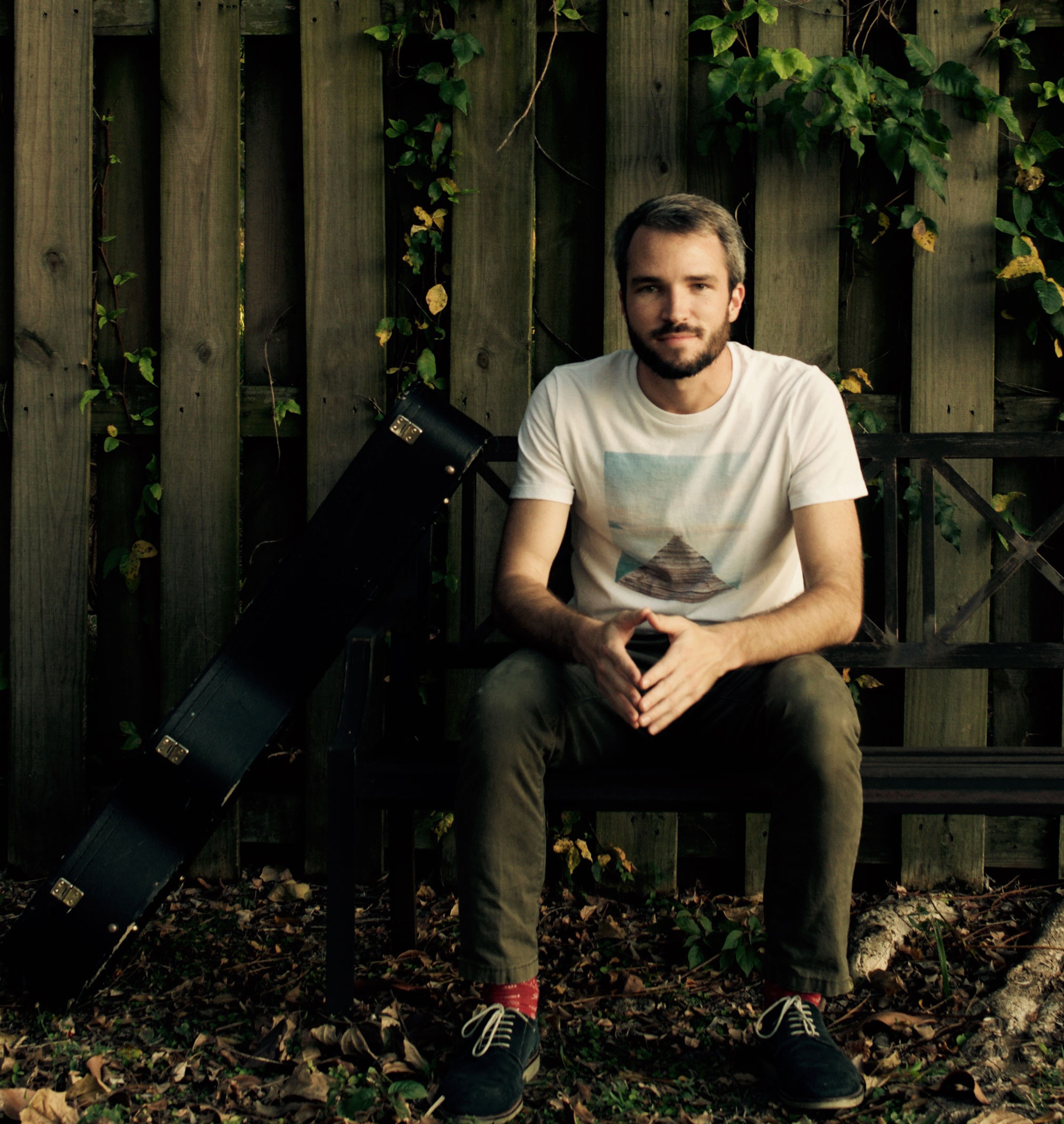 As "Hold on to Me" gracefully rings out its last lingering chord, one can't help but be filled with the harmonious feeling that everything is as it should be.  A peaceful balance that is joined by powerful gratitude for the goals, never expectations, that we set and reach in life. Because it's when we set goals that creative solutions, like Keith Johns' sweet and salty double album, Terra Nova/Take My Body can be created and songs like "Runaway" and "Hold on to Me" can offer each other balance and support.
Keith Johns chose well all around. As representatives for his upcoming double albums, "Runaway" and "Hold on to Me" certainly leave us hungry for more balanced sensi-rock goodness.
"Runaway" & "Hold on to Me" – Keith Johns
— — — —
? © 2019
:: Stream Keith Johns ::